I'm obsessed with trying to do some fun and trendy braids in my hair right now. My hair is finally at a length where I can do some fun things with it, and I've been searching like crazy for some fabulous ways to do it. I may be good with fashion sense, but when it comes to my hair… I need some help.
Here's what I found today on Pinterest pinned from thebeautydepartment.com…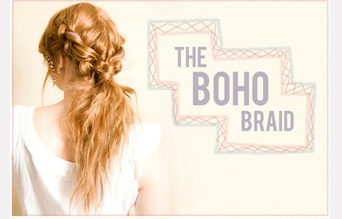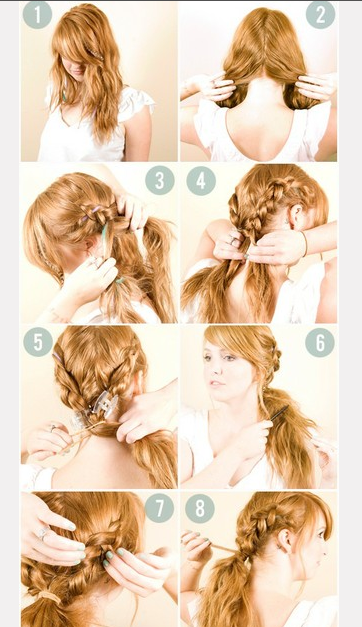 … very cool and loving it!