Look of the Day: Little Black Dress
I love me a little black dress! With the weather we've been experiencing in Rhode Island, I can finally wear my fave little black dress without my black tights!
And… I can have a little bit more fun with my shoes!
Not to mention, I'm with my favorite accessory – my Speedy Louie Vuitton!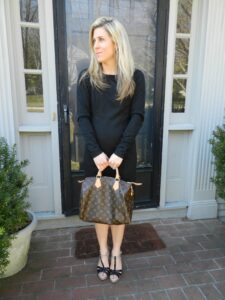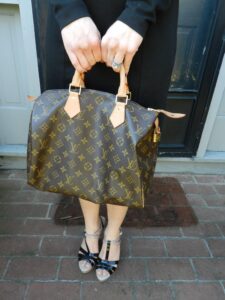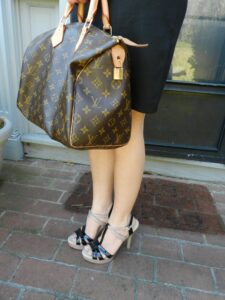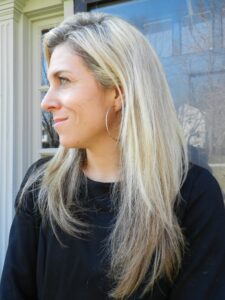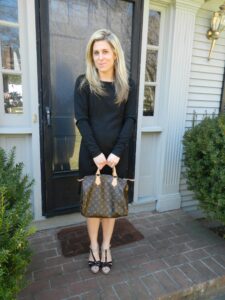 Classic… elegant… and sophisticated!
Where to buy?
Little Black Dress – H&M
Heels – T.J.Maxx
Handbag – Louis Vuitton