Greetings from sunny South Florida! Brian and I have been down here on vacation since St. Patrick's Day and we're having such a fabulous time. This is our annual trip to the Ft. Lauderdale area – Brian's family has a timeshare down here so we're fortunate enough to enjoy two weeks in the warm Florida sun each March.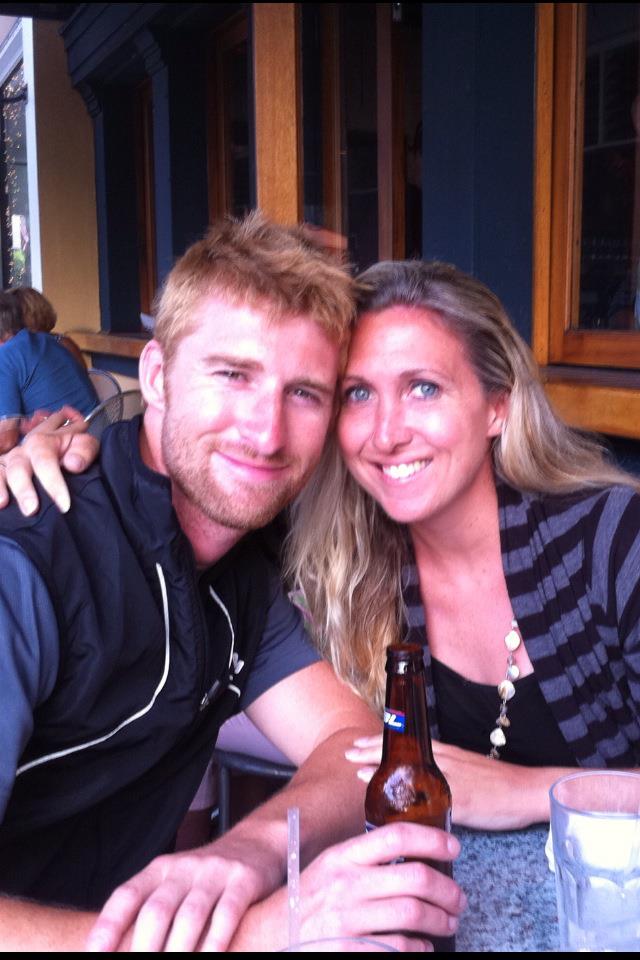 My parents came down with us for the first few days of vacation. The last two years I've been here, I've told him that my parents would have such a great time if they could come, too. So this year we invited them and were delighted that they could make a long weekend (4 days) out of it. We had such a great time with them!!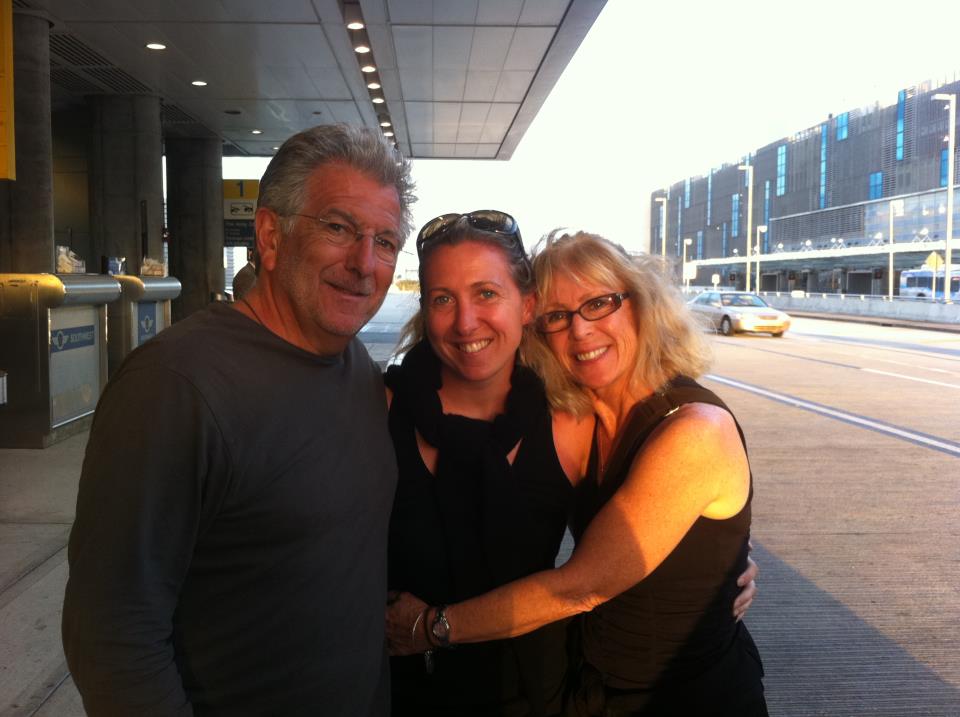 This is usually the only vacation Brian and I take each year because we do miss the dogs so much when we're away. But we know Mom and Dad are spoiling them rotten taking such great care of them!
Brian and I will be returning home in a few days. As I sit here by the hotel pool, a cool gentle breeze allowing me to fully embrace the 80-degree sun, I am thinking about 8 lessons I've learned while on vacation in what feels like paradise these last 11 days:
1) Brian Loves To Snorkel – Before this vacation, I never realized how much he liked this activity. We rented equipment and snorkeled one day on our vacation here last year, but this year Brian took it a step further and bought all the necessary equipment. He has spent hours snorkeling the last few days.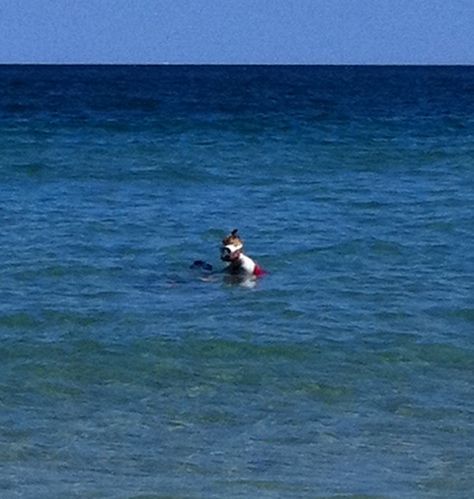 I love seeing him enjoy himself in the ocean, even if it means that I have to s l o w l y walk the shoreline spotting him as he's out there (by choice – I want to make sure I can see him!).
2) I Love Warm, Sunny Weather – I was born, raised and currently live in New England. I'm used to four seasons and erratic weather. But man, I could get used to the weather in South Florida.
3) I Could Never Live Far Away From Family – As much as I love the weather in South Florida, I am missing my family a lot. I really do love it here, but I can't wait to see my family and pups!
4) I Don't Read Enough – I used to do a lot of reading, but in the last few years I've read very few books. This vacation I was determined to bring back my love of reading, so I picked up Thomas Buergenthal's A Lucky Child: A Memoir of Surviving Auschwitz as a Young Boy at Target. It's a memoir of Buergenthal's experiences in Nazi concentration camps as a child. It's a heartbreaking but inspiring book that I couldn't put down – and definitely brought back the reading bug.
5) You Can Be Too Tan – There are a lot of people who spend way too much time on their tans. Sun-kissed skin: Yes. Skin that matches a leather belt in color and texture: No.
6) It Is Fun To People-Watch – Okay, I didn't really need to go on vacation to learn this, but I've found that it's definitely a fun way to pass the time while lounging by the pool or walking along the beach. I particularly loved watching the tattoo-covered father laying out his daughter's beach towel, which featured JUSTIN BIEBER in huge lettering along with a picture of the teen singer's face. I'm assuming it was for his daughter, though she was nowhere to be found the moment he was toting the towel around.
7) Returning To Step Class Is Like Riding a Bike –  I got a one-week pass to a gym down here so I could work out while on vacation. I've been attending some step classes, which I haven't been to in a few years. Luckily, all the step terminology and choreography came right back to me because I'd be lost otherwise!
8 ) Beach Metal Detecting Is Not a Lost Art – It has been years since I've seen a guy combing a beach in RI with a metal detector, but the fad seems to be going strong down here!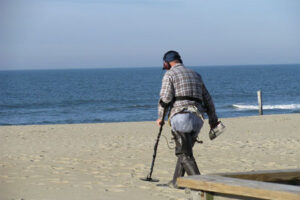 Image source