Sometimes you just need to have a little fun on your nails!
My nieces (who are 10 and 11) reminded me of this, this past weekend!  It can't always be about the sheer pink and the dark purple.  Sometimes you have to let loose and live a little on your nails.
Yup… they convinced me to do L.A. Girl Cracked Nail Polish.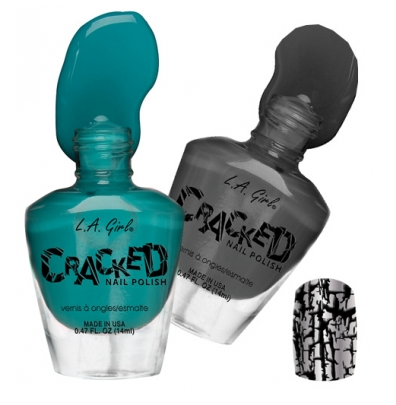 I was surprised as to how easy it was to do…

And I'll tell you what, it looked COOL! It looked COOL as can be! I sported "cracked nails" all weekend and then had to switch back to my "regular" polish for my news segment for this week, but it was cool to try something different!
Here are some other "cracked" looks…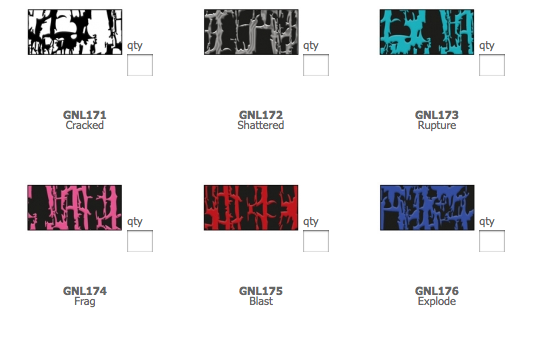 ');