You know I love a good shopping trip. I'm up for one always – anywhere, anytime.
I actually remember being a little girl and just LOVING to go with my mother on shopping trips for herself. There was something magical about sitting in the dressing room watching my mother try on item after item after item. I loved it!
Well, let's just say… things haven't changed. At. All.
I love shopping and trying things on. And I LOVE scoring some FABULOUS deals.
I'm very lucky in that I live 45 minutes away from Tanger Outlet in Westbrook, CT. It's one of those special spots that is literally right off 95 and is VERY easy to get to when I'm driving to NYC or driving home from NYC. I've actually planned my trips to NYC around the hours of Tanger Outlets (no joke!). I love heading there and seeing what kind of amazing and incredible deals I can score.
Well, yesterday I had a little MOM TIME, so I headed to Tanger Outlets to pick up some new spring and summer clothing for myself. I've been doing more and more TV segments and traveling more for work, so I really wanted to look for some professional clothing — dresses, sweaters and dressy shorts. I have tons of tees and tanks and capris and jeans, so I went to Tanger with some clothing goals already in mind.
I'm happy to report, goal accomplished!
I devoured J.Crew at Tanger Outlets. I must have been in the store for over an hour trying on dresses and blouses and trouser pants and shoes and sweaters and shorts. It was heaven to me! The amazing Nancy helped me out and recommended items and brought me correct sizes and was just a delight!
I fell in love with the Crewcuts clothing for the boys and just drooled over the ladies clothing. My dressing room was constantly filled up!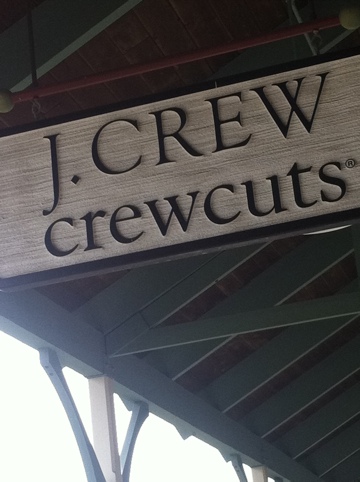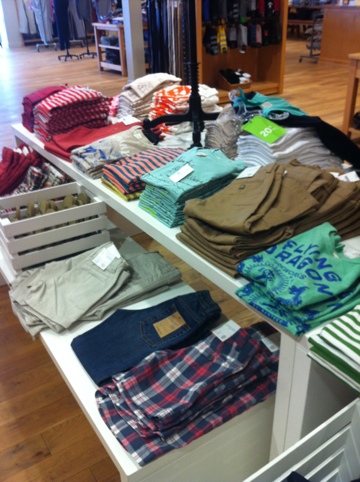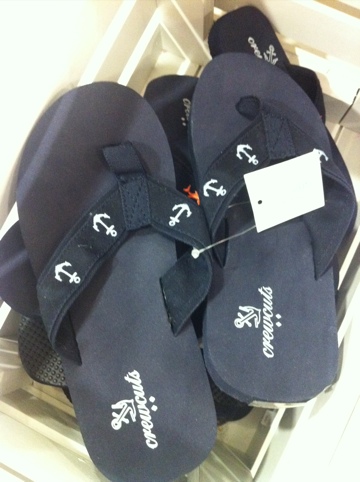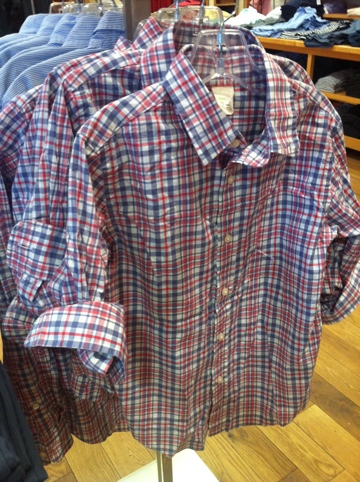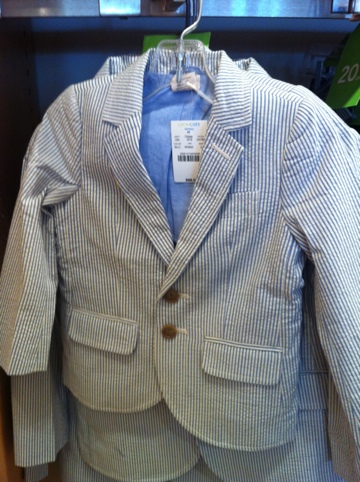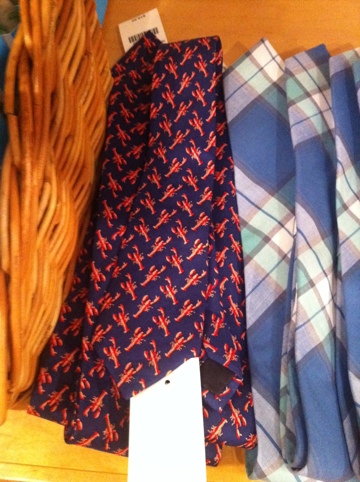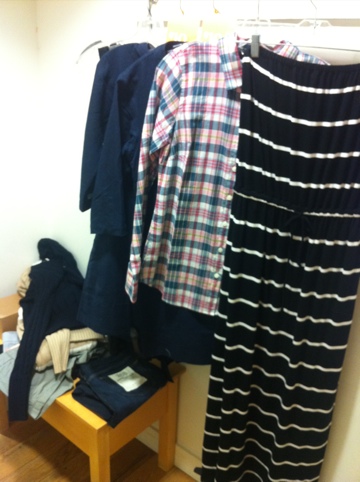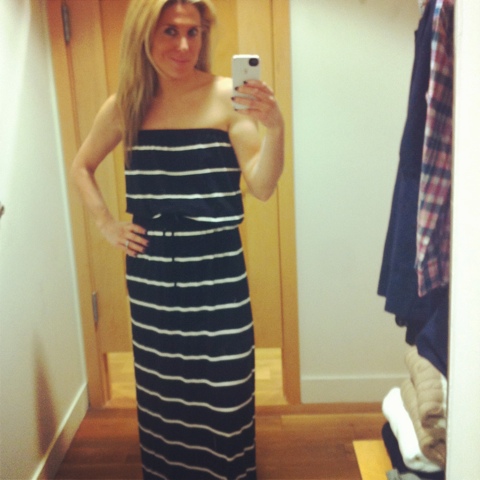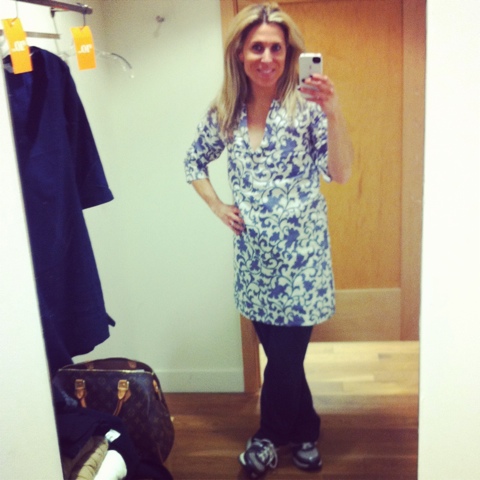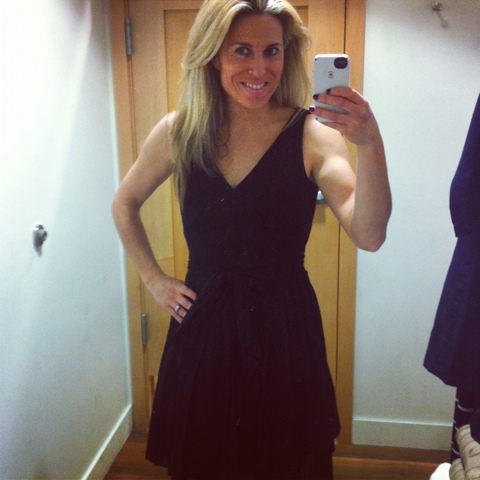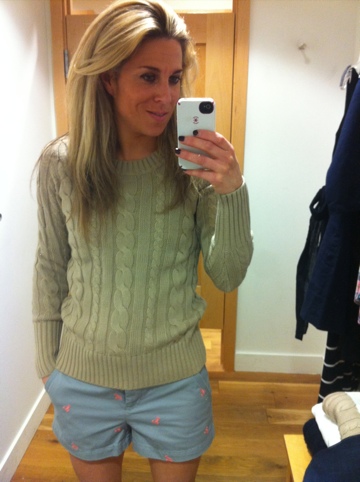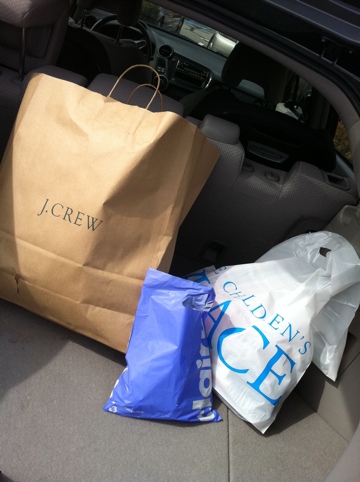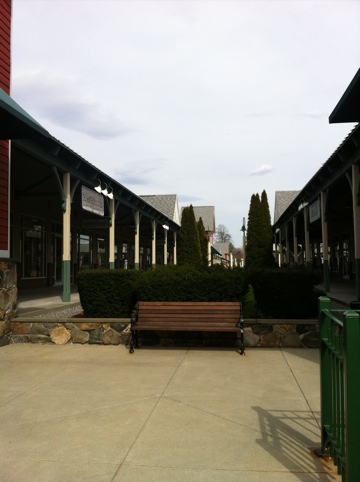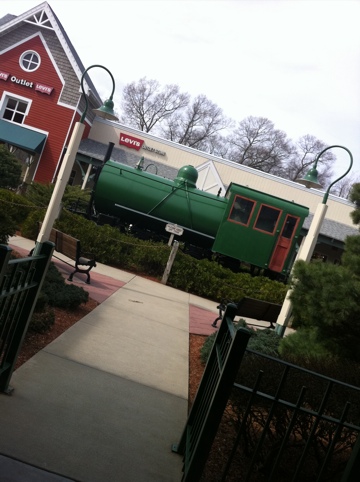 I had the best afternoon shopping and just having a total MOM DAY. I walked around for hours. I poked around the different stores – J. Crew, Sunglass Hut, Eddie Bauer, Levi's, The Children's Place, Claire's and Hanes. I had so much fun enjoying a shopping trip and really knowing exactly what I needed and being able to find so many treasures for such great prices!
And I have to say, I was VERY impressed with the cleanliness of Tanger Outlets. The stores were immaculate. The grounds were perfectly groomed. The walkways were clean as can be. The restrooms were pristine. It absolutely made my shopping trip even better!
I'll be sharing my Tanger Outlets Shopping Haul video, too!! STAY TUNED!!
Disclosure: This is a sponsored post.