OK, you know when you fall in love with an item for your kids… yup, that's me with SpiritHoods right now.
I remember seeing Kate Moss' daughter sporting one and just thinking it was the coolest thing ever. I knew (out of all my children) that Alexander would go crazy for one!
SpiritHoods reached out to me and sent me one of their Spring fashions… the Snow Leopard.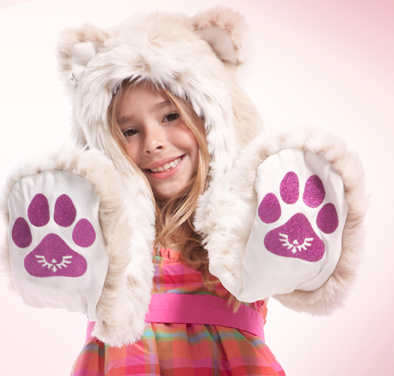 Ridiculously cute, right? OMG. I love it!
Now… I thought I could do a post writing about why I loved it and why I thought it was so cute, but I thought I video would be better…
Not to mention, my son Henry has been wearing it ALL DAY and ALL NIGHT. Last night when I went to bed, I went to tuck him in and he had it on! It was the cutest thing ever!
Warmth, coziness and fashion… it can't get much better than that!