What's your perfect summer color?
You know what I mean, right? That ONE color that you just cannot live without.
There's one color for the summer that I just go GA-GA over… KELLY GREEN.
I've always been in love with it because it's bold, classic and beautiful. It's one of those colors that anyone (oh, yes… anyone!) can wear and look gorgeous in.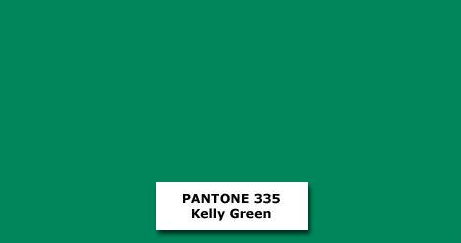 With the summer around the corner (I can almost see it!), I wanted to share some ideas as to how to wear some Kelly Green throughout June, July and August. I've been on a hunt for anything and everything Kelly Green because I love to bring new items into my wardrobe every summer in this color.
Here are some of my FAVE pieces right now!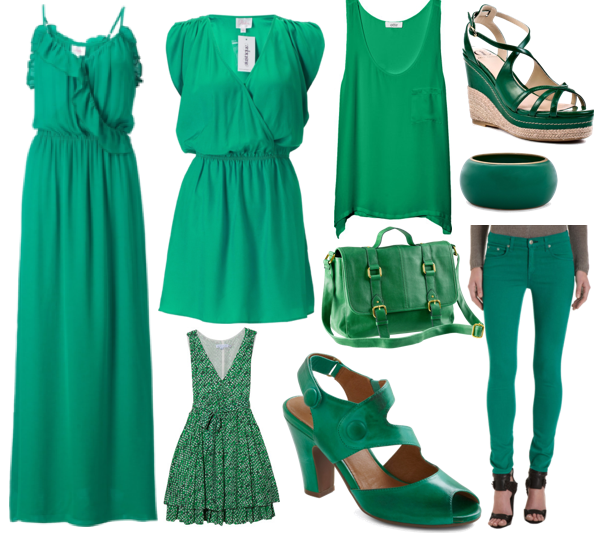 These pieces can all be snagged at places like Macy's, T.J.Maxx, Marshalls, GAP and J.Crew!
ENJOY!