I've been asked lately to recommend some fabulous wedge shoes.
You know I'm a wedge girl, right?
So I needed to go find some of the highest wedge shoes possible.
And… ladies, I found them!
Now moms, these babies are for some fabulous non-kid time (because you know you can't chase little ones in these babies!). I'm thinking these are fabulous for a date night out…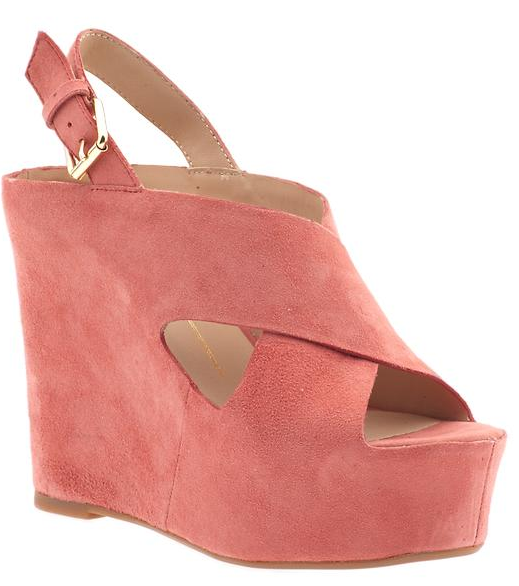 Pretty fabulous, right?
Loving these right now. I'm thinking these would look gorgeous with spring and summer whites!