It's MEMORIAL DAY WEEKEND!
It's that time to bring out the white jeans, white shoes and white tops!
It's that time to really get excited about the SUMMER coming!
Here are 5 Things You Need for Memorial Day Weekend:
1) Crisp White Dress —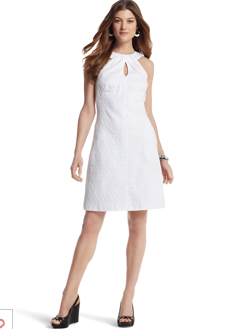 Find a gorgeous white dress and wear it this weekend. It's time to have some fun with the summer whites and the fashion "goddesses" have chosen Memorial Day Weekend as the time when everything can "officially" come on out!
2) Sun Tan Lotion —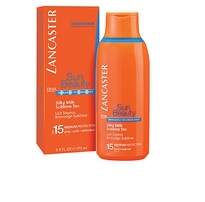 Cover yourself up the best way possible. Smear lotion from head to toe! The weather is HOT right now and you want to keep yourself as fashionably covered as possible!
3) Straw Fedora —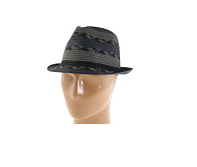 I love a good hat! Straw fedoras are very trendy right now. I love you don't need to go with a basic tan color… there are so many different options in color right now, and I love that! My favorite is a chocolate brown!
4) Aviators —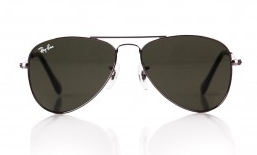 There's nothing more cool or more versatile than a pair of aviators. They look good on ANYONE and they just exude chicness!
5) Polo Tee —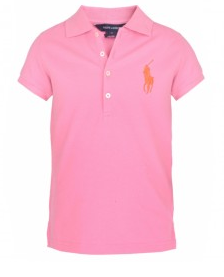 Just as my son Alexander loves a good "handsome shirt," so do I! I love a polo tee for the summer months because you can wear them with shorts, jeans, capris and skirts. Collar up and you're ready to go! Best part? ANY color will do!