I'm heading to Orlando for the SheCon Conference where I'm excited to be speaking with Vera Sweeney.  My flight is an early one this morning… 6AM, which means I need to be at the airport by 4:30AM.
Mama mia… !
When I'm traveling, I'm ALWAYS (always) wearing certain things.  One of those things are my GAP Drawstring Pants… they are my LOVES!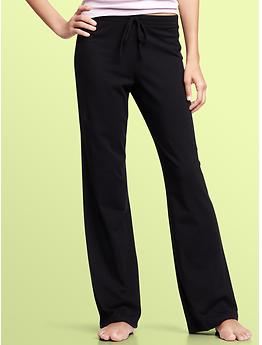 I love love love them!
They're comfortable.
They're cute.
They go with everything.