Maternity Monday – The Best Maternity Jeans Under $50
Every mama-to-be needs a pair of jeans.
And a GOOD pair!
The only thing is, we don't want to spend a ton of money. I remember being pregnant with my 4 guys and falling in love with certain jeans. I actually still have them all… you know, just in case!
After talking with tons of moms throughout the last few weeks about what jeans they love the most, I have 5 pairs that seem to top everyone's list:
1. Jet Set No Belly Signature Pocket Fit And Flare Maternity Jeans from Motherhood Maternity $34.99!!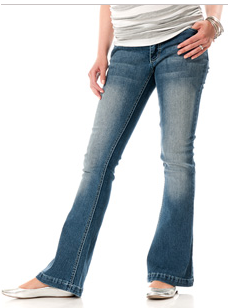 2. A Pea In The Pod Jeans Secret Fit Belly™ Button Detail Fit And Flare Maternity Jeans *ON SALE RIGHT NOW for $49.99!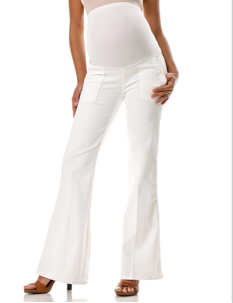 3. Oh Baby by Motherhood™ Secret Fit Belly™ Straight-Leg Jeans at Kohl's for $38.40!!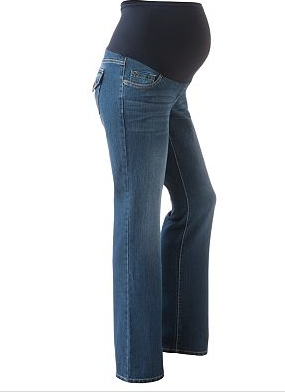 4. GAP's 1969 demi panel long & lean jeans $41.97 ON SALE!!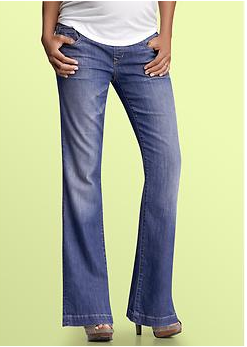 5. Old Navy's Maternity Low Rise Knit-Panel Jeggings ONLY $26.99!!