I'm obsessed with Melinda Maria Jewelry.
Obsessed.
I literally cannot get enough.
Melinda's pieces are true statements. They are elegant, sophisticated, chic and classic all at the same time. They're a perfect mixture of fashion, glam and glitz… but the best part about her pieces — you can wear them with ANYTHING! You can feel just as gorgeous in a silk gown with her jewelry, as you can in a pair of jeans with flats! Her jewelry evokes emotions, happy ones… and it's a treat to be able to done anything that she offers!
At the R Baby Foundation Gala on Wednesday night, I wore 3 Melinda Maria pieces and I just fell in love with them all! I'm a lover of statement pieces… especially necklaces, bracelets and earrings. So you can imagine how crazy-excited I was when I saw the 3 pieces that were chosen for me to wear on Wednesday night… I went with the whole black/gold theme.
Earrings: Melinda Pod Earring Gold/Black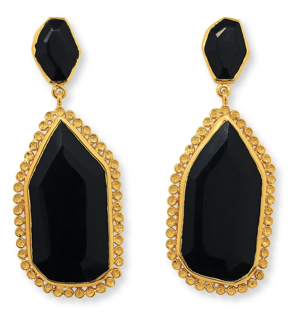 Bracelet: Art Pod Cluster Cuff Gold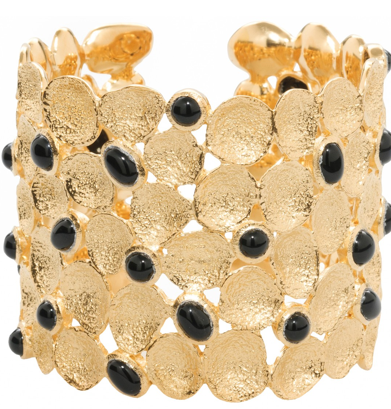 Necklace: Pod Necklace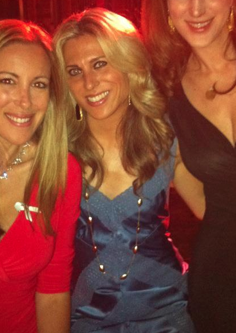 I felt so beautiful wearing my jewels! I had so many complements on what I was wearing and it just was the perfect addition to my dress!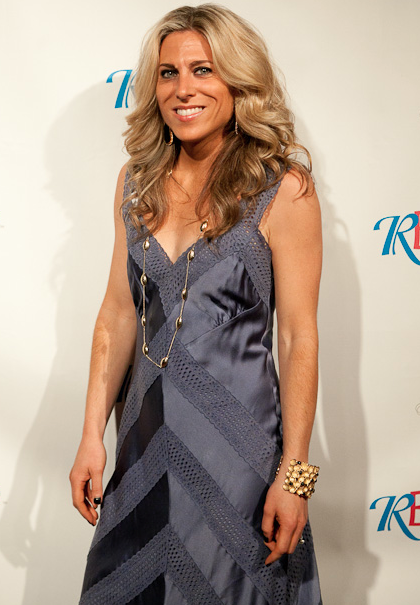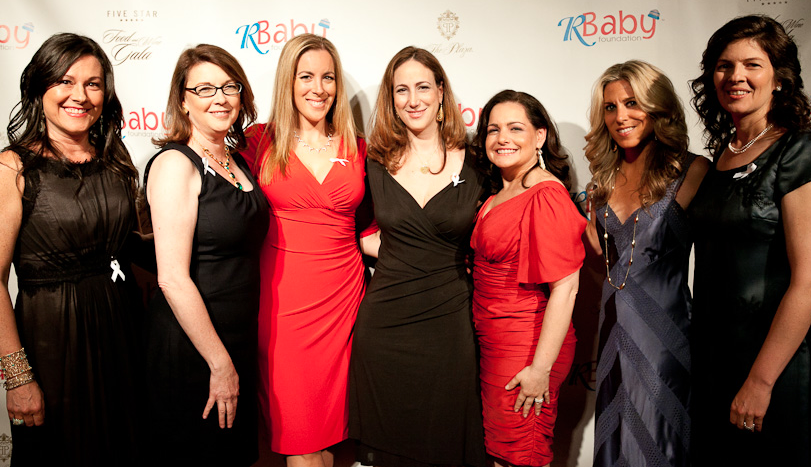 And I even wore my necklace and BANGLES (which I have added to my collection!) last night to my sister's bridal shower!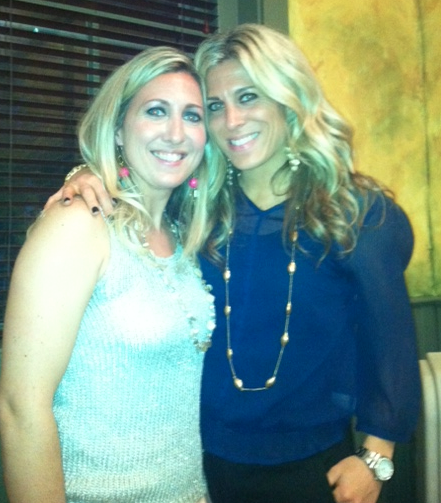 I am truly obsessed and am a devoted fan! I HIGHLY recommend!
xo,
Audrey