I'm a lover of all things Trina Turk and I am over-the-moon that Banana Republic is collaborating with her on an amazing limited edition collection!
It's SPECTACULAR!
A gorgeous and luxurious Palm Springs-themed collection for summer is perfect for Banana Republic.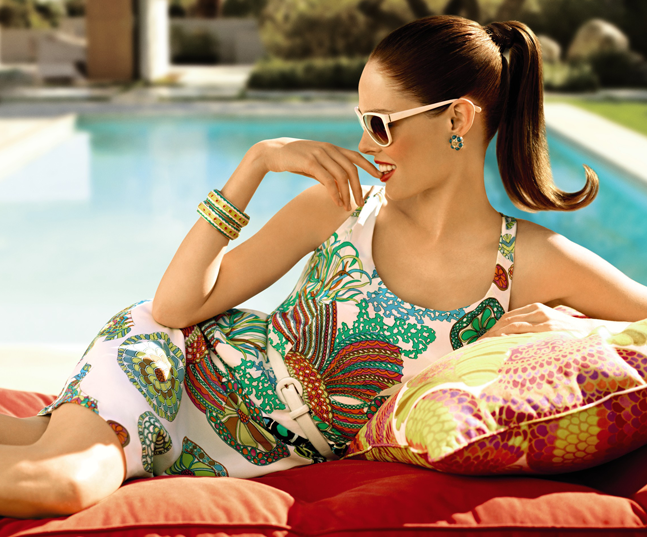 What I personally love about the Collection is that it's timeless. Even though it's being released in the summer of 2012, the clothing can easily transition from summer to summer to summer, so investing in a few pieces is a good thing to do because you know you'll get use out of them. The prints are loud, bold and exude HAPPINESS from the Limited Edition Trina Turk Collection at Banana Republic!
Here are some of the pieces…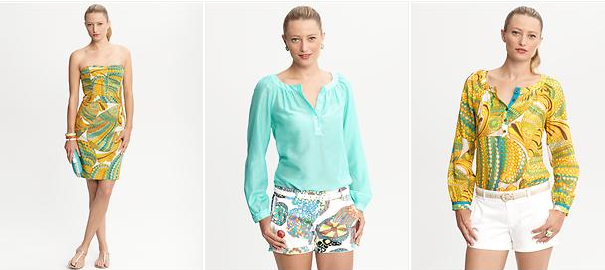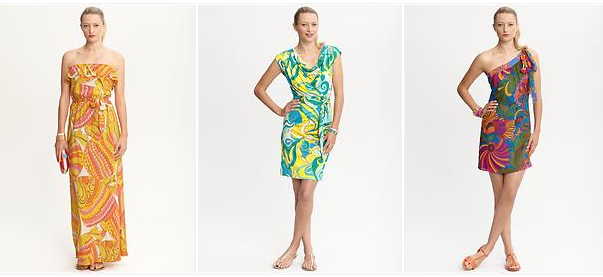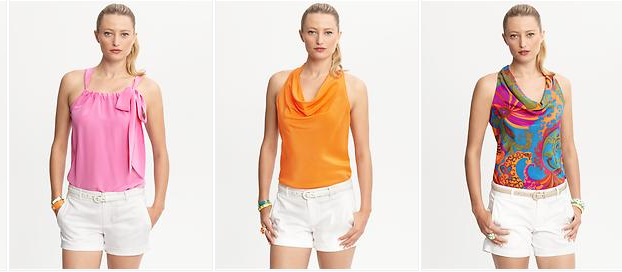 Gorgeousness!!