8 of the Best Eyeshadow Colors for Spring 2013
I'm a total eyeshadow girl.
When it comes down to wearing makeup, I'm all about amping up my eyes. I wear eyeshadow every single day. I don't always go bold, but I do always have it on.
Spring 2013 is bringing some gorgeous colors into view for eyeshadows. It literally is about the bright and the bold!
Here are 8 of the Best Eyeshadow Colors for Spring 2013:
3) NARS Bouthan Duo Eyeshadow
Soft pink tulle and bright pink with gold shimmer

4) Maybelline Inked in Gold Rush Color Tattoo Metal Eyeshadow

5) Maybelline Inked in Silver Strike Tattoo Metal Eyeshadow

6) Sparkle Neely, Sparkle! from MAC

7) L'Oreal Colour Riche Eye Shadow Quads – Stacked Heels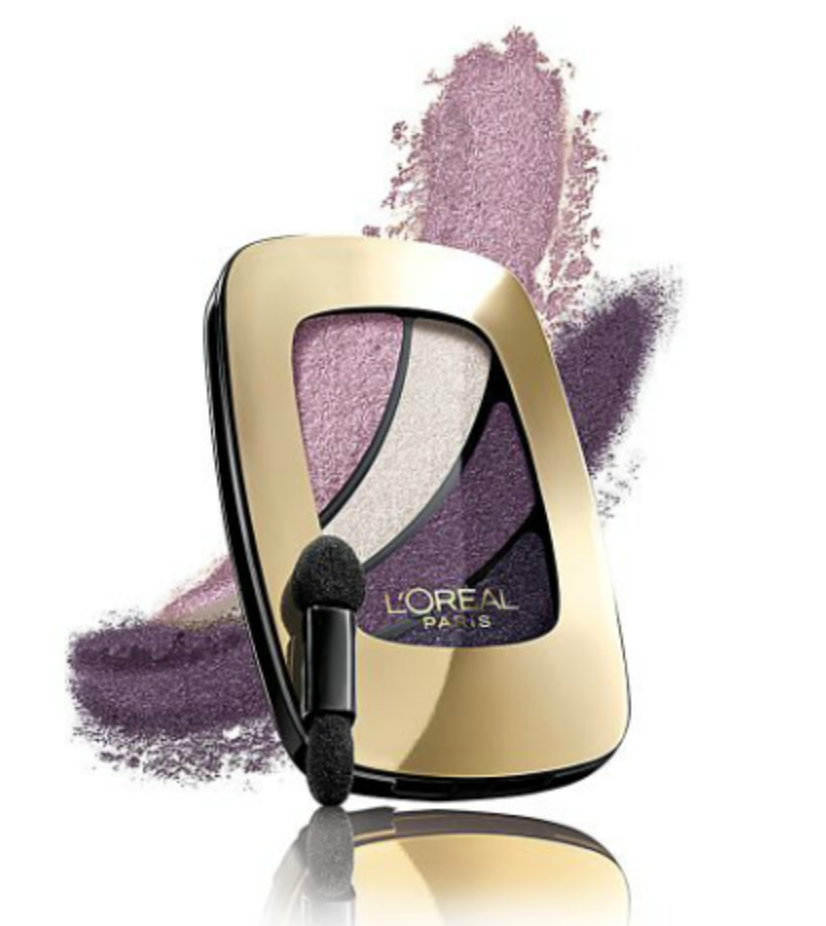 8) Parisian Skies from MAC