I'm not going to lie.
I love the fact that my sons swim.
I swam, and it's so cool to see them loving swimming and taking to it like little fish.
Our William has taken to swimming like a bee to honey and a fish to water. He loves it. He breaths it. He talks about it all the time. He loves meets. There's just something about swimming that he loves right now.
This past weekend we had 3 swim meets. One on Saturday and 2 on Sunday. William was… quite literally… a little swimming machine. He had some goals… one of which was to win a trophy and the other to see if he could break 3 team records.
I was a nervous wreck… trying to look cool…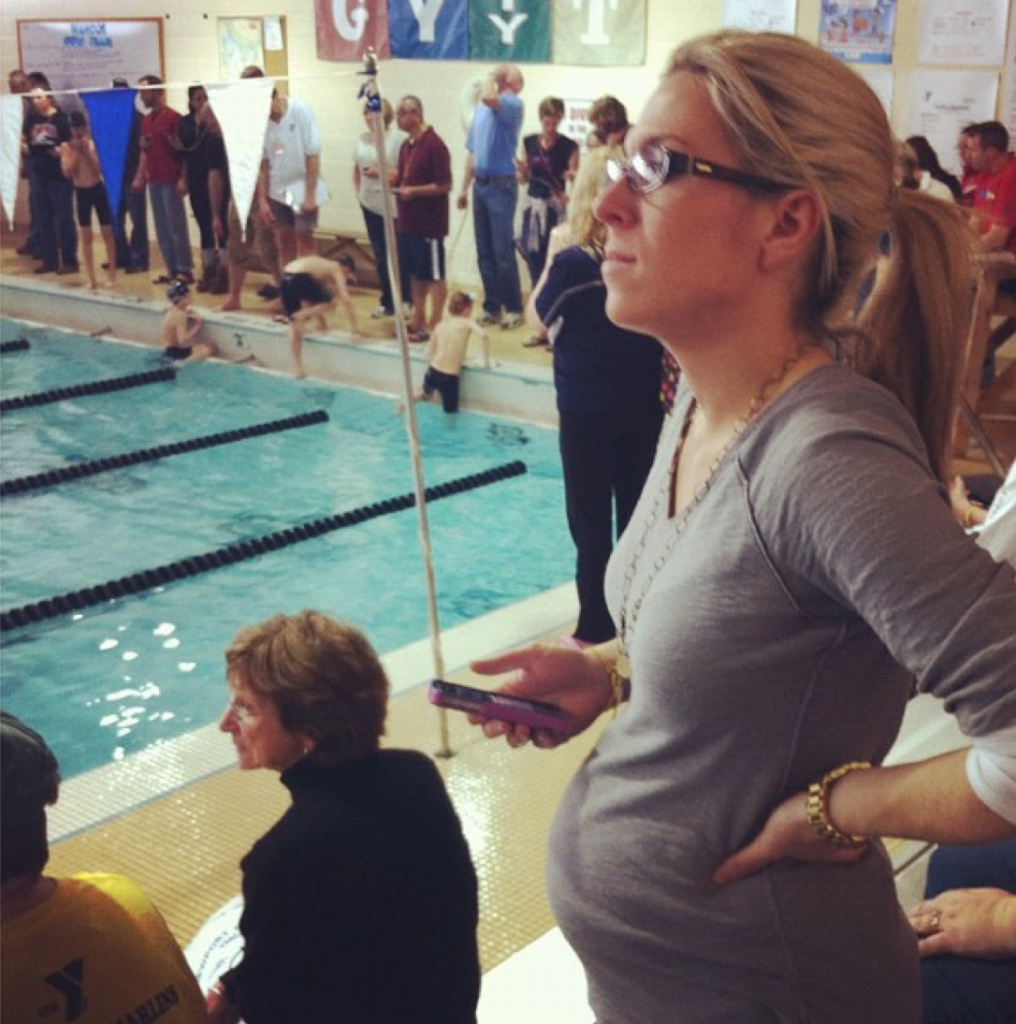 And William was – truthfully – cool as a cucumber, joking around and ready to rock and roll…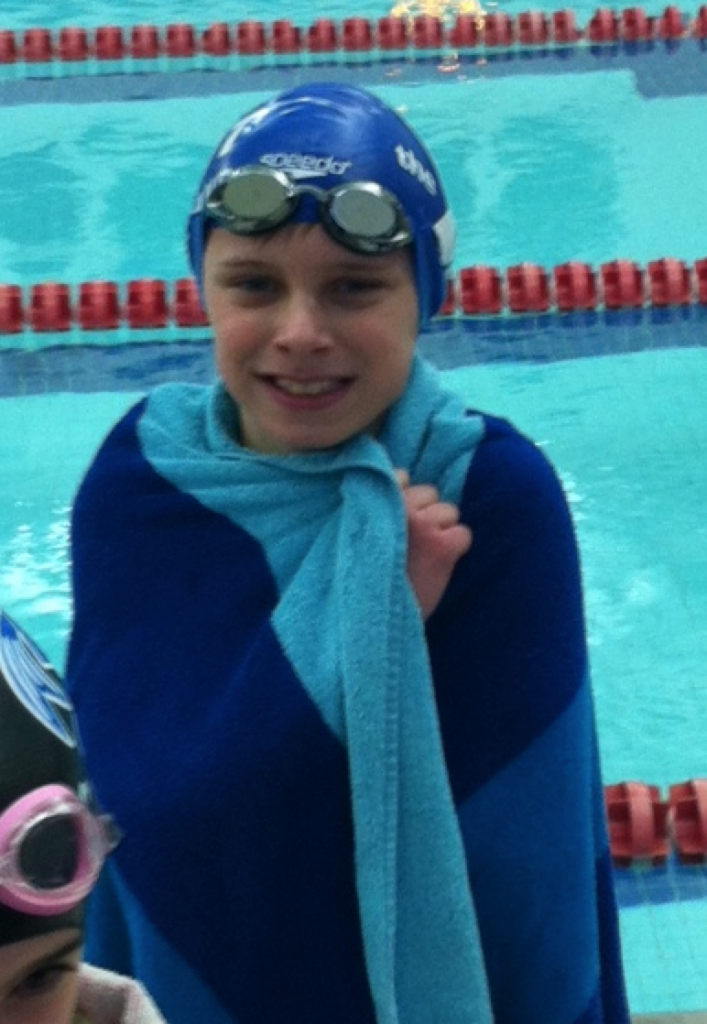 He did… in a word, exceptional!
He tied a team record from 1988 in the 25-yard Free and was so excited!! I used to swim with the boy who set it, so it was really exciting to see the full circle moment. I couldn't have been more excited or more proud of my little guy!