Maternity Monday: 5 Spring Maternity Trends (your bump needs to know!)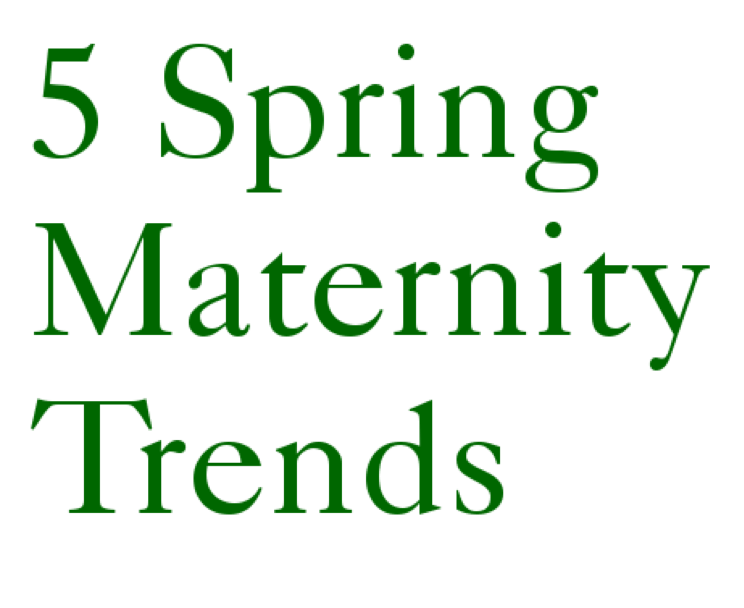 Every Monday I love to dish about some exceptional maternity clothes, deals or trends going on at the moment. Being pregnant myself, it's become a passion for me. I love dressing my bump. I love looking chic and stylish, but still remaining comfortable. There's nothing worse than having your bump and feeling like you're in clothing too tight or too big. You want to be – just right.
With Spring (hopefully) right around the corner, there are some gorgeous trends emerging for maternity clothing. It's great because maternity clothing is parallel to non-maternity trends, so it's exciting to be able to be sporting your best accessory (your bump), all while still staying on-trend. You only need to dress your bump for about 30 weeks or so (depending upon when you start to show), so you might as well take these 30 weeks to feel your most fabulous!
Maternity Monday: 5 Spring Maternity Trends (your bump needs to know!)
1) STRIPES – Oh, yes… the bolder, the better! Stripes are going to be trending like crazy this spring and summer. Bring them on!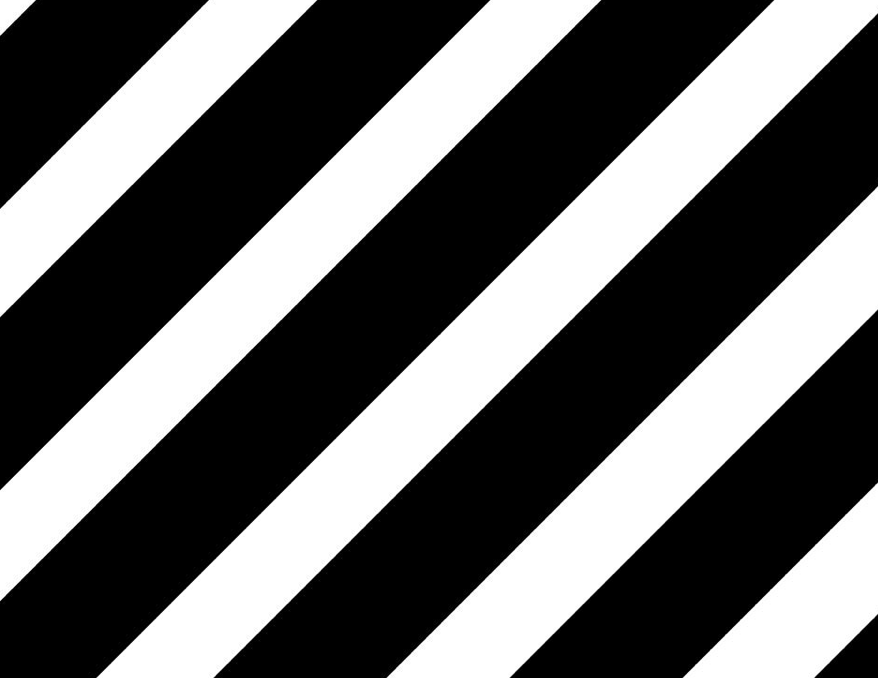 2) EMERALD – The COLOR of 2013! I love Emerald, it's such a soothing and luxurious color. Be looking for tops, dresses and accessories for all things maternity!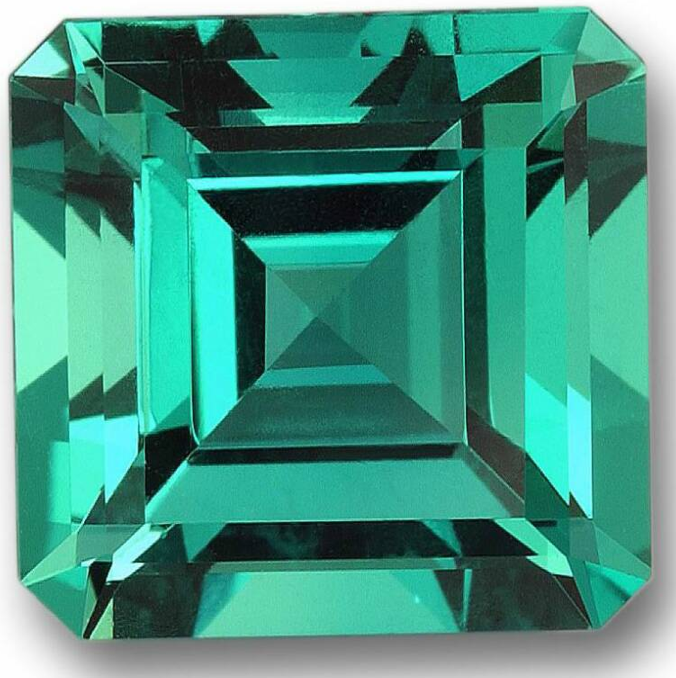 3) BOLD BLUE – You need a bold, statement color for the spring and summer. Emerald will be all over the place, but I love a dash of blue… a bold blue. Be on the lookout for lots of tops and dresses with splashes of blue on them! GORGEOUS.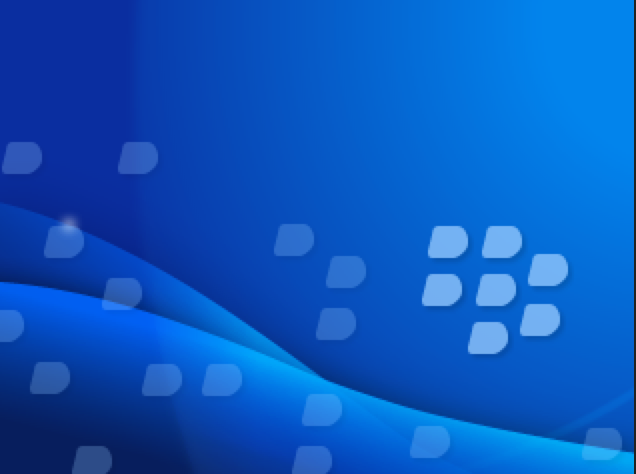 4) LITTLE WHITE DRESS – Oh, yes… you will still want to have out your Little Black Dress, but make room for a Little White Dress, too! It's classic. It's feminine. It's sweet. You'll love having an essential to have throughout the spring and even into the summer!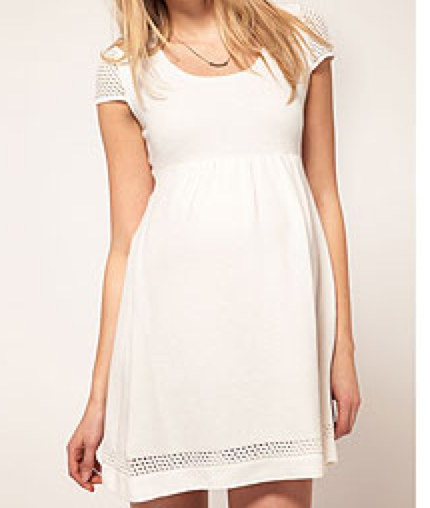 5) LACE DETAIL – I love lace detail on tops, it's so feminine! You'll be seeing lots of lace in non-maternity clothing this spring and summer, and I love seeing this delicate trend be brought into the maternity world. It's just exquisite!