There's something very exciting about getting ready for baby.
I had Henry in 2008, so the last time our house was filled with strollers and carriers and baby gear was about 3 years ago. It's amazing how much you miss those times. I was one of the mother's who saw him growing out of his stroller and carrier and other baby essentials and needs as something VERY bittersweet. It wasn't something I celebrated because I LOVED the baby and toddler stages.
Being pregnant right now with our 5th baby, well… it's BEYOND EXCITING for me. I am overwhelmed with joy and anticipation for our little lady to arrive. It's so much fun getting items ready for her, the items that will be the things we use every single day without fail.
One thing I'm excited to get is our stroller.
We're getting Stokke's Xplory in purple (of course!).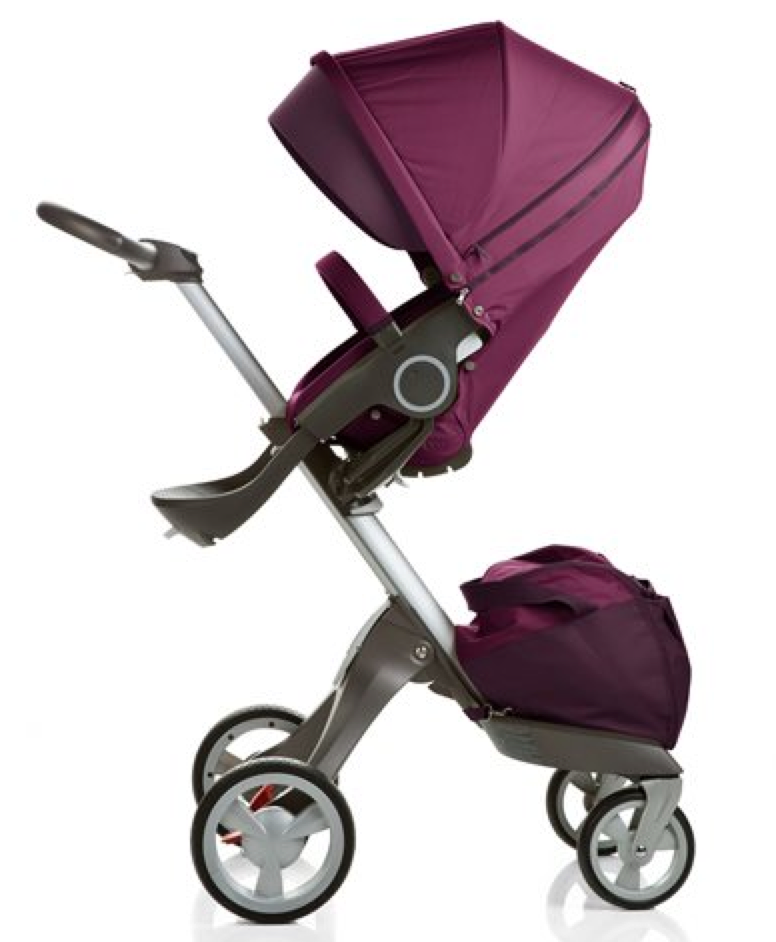 I simply cannot wait to be walking around this summer with my little lady in her stroller. It's something I've been looking forward to doing and just can't wait to have a stroller back in the house! It's such a warm feeling to see one, a mom-thing that I love and I cherish.
And I'm also BEYOND excited to get a baby carrier for her. We used a carrier with Henry all the time when he was a baby because we were so mobile and it was just easier for us. I cannot wait to see little girl McClelland bopping around in Stokke's MyCarrier, the 3 in 1 baby carrier.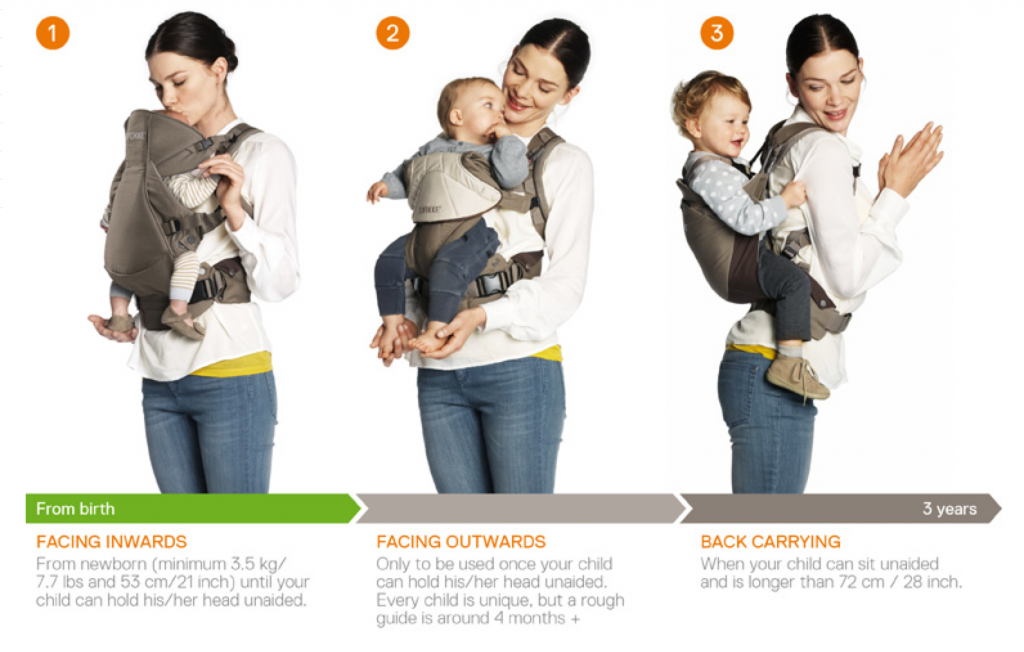 It's perfect because it's safe, it's convenient and it's PERFECT for baby. The Stokke® baby carrier grows with your child, without compromising on comfort and ergonomics for your baby or you. The baby carrier can be used from birth and up to 3 years and offers 2-way front and back carrying.
Strokke is exceptional when it comes to baby essentials because they quite literally have "the best interest of the child" as their cornerstone of product innovation, development, and production.
As a mom, I LOVE knowing this. I know they care. I know they've researched and taken the time to make sure all products are at the highest quality. Each Stokke product is developed to stimulate the child's ongoing development through their ability to allow the bond between parent and child to grow through strong visual contact and interaction. Stokke creates unique, functional and long‐lasting products, attractively designed with a wide variety of accessories to provide, support, and promote wellbeing for both parent and child.
I simply cannot say enough good things about them.
Love Stokke for my baby-to-be.