Getting Gorgeous Events for Digital Influencers – Next Event: Saturday April 27, 2013 in NYC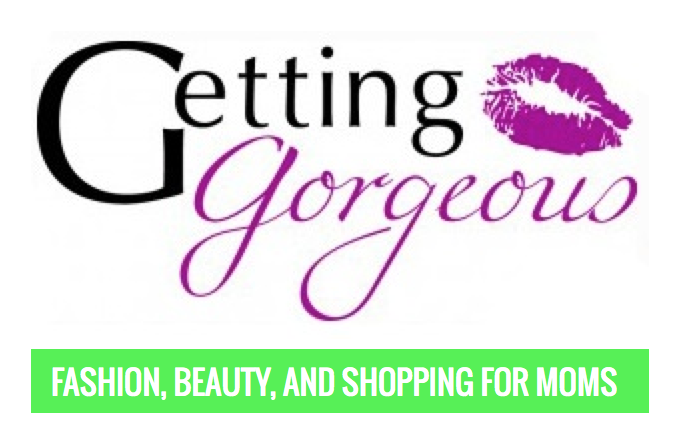 Vera Sweeney and I started Getting Gorgeous Events in 2010. We wanted to create a fun and fabulous event for digital influencers centered around fashion, beauty and lifestyle brands. What we thought would start as a one-and-done event turned into a completely new business for me and Vera. People started requesting Getting Gorgeous events and since then we've held 4 Getting Gorgeous Events and we started our own blogger campaign business together from it… with Vera and I working with brands as spokespeople, ambassadors and on twitter parties.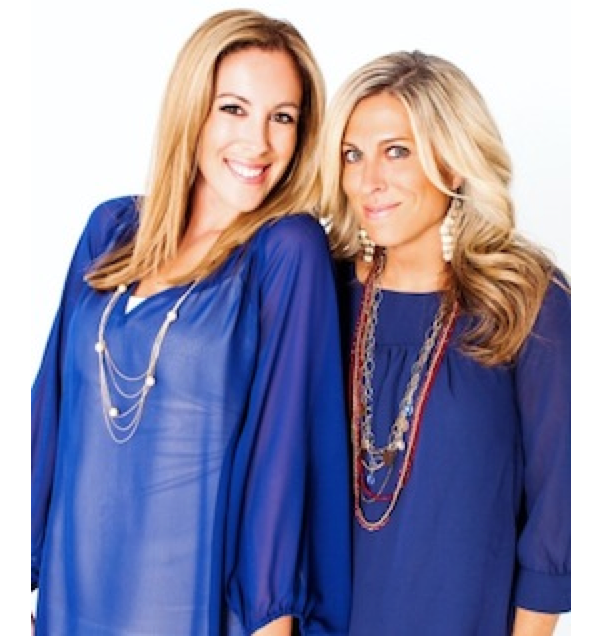 We have truly loved seeing our Getting Gorgeous business grow and thrive.
I wanted to share the news that our NEXT Getting Gorgeous Event will be held on Saturday, April 27th in NYC from 11-4PM (ET).
CVS Beauty Club is our title sponsor again this year, and we have 16 other brands signed on to make the day a complete and full success!
CVS ExtraCare
New Balance
Dial
Thyme Maternity
Thread and Butter
Stokke
Bacardi
Tide
Downy
Love Jac Cards
Jade and Jasper
Haute Tags
GM
Foster Grant
Coolibar
Harlequin
If you would like to join us, we have about 20 OPEN tickets left!! If you're a digital influencer, we'd love to have you join us!
We have OPEN tickets left: password "gorgeous" http://www.eventbrite.com/event/6304826907#
Love to see you!