Getting Gorgeous with CVS Beauty Club 2013 took place yesterday in NYC at the Metropolitan Pavilion.
It was… a FABULOUS and GORGEOUS DAY (literally, the weather was gorgeous!).
We were honored to have these brands with us for the day:
TITLE SPONSOR: CVS Beauty Club – @CVSBeautyClub
Bacardi
Coolibar – @Coolibar
CVS ExtraCare – @CVS_Extra
Dial – @Dial
Downy – @Downy
Foster Grant – @FosterGrant1929
General Motors – @GM @DistrictDrive
Harlequin – @HarlequinBooks
Haute Tags – @HauteTags
Jade & Jasper – @JadeJasper2
Love Jac Cards @LoveJacCards
New Balance – @NewBalance
Puffs – @Puffs
Stokke – @StokkeBaby
Thyme Maternity – @ThymeMaternity
Tide – @Tide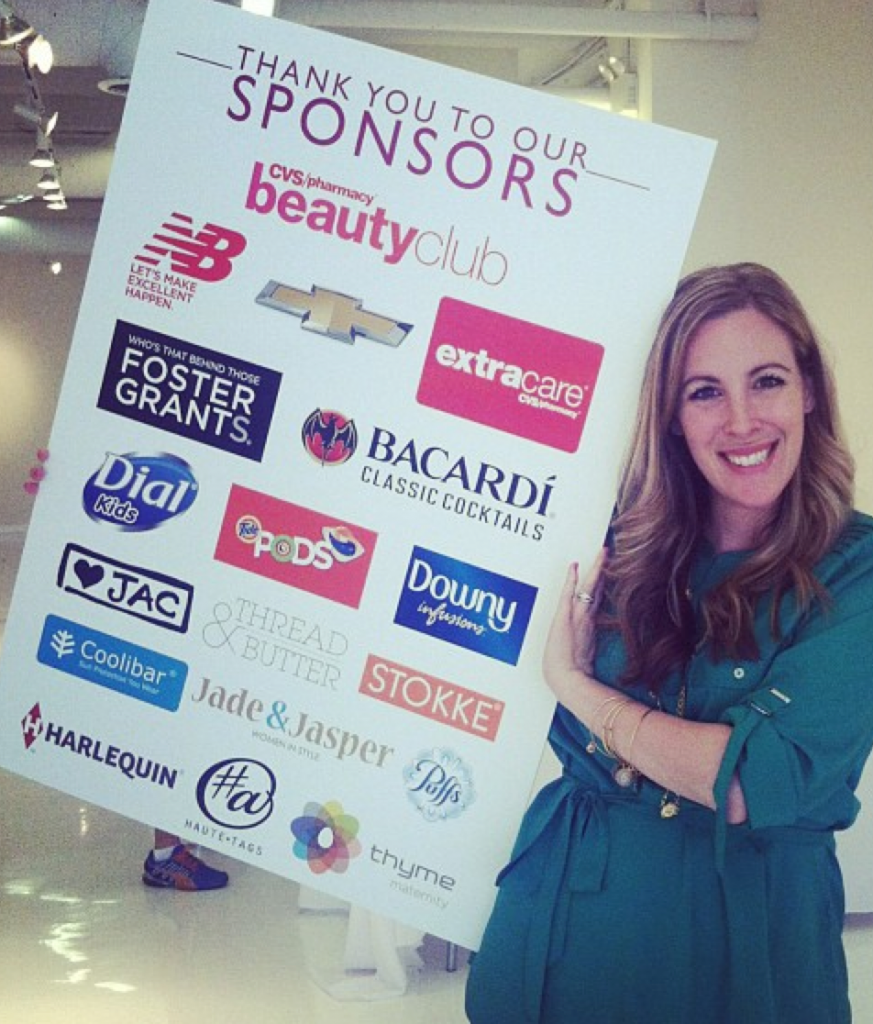 We had bloggers join us throughout the day for a gorgeous event and it was just fabulous!
I personally took the time to head to each of the booth's and have some Getting Gorgeous FUN!
Vera and I before the event…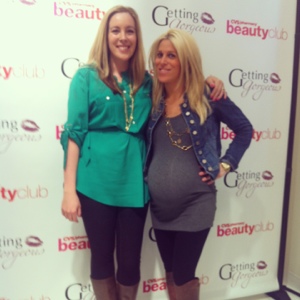 Our amazing Outhouse PR Team who helped us make the day RUN!…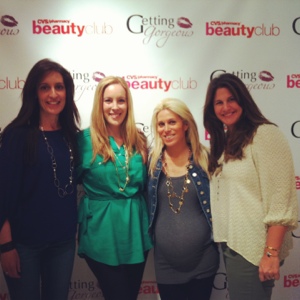 Missing my Matt this year! He had to stay home with the boys…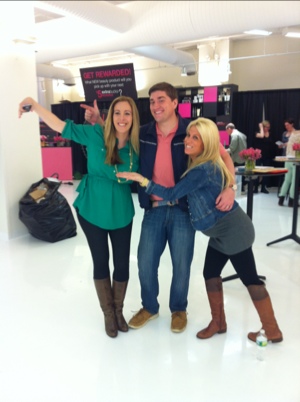 Vera, Bill and me before the event started!…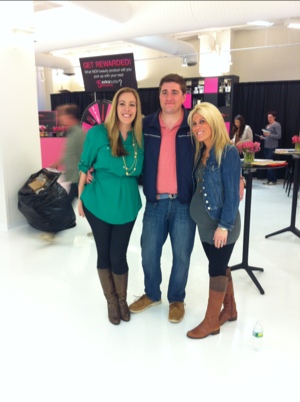 Vera filming for CVS/pharmacy…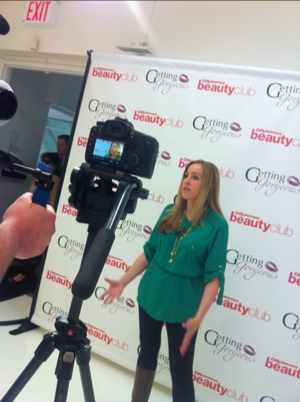 Getting my HAIR done at the Getting Gorgeous CVS Beauty Club beauty stations! LOVE Conair!!…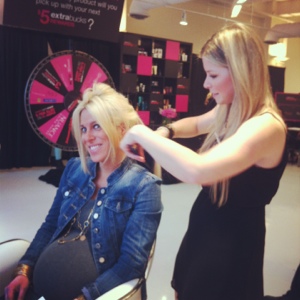 Showing off the gorgeous gift bags that Harlequin Books provided for us…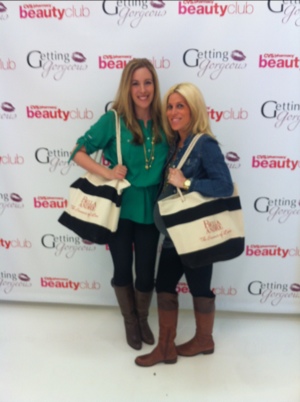 Dial Kids products! Loved having them part of Getting Gorgeous!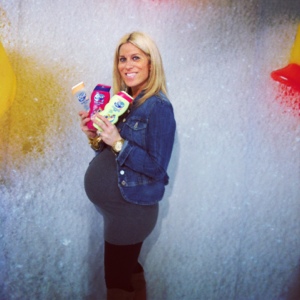 The gorgeous Jessica Shyba from Momma's Gone City!…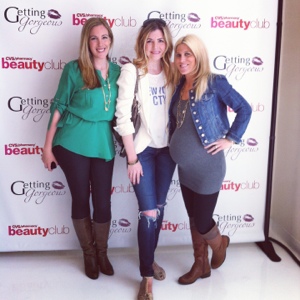 Stokke Baby Gear! Getting excited and READY…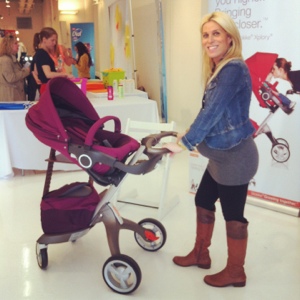 My LOVE Lyss Stern from Diva Moms…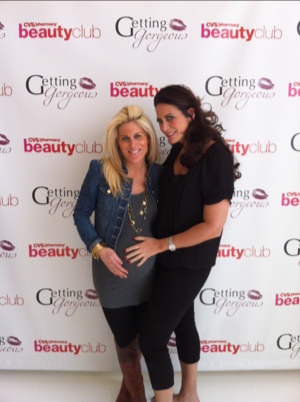 Foster Grant'ing it up!! LOVE the aviators…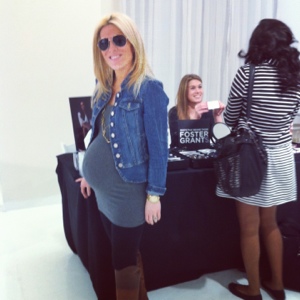 Trying to compete with Heidi Klum at the New Balance booth!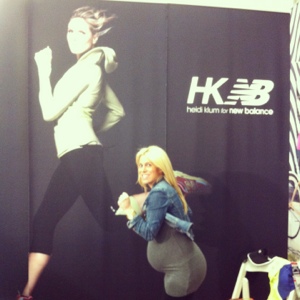 Coolibar accessories and clothing! LOVING!…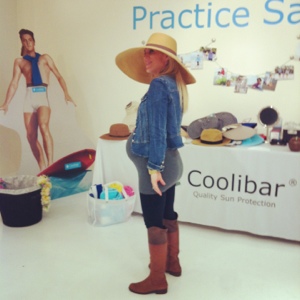 PUFF's!! The perfect accessory for our day!! People were using them throughout the day!…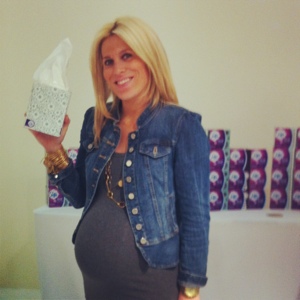 Love Jac Cards were such a wonderful and creative addition…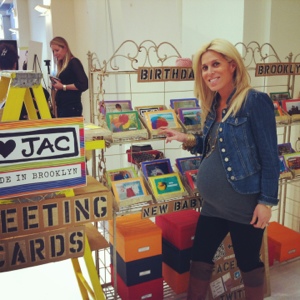 Social media'ing it up during the event!…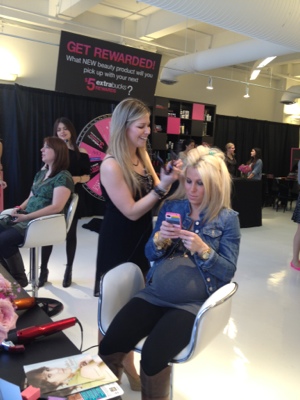 Our friend Liza Huber came to support us!…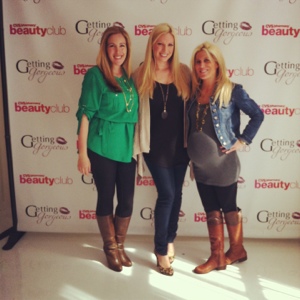 Having some BIG TIME FUN at the New Balance photo booth!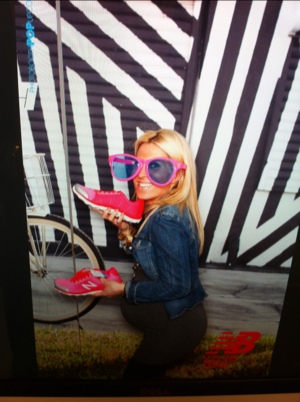 Some of my Rhody Bloggers who came to support Getting Gorgeous!!!…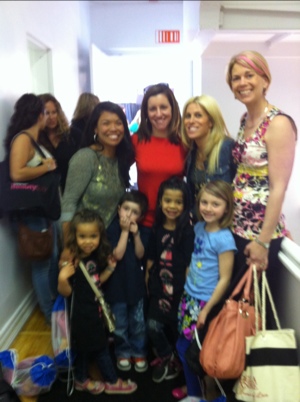 More photos to come… just what an amazing day!!!!!!