Daily Diary: My Beautiful Baby Sprinkle for Victoria
Last night my husband and my sons hosted a Baby Sprinkle for me and Victoria!  It was an evening filled with family and close friends and it was just absolutely perfect.  Yesterday was also my birthday, so for me… it was extra special. I couldn't think of anything more special or better than sharing this special evening with my daughter.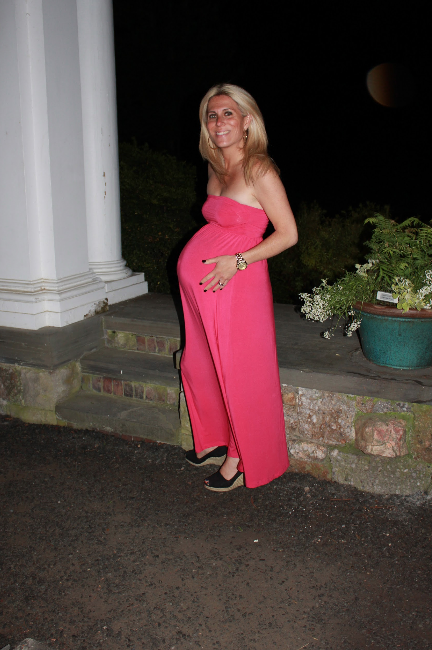 (I've been asked by a ton of people today – dress is from Ingrid & Isabel!)
The Sprinkle was at our favorite place – Blithewold Mansion – where Matt and I had our wedding reception and it was just a spectacular setting for the evening! It meant so much to be back… but this time with 4 of our sons and celebrating our baby-girl-to-be!
The theme… well, the boys went with PINK.  And it was perfectly-pink… !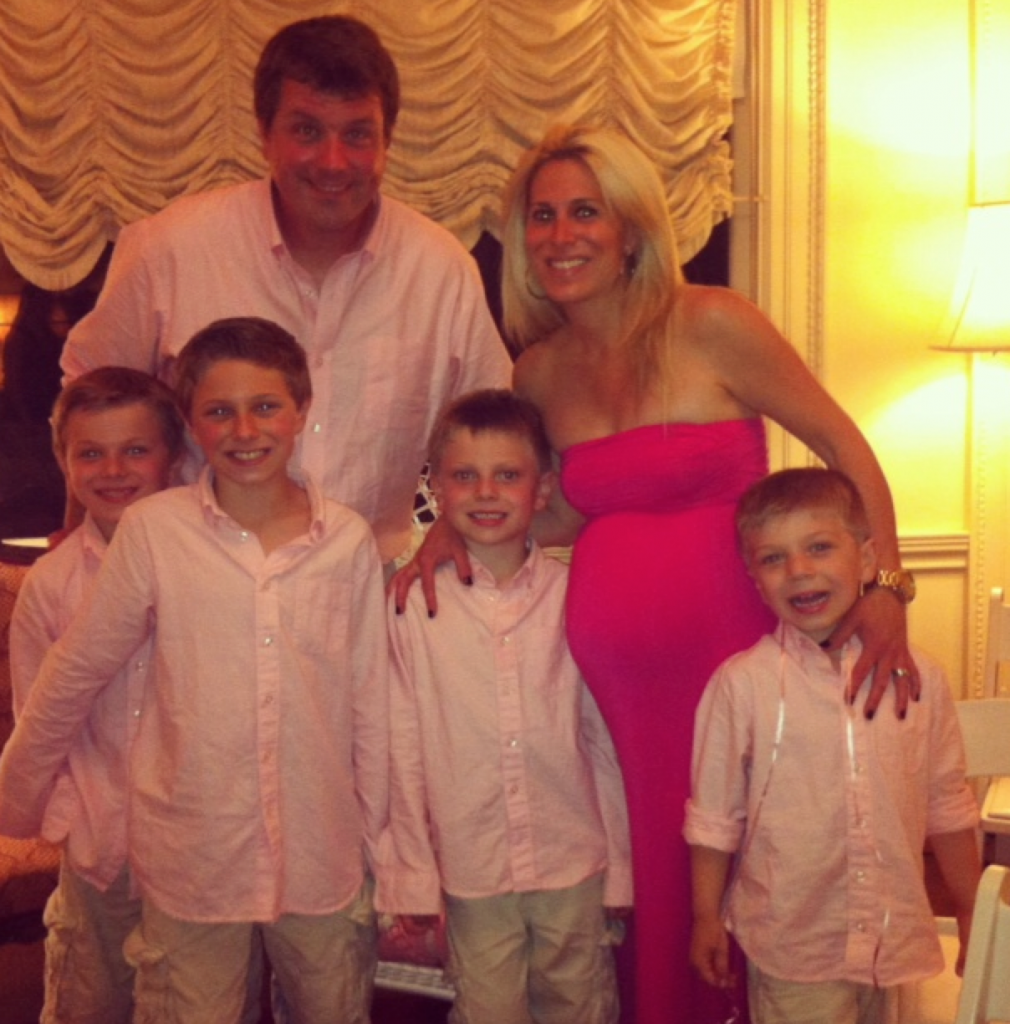 Most important, what made it so special was being surrounded by family and friends. They made it a special evening for me and my family.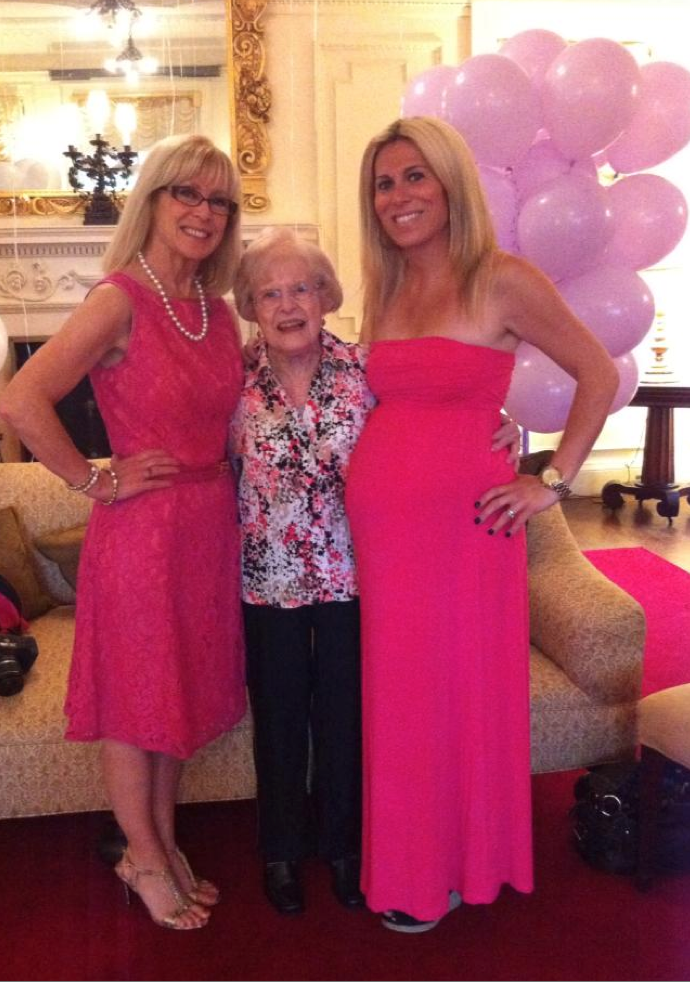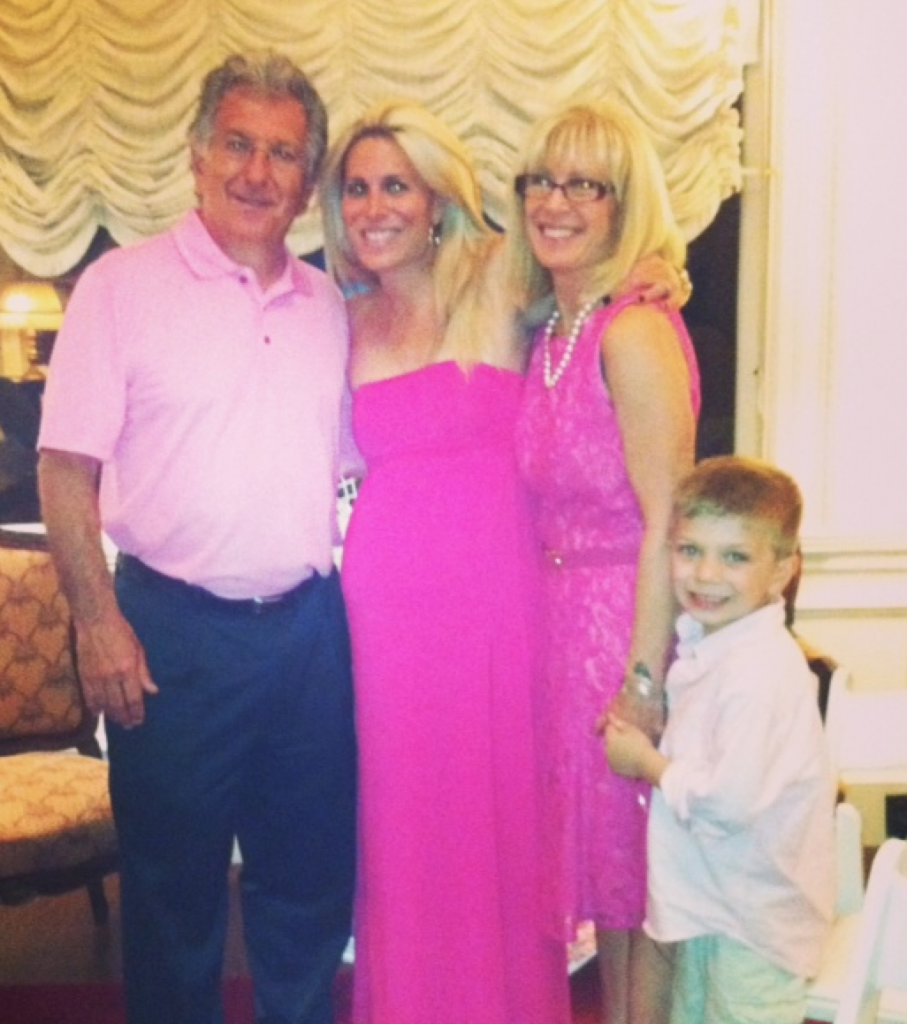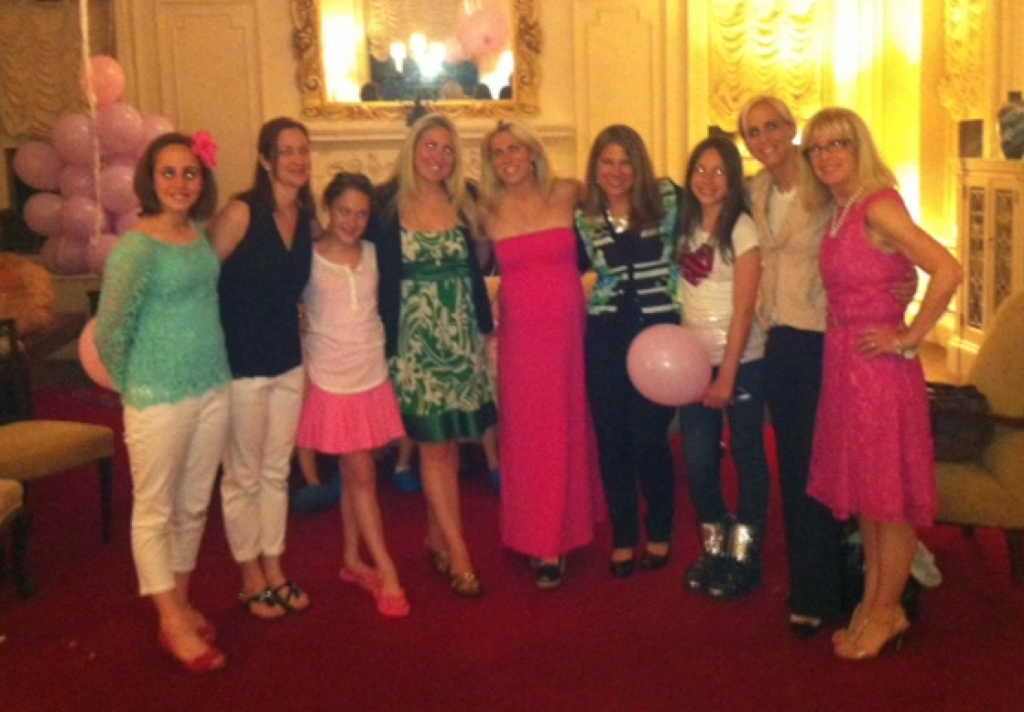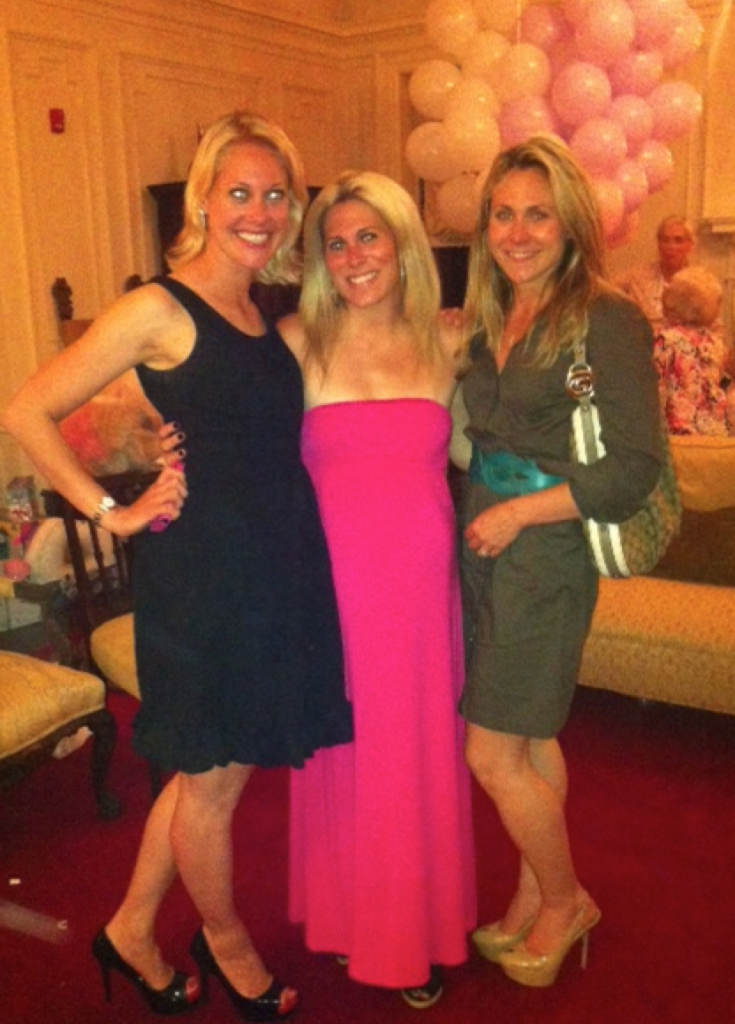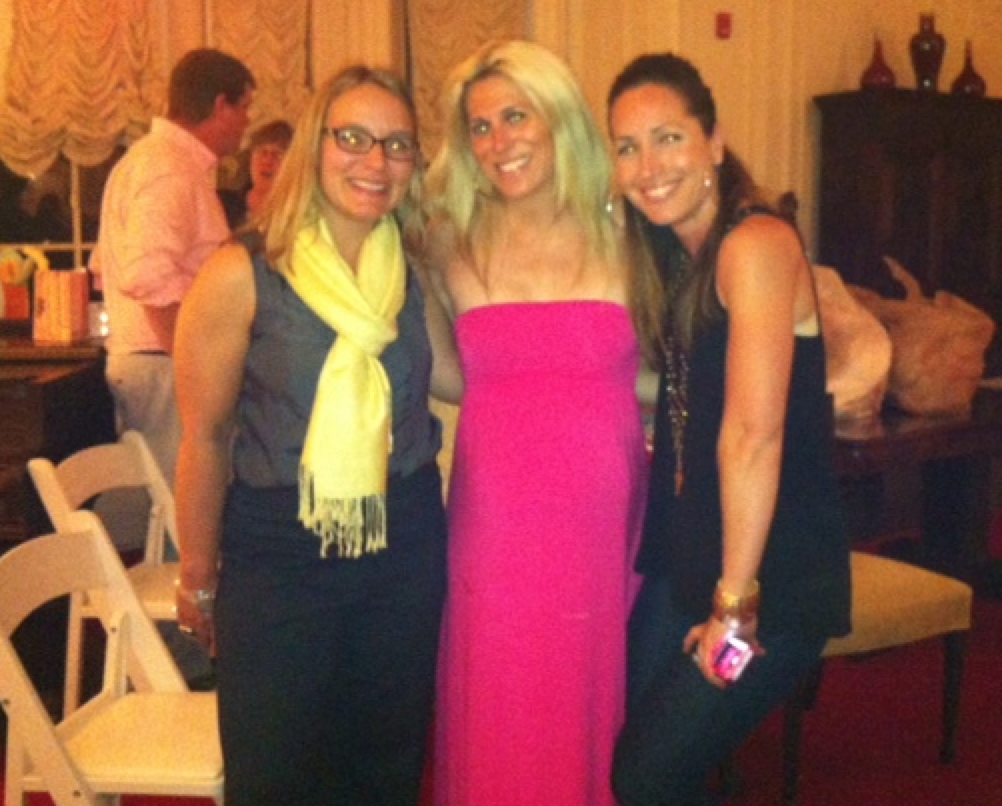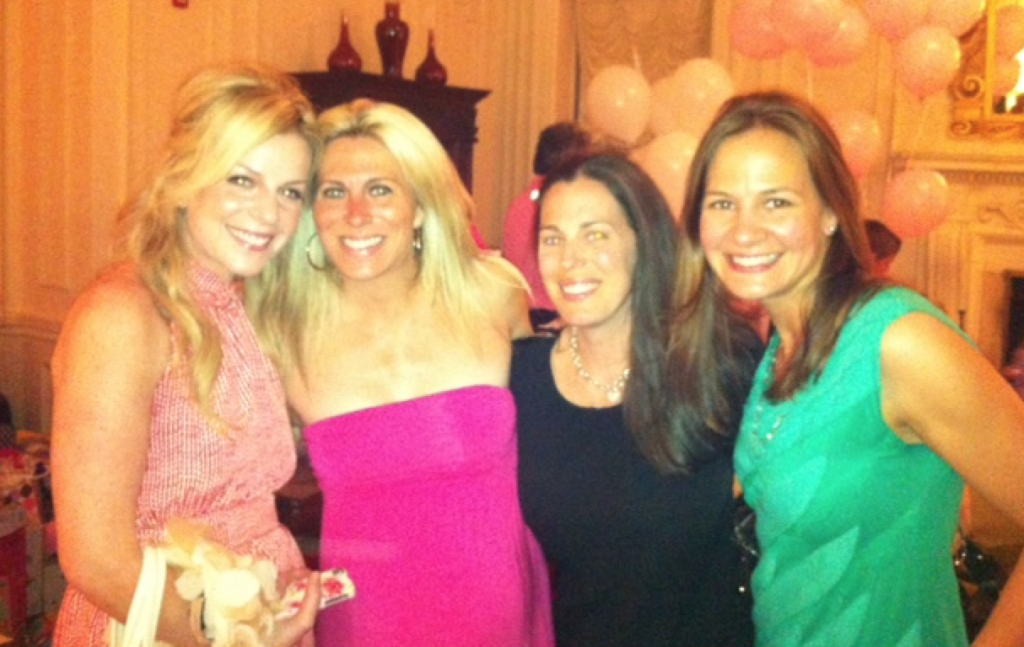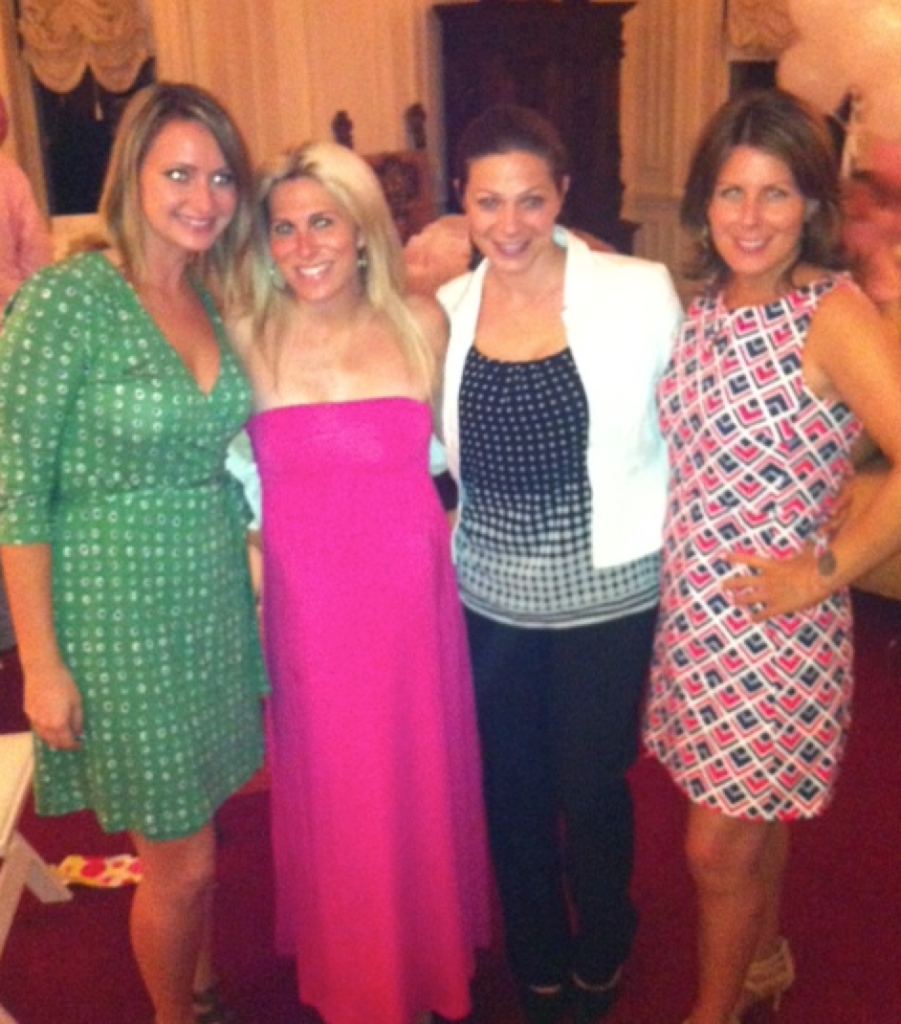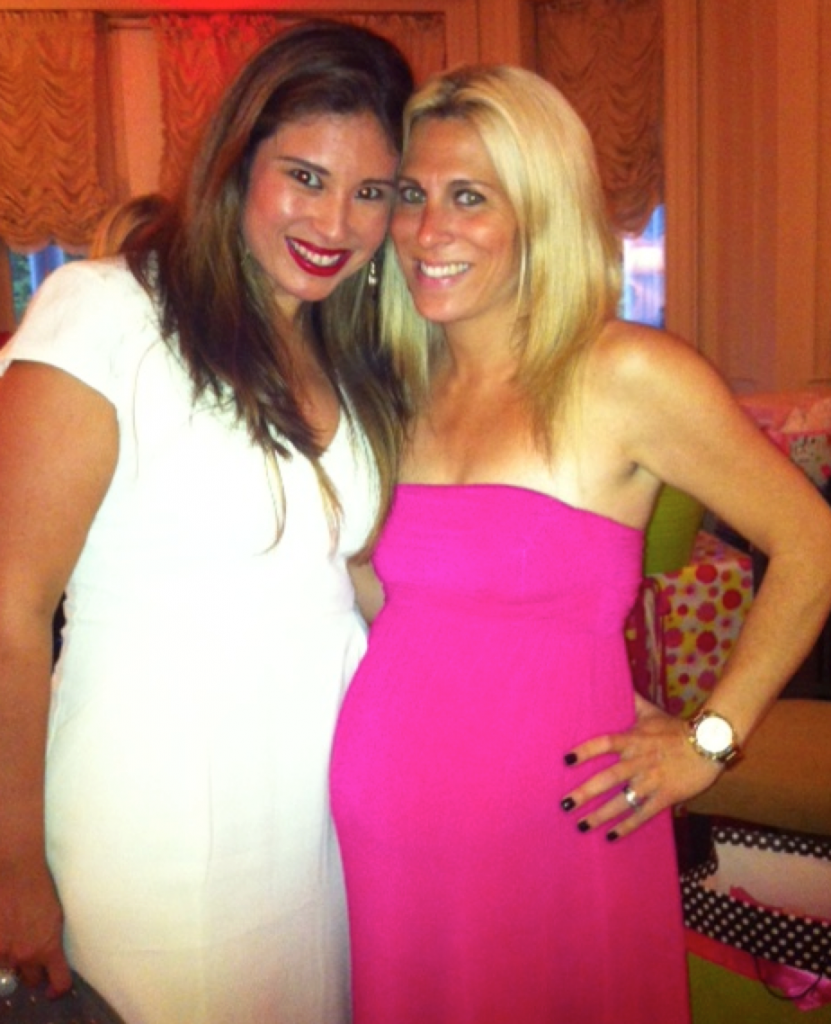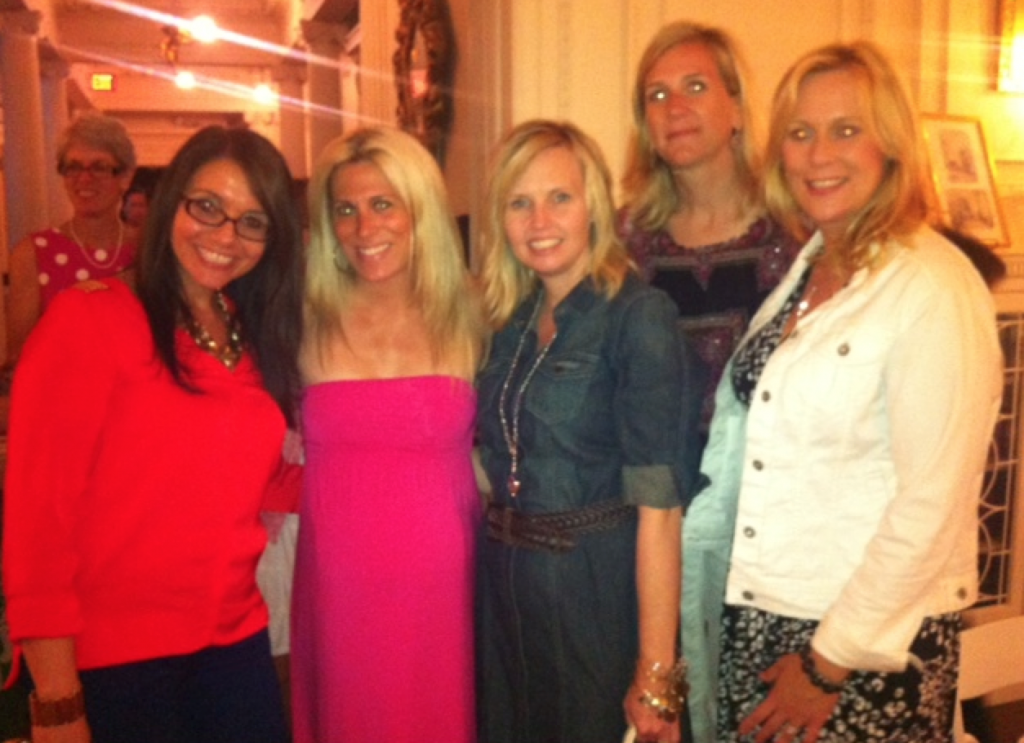 The best part was seeing how excited my sons were about helping me out and seeing what items came for their sister!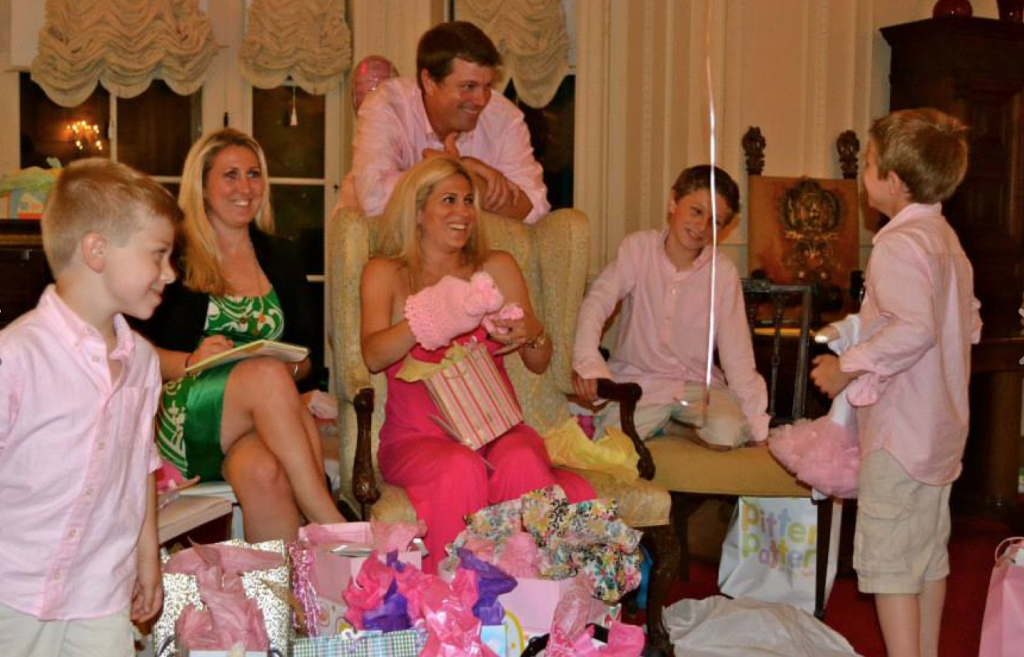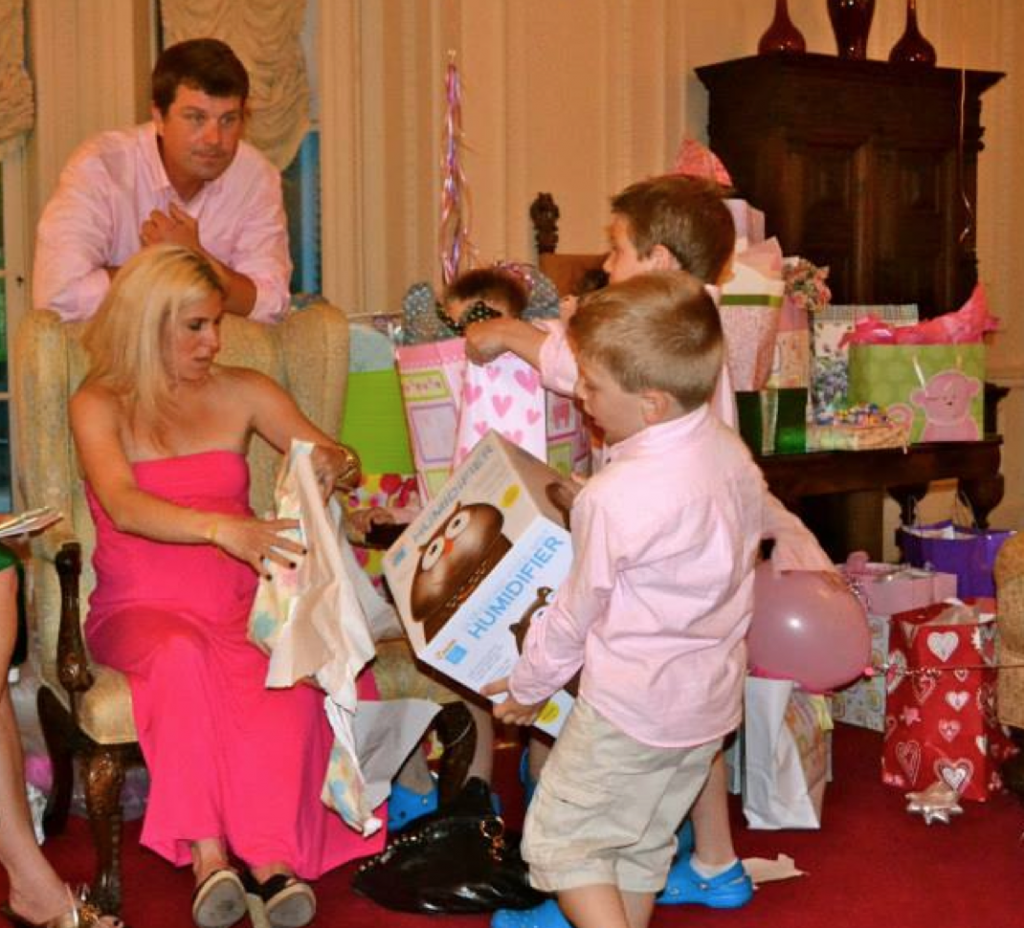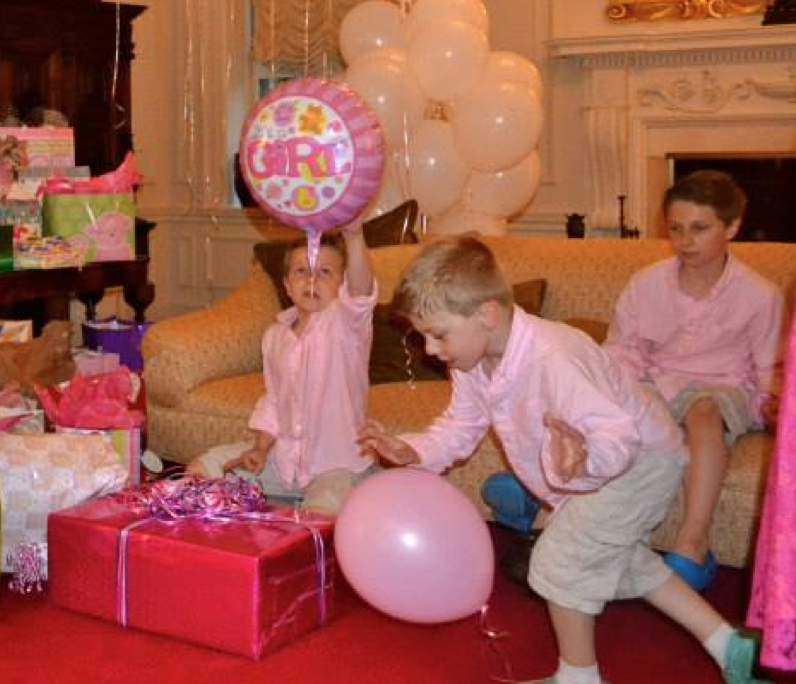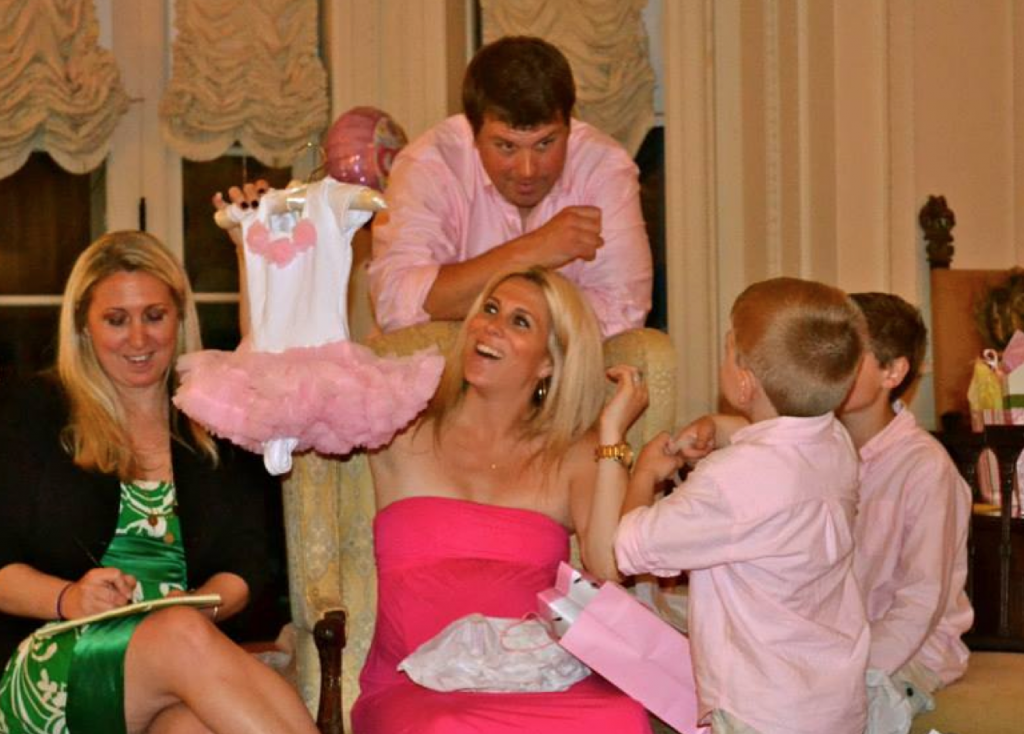 It was an amazing evening!
THANK YOU TO EVERYONE WHO CELEBRATED WITH US!
xo