Fashion Deal of the Day: Old Navy's Mixed Eyelet Dress – $29.99
Old Navy has some adorable spring and summer dresses available right now.
They are classic, sophisticated and elegant.
One of my girlfriend's had on Old Navy's Black Mixed Eyelet Dress this weekend at my son's 1st Communion, and I just loved it. It was the perfect dress to toss on and go. I checked out Old Navy and saw that they offer the style in a variety of different colors. I just think it's the perfect dress to dress up or dress down… it's perfection and at a super price.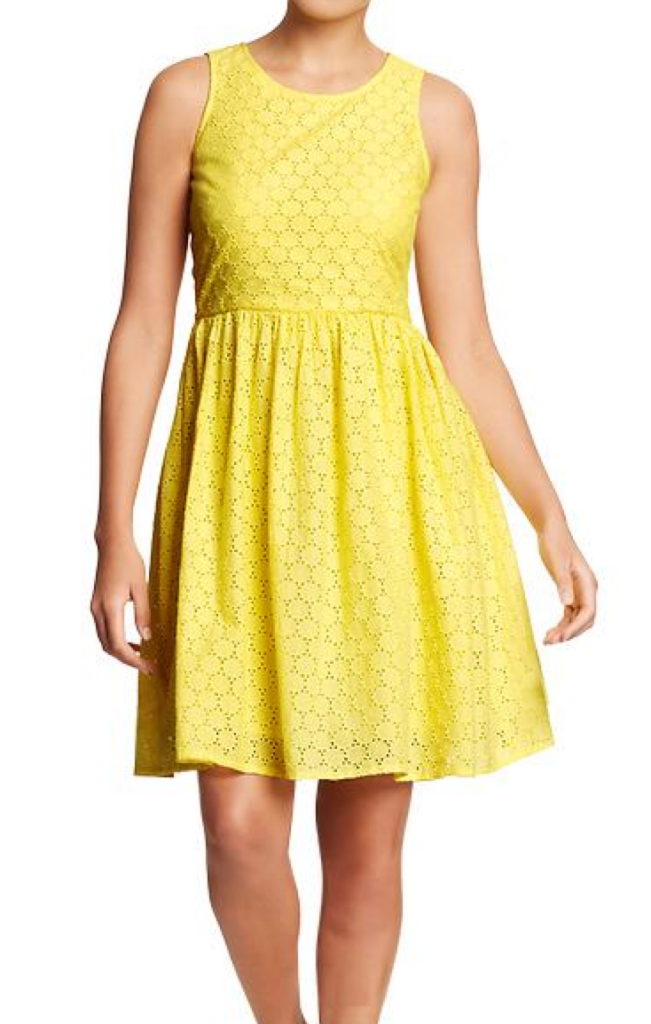 Well… today you can get this dress for 20% CHEAPER because Old Navy is having an online and in-store sale!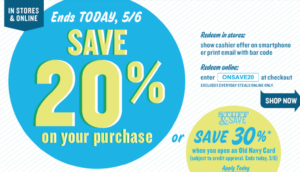 BOOM!!!