Daily Dairy: Maternity Photo Session with (the incredible) Amy Ro Photography
I've always wanted to do a maternity shoot.  I don't know why I never booked one when I was pregnant with the boys, but I just never did.  It's one thing I wish I had done… I would have loved to have had beautiful photos to show them of me pregnant with them.
It's funny because every night I get from one of them… "Was your belly this big with me when you were pregnant?"
I didn't want to miss the chance with this pregnancy.  I contacted my FAVORITE local photographer, Amy Rogalski of Amy Ro Photography a couple of months ago to set up a maternity photo session.  She wanted me to be between 32-35 weeks, so we settled on the date of June 2nd, when I would be exactly 34 weeks along.
I have been COUNTING down for this date!  I have been so beyond excited!
Last night we had our session with Amy and it was just as fun as I thought it would be.  We met at a local beach near our house and I just let Amy do her thing… I didn't care what poses she wanted us to do, I just wanted her to capture our family in the moment of now.  The back-drop of the beach was PERFECT for our family.  My sons are total boys… running, teasing, throwing sand, getting wet… and Amy took everything in stride.  She was so calm and so patient and so much fun to work with yesterday!!
Here are 3 sneak peeks from our shoot… I will share more when I get them!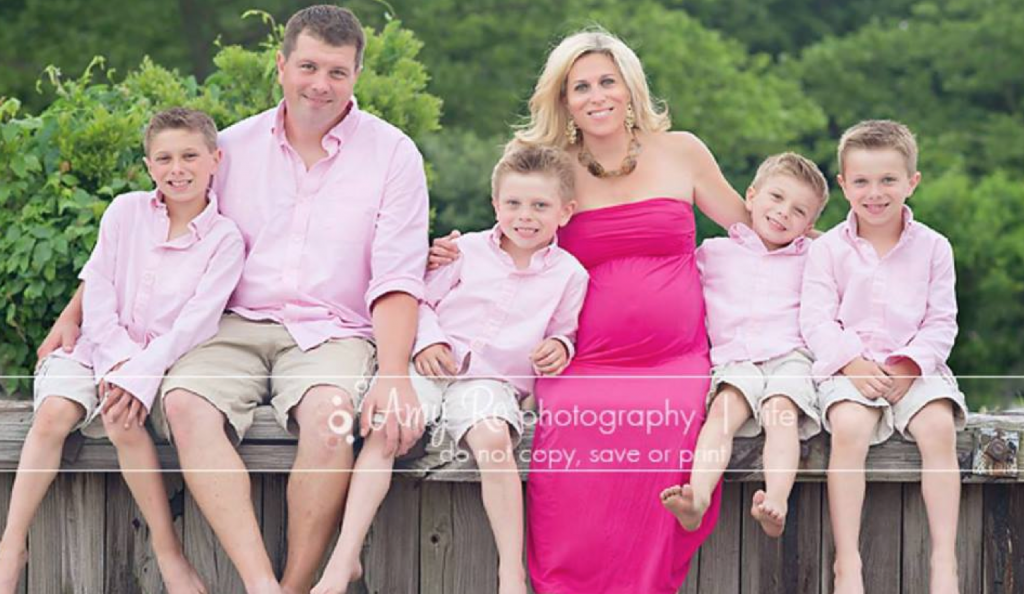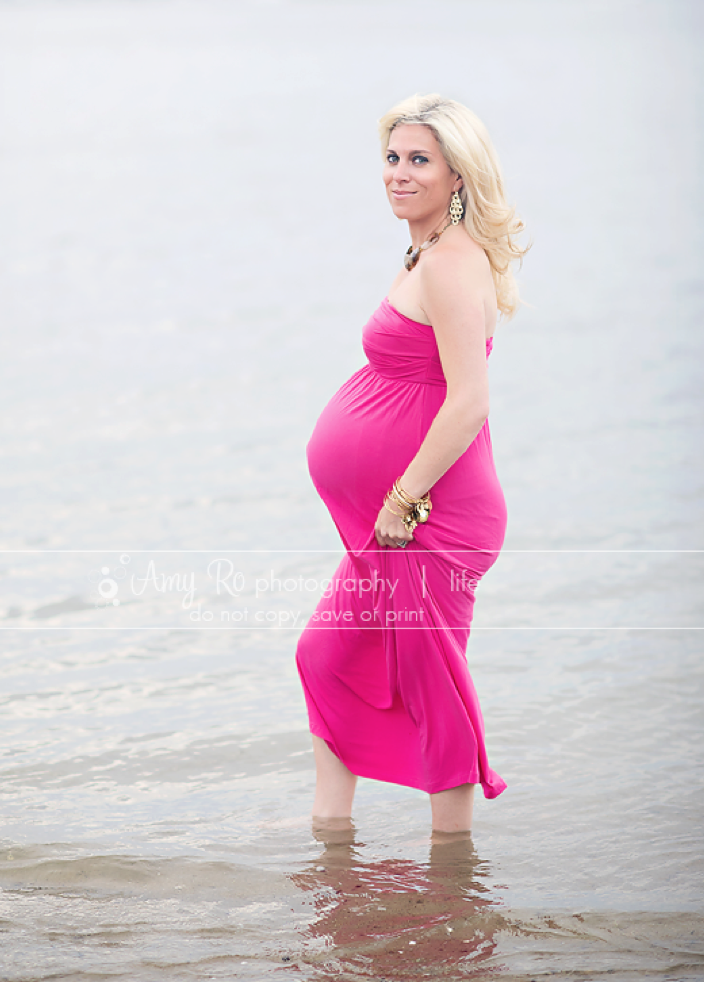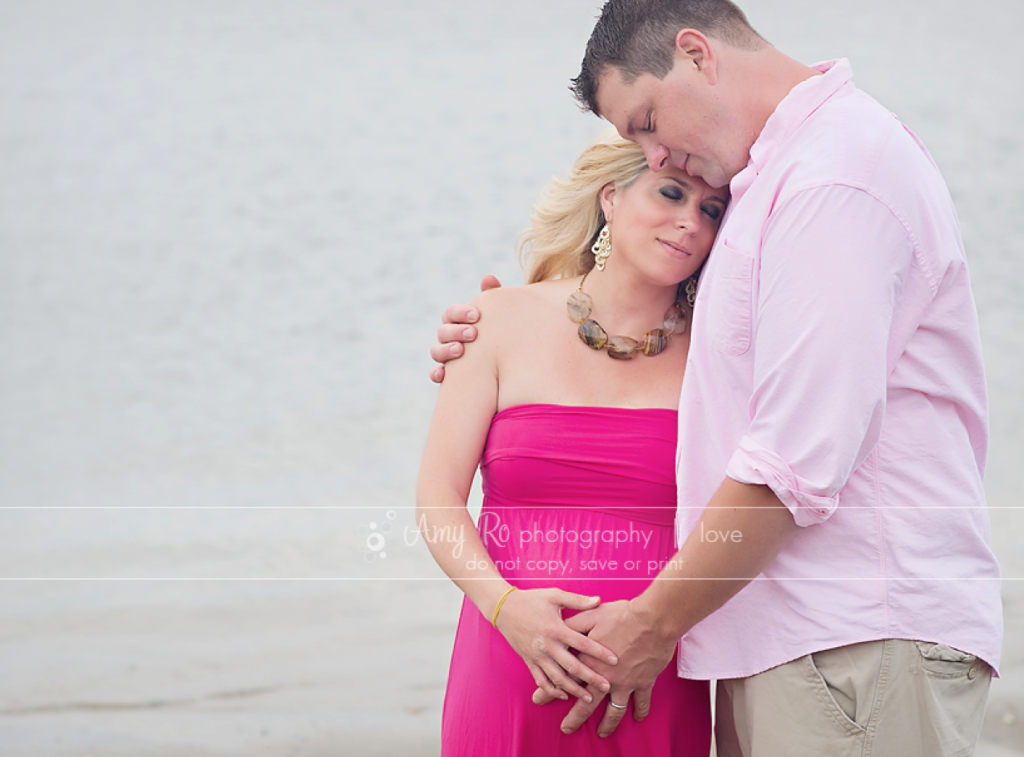 Love the moments captured!