Summer Reading Time: Best Beach Romance Books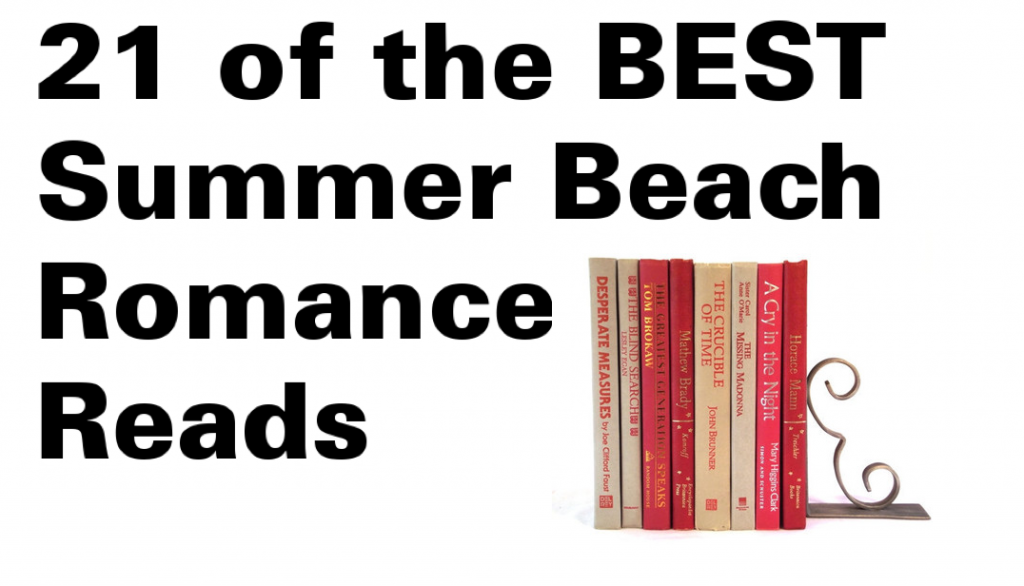 I am OBSESSED with romance novels.
OBSESSED.
I always have been and I always will be. When I was in high school, I actually would trade romance books with my Nana and Grandma! LOL… it was a special bond we all had and I loved every single second of it!
I don't get a chance to read throughout the "regular" year. Life is so busy with work and when it's cold outside, I'm usually inside curled up with my sons and watching a movie. But… when it's the summer, and it's hot and warm outside – you'll NEVER catch me inside! When I have the time to do this… you'll see me reading!
If you're a Romance Book lover like me, you'll want to know the best summer reads for 2013!!
Are you ready for my list!!??
An Outlaw in Wonderland: Once Upon a Time in the West (ONCE UPON A TIME IN WEST) by Lori Austin
Big Girl Panties: A Novel by Stephanie Evanovich
A Wedding in Springtime by Amanda Forester
Not Quite Mine (Not Quite series) by Catherine Bybee
Elizabeth the First Wife by Lian Dolan
Whisper's Edge: A Cricket Creek Novel by LuAnn McClane
Sworn to Protect: A Sugarland Blue Novel by Jo Davis
A Perfect Romance by Layce Gardner
Meant to Be (An Anchor Island Novel) by Terri Osburn
Just One Kiss (Hqn) by Susan Mallery
The Great Escape: A Novel by Susan Elizabeth Phillips
Wedding Night: A Novel by Sophie Kinsella
Crazy for You by Jennifer Cruise
Some Like It Charming (A Temporary Engagement) by Megan Bryce
Until the End of Time: A Novel by Danielle Steel
Love Irresistibly (FBI/U.S. Attorney) by Julie James
Hired By The Cowboy (Harlequin Romance) by Donna Alward
Ready for Romance (Harlequin Romance) by Debbie Macomber
The English Lord's Secret Son (Harlequin Romance) by Margaret Way
An Accidental Family (Harlequin Romance) by Ami Weaver
First Sight: A Novel by Danielle Steel