I'm a LOVER of accessories.
I like them bold. I like them colorful. I like them to be fun.
For me… accessories MAKE an outfit.
I have loved passing this fashion advice on to my nieces. They are both 12 years old and the coolest and the cutest tween girls ever! (I can be biased here, I AM their auntie!)
With every Back-to-School season, I have had the ultimate pleasure of bringing my nieces out for a little shopping. Shopping for my sons is fun, but it's not girly fun! I can't shop till I drop with them for adorable, fashionable and trendy girly thing. With my nieces… it's a whole different story!
Well… I took "my girls" shopping at Claire's! I love me some Claire's because we can get jewelry, hair accessories, nail polish, fun school supplies, handbags, beauty, etc! It is like walking into an accessory-candy-store, everything is FABULOUS!  And even I can pick up items for myself at Claire's with them (which I did!).
Here are a few Back-to-School items from Claire's that I personally loved for them…
Funky Claire's Nail Polish!


Adorable Mixed Stripe Canvas Backpack!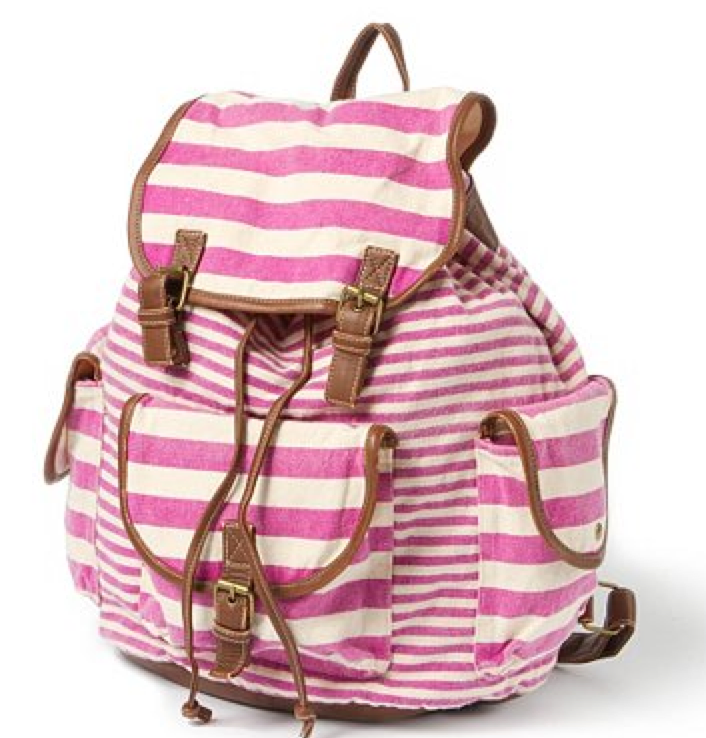 Fun Owl Always be Your BFF Lock Diary!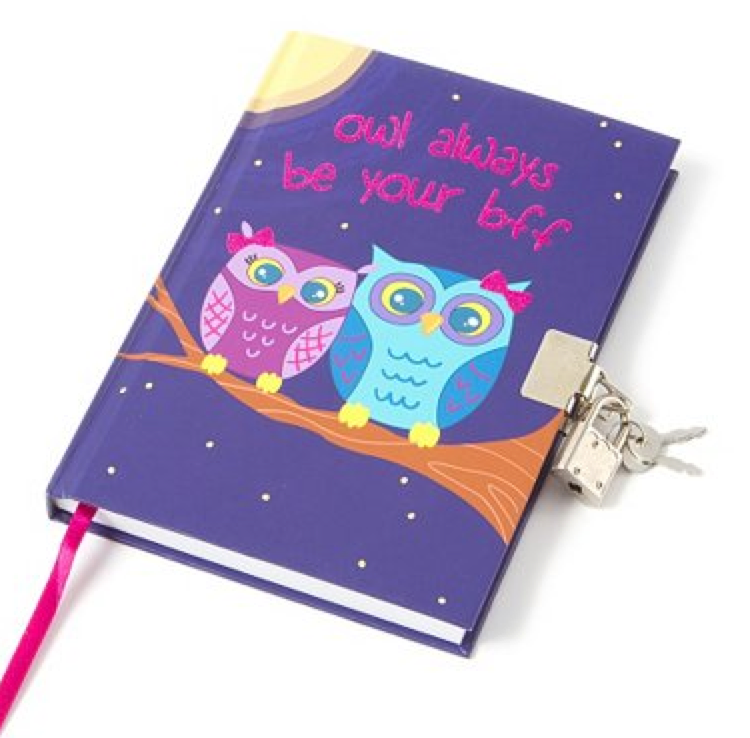 Lovely One Direction I Heart 1D Coin Purse!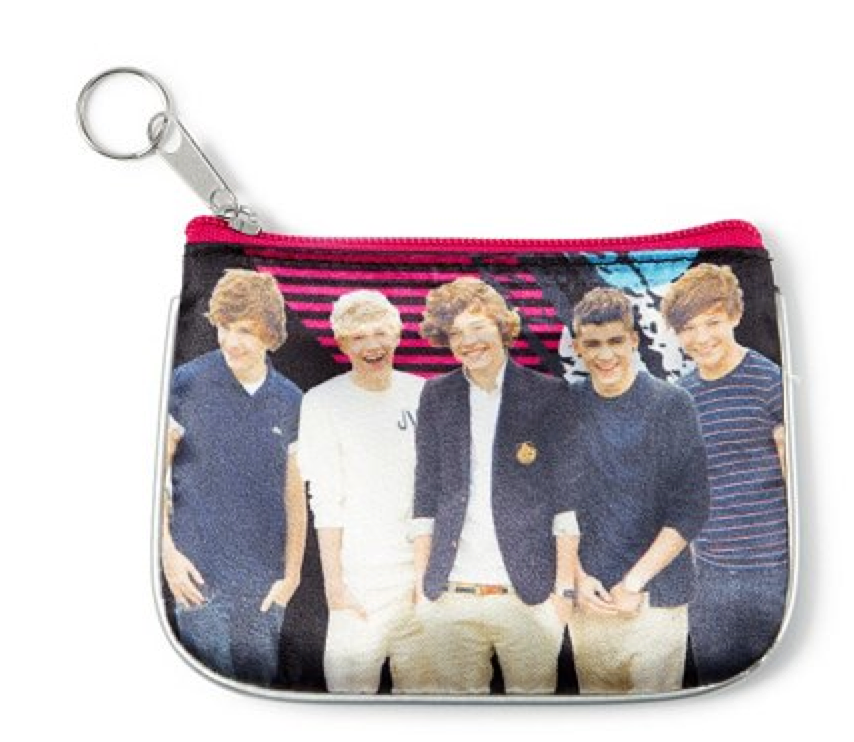 What I LOVE right now is if you LIKE Claire's on Facebook… you'll get a 25% OFF COUPON!!
All you need to do is print the FACEBOOK page showing you liked it and bring it on in!
Share with me what you bought!
Disclosure: Sponsored posting