Girl's Guide to Football: Victoria's Secret is ready for some FOOTBALL!
I'm married to a football fanatic.
I'm the mother of budding football fanatics.
And so, I've come to terms with the fact that football is and always will be in my future.
So… since football is going to be a HUGE Family Fall Activity, it's important for me to dress the part! 🙂
Victoria's Secret is READY FOR SOME FOOTBALL!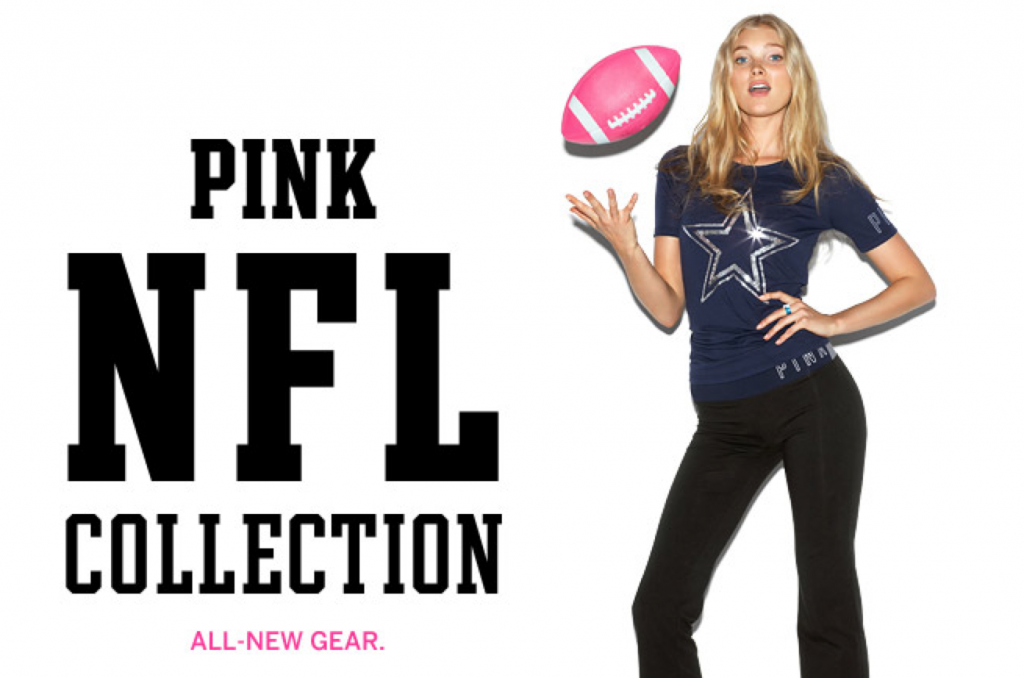 Check out some of these babies for football…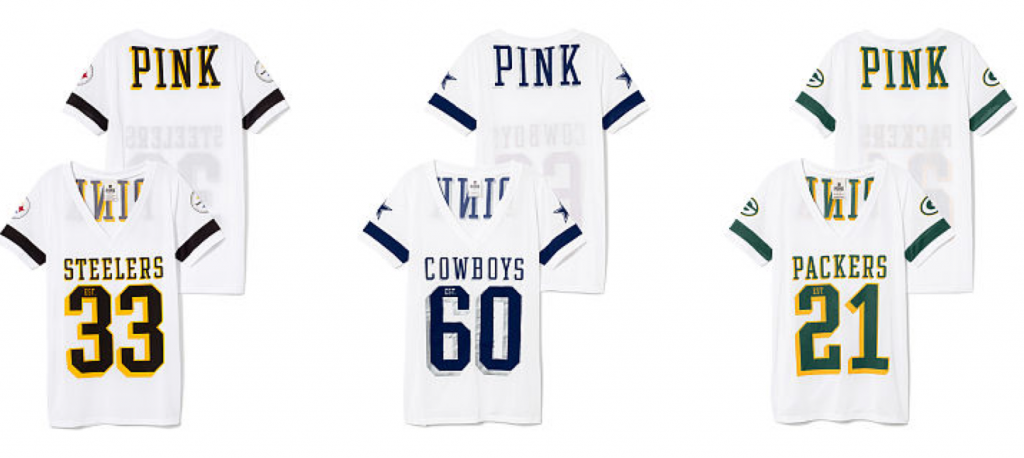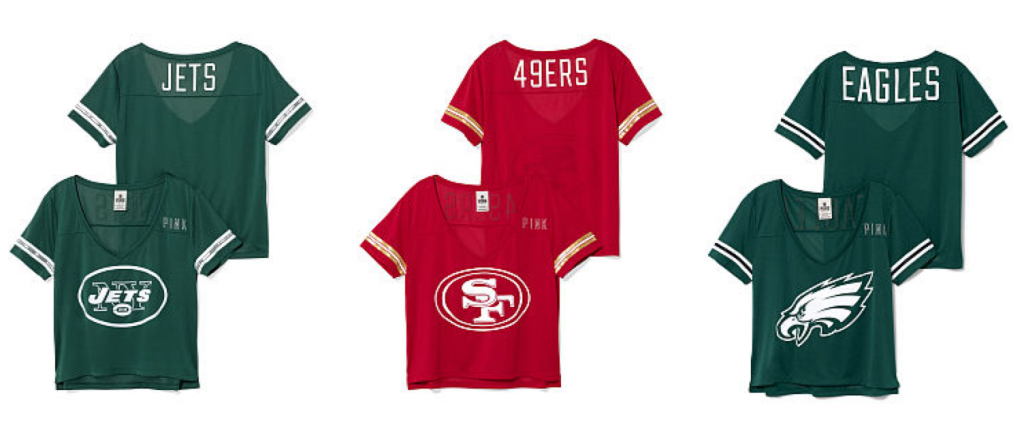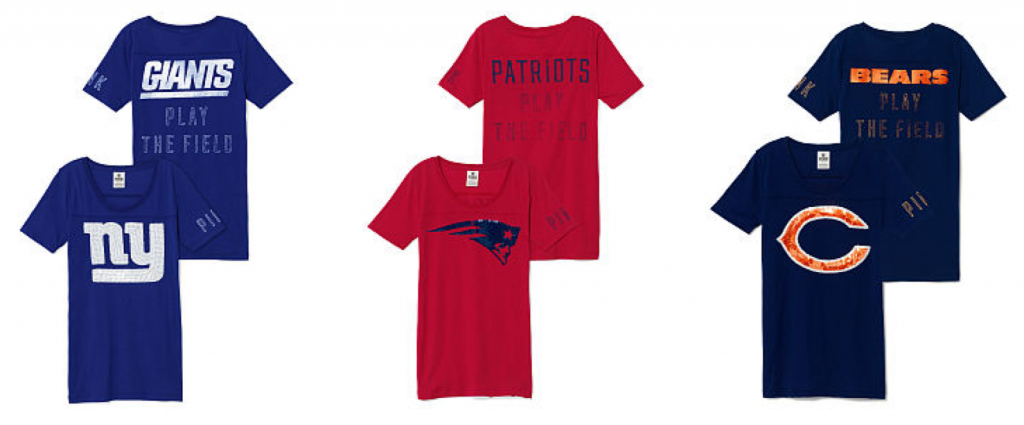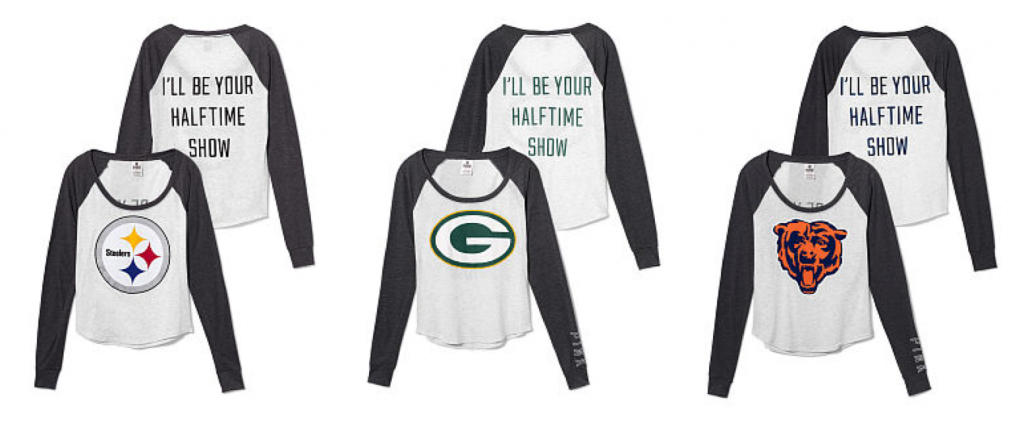 Pretty FOOTBALL FABULOUS!
Stock up and get ready for kick-off ladies!