Shoe Love: What to Wear with Crocs' Blitzen II Clog
It's almost the Fall here in New England… when Fall comes along it's chilly in the mornings and for me, it's one of those beautiful times of the year. I love waking up before the boys and enjoying a warm cup of coffee on the couch while I start my work. What's even more wonderful is being toasty warm when I do it.
It's important to have those staple pieces that always bring joy to your wardrobe!
My Crocs' Blizten II Clogs are fabulous to be wearing…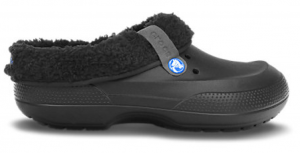 They are cozy.
They are warm.
They like walking around in slippers!
So what can you wear with the Blitzen II's!?
I love to go with a more casual feel.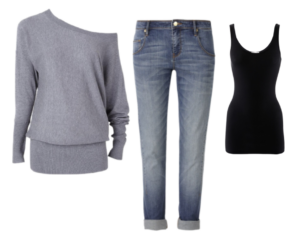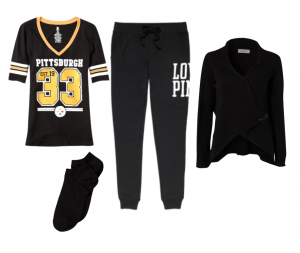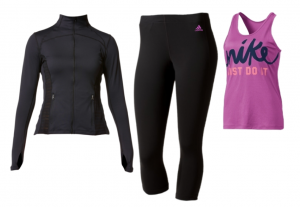 I love love love pairing these Crocs up with these outfit choices.
(And they're perfect to wear with fitness clothes on the way to the gym and back home!)
Disclosure: