10 Reasons Why I Love Shopping Online #PassionProject
I shop online all the time. (I hope my husband isn't read this!) But seriously, I love to shop.   For me… it's relaxing, it's fun, it's creative. It's probably one of my passions because I love doing it for the people in my life more than for my own closet! 🙂
Why I Love Shopping Online #PassionProject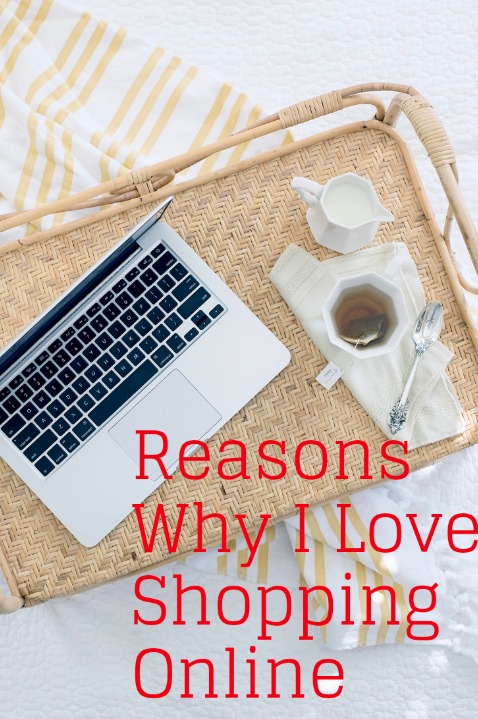 Right now American Express has a program designed to enable, inspire and encourage people to pursue their passion projects. The #PassionProject brings together leading experts, how-to advice, personal profiles and a monthly contest to inspire consumers to pursue the projects that are important and meaningful to their lives.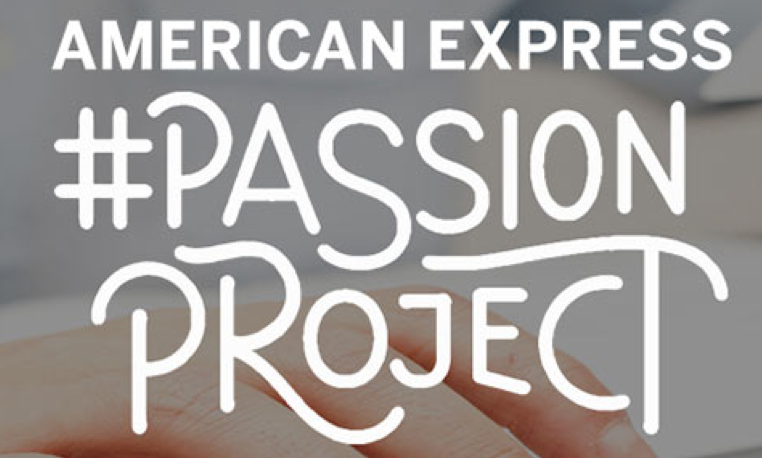 Why I Love Shopping Online #PassionProject
I think it's exceptional that they're putting a spotlight on #PassionProject. It's inspirational. It's motivational. It's incredible. They have an awesome Tumblr account, too which is filled with inspirational and creative postings. I love popping over to check it out. Since one of my #PassionProjects is shopping for my 4 sons and my daughter, I have to be honest, shopping online is my favorite shopping method.
Here are 10 Reasons Why I Love Shopping Online:
1) I don't have to worry about bringing the 5 kids with me to different stores.
2) I can shop with my jammies on, with a glass of wine or hot tea in my hand!
3) I can shop at 3AM if I want to when I'm up feeding my daughter.
4) I get lots of email alerts of sales and deals going on at my favorite stores, so it's super easy to see them and then click over to purchase.
5) I don't have to worry about traffic.
6) I don't have to worry about hiring a babysitter for an hour or 2 when I need to
pick up a few items.
7) I can also shop from my phone, so if I'm waiting at the doctor or during school pick-up time, it's easy, too.
8) It's just as easy to return items when you shop online, too. They send a pre-paid postage and the box can easily be re-used.
9) I don't have to worry about going to the mall late at night (that scares me!).
10) There are more size options available when I'm shopping online.
Hope you loved why 10 Reasons Why I Love Shopping Online
As you can see, it's just easier for me to shop online. Being a mom of 5 children, anything that is going to make my life easier and more convenient works for me. Especially during peak times of the year – Back to School, Christmas and Summertime – shopping online just works best. I'm not in crazy traffic or unheard of lines waiting to pay. I even do all my Black Friday shopping online now, too.
Shopping, it's a passion.
Shopping online, well… it makes my passion more doable. 🙂 Believe me, there's 10 Reasons Why I Love Shopping Online and you heard them all!
Disclosure: Sponsored posting with AMEX and their #PassionProject campaign.