Daily Diary: Shooting with Olay
On Friday we had an amazing day with Olay! I've blogged about this before, but I'm obsessed with Olay. I wash my fave with Olay wipes all the time, I use Olay's Regenerist and I use Olay's Pro-X Microdermabrasion Plus Advanced Cleansing System daily. I was absolutely honored when Olay reached out to me to work with them on a video project for their Pro-X Microdermabrasion System. Since I'm a true brand lover and advocate, it made a ton of sense for me… and I thought it was so cool being able to demonstrate the Pro-X system.
Our final video will be done soon, but in the meantime… I thought it would be fun to share some photos from the day! It was a TRUE BLAST!
I loved seeing Merilyn Mitchell do Victoria's hair, too! 😉 She said Victoria was her youngest client ever!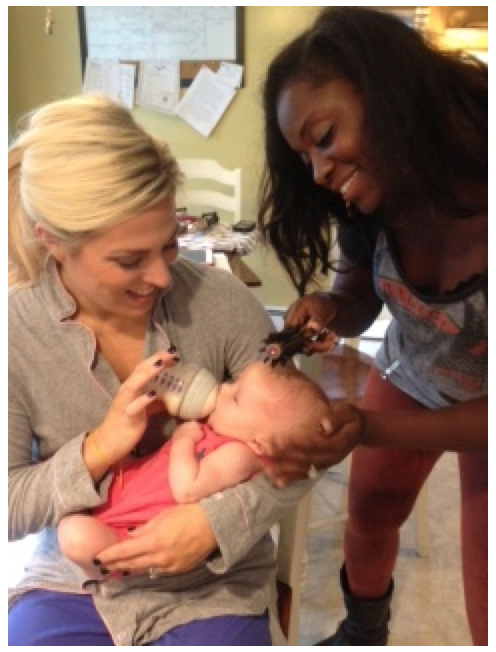 Here's a little sneak peek of the day… boys being boys and life/work still happening!!!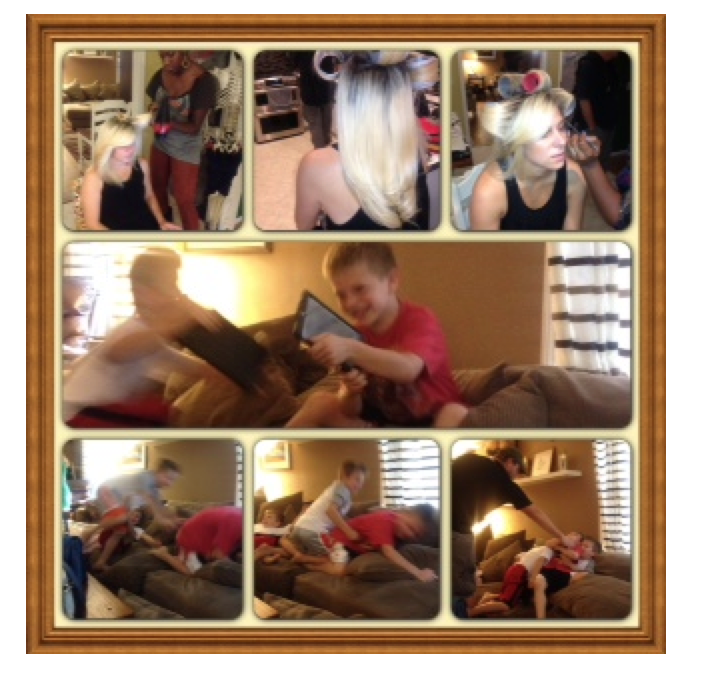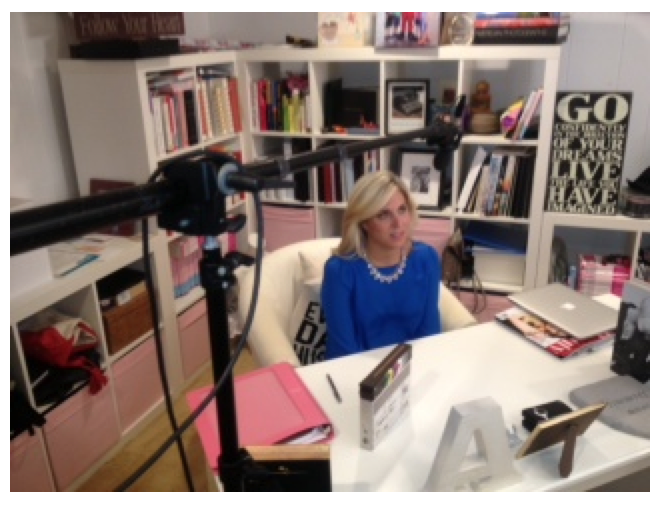 And the shooting BEGINS!!!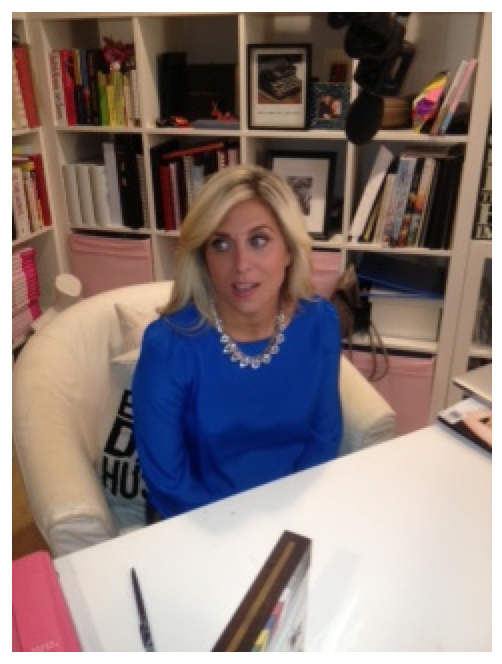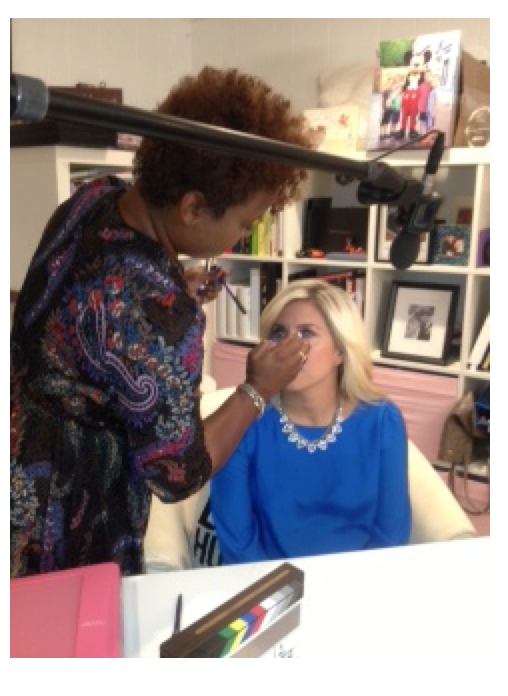 And my lovey and other lovey!!!!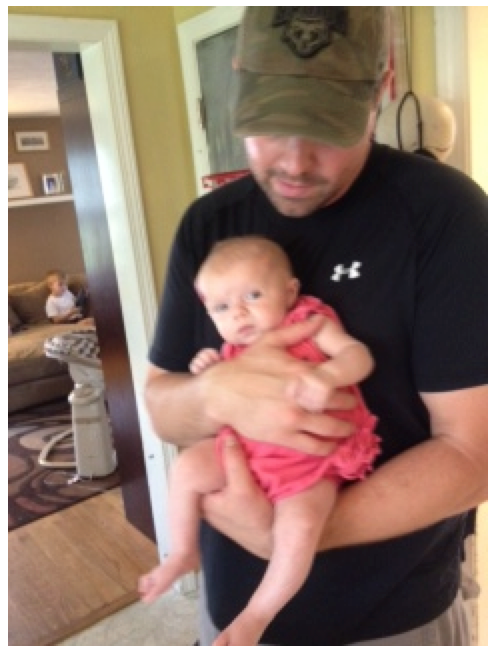 I'll share more when the Olay video is up, but I was so excited to share a few photos from the day!!!
WOOHOO!!!!!