My Look of the Day with Kohl's Catherine Malandrino for DesigNation Collection
Each week through September, I will be showing off a gorgeous "Look of the Day" with Kohl's Catherine Malandrino for DesignNation Collection.
Catherine Malandrino is channeling the romance of Paris in an inspired new collection for DesignNation at Kohl's. This gorgeous Fall 2013 Collection is a love letter to Paris, bringing the excitement of love to life in a way that is both personal and unique. It's superb that she's bringing the love of Paris to everyday fashion!
Last week I showed off one of Catherine Malandrino's dresses and over-sized pullover… this week, I'm going a little more fancy!
Here is "My Look of the Day"… I have a work function tonight that's at a very chic bar downtown, so I want to go in black. I am OBSESSED with this Catherine Malandrino for DesigNation peplum dress. It is absolutely stunning. It's just the right amount of fun, but perfect for business. I decided to keep the attention on the dress and not add a ton of accessories. All I added was my FAVE Fall Brahmin bag and my strappy gold heels!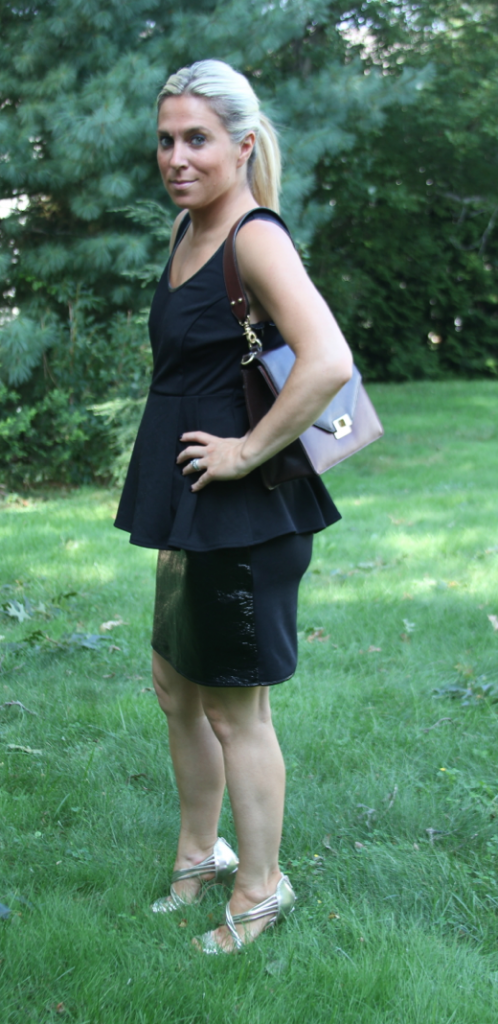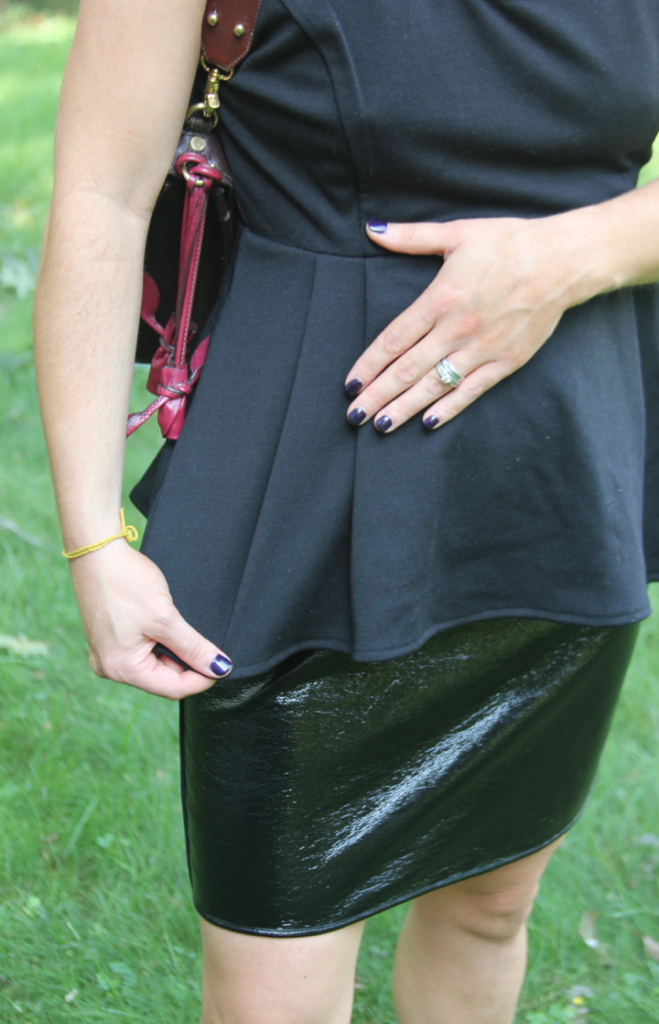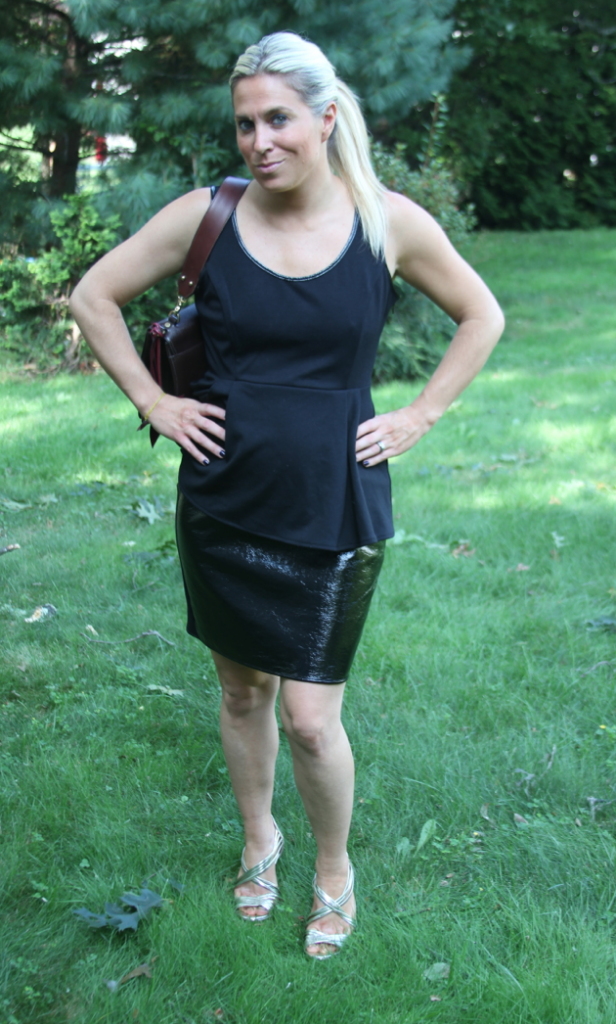 Disclosure: Kohl's sent me clothing for shoot.