My Look of the Day with Kohl's Catherine Malandrino for DesigNation Collection
Each week through September I will be showing off a gorgeous "Look of the Day" with Kohl's Catherine Malandrino for DesignNation Collection.
I just love Catherine Malandrino's designs… they are so full of life, love and passion. I think it's just amazing that she has partnered with Kohl's to bring more of her gorgeous designs to life.
Catherine Malandrino is channeling the romance of Paris in an inspired new collection for DesignNation at Kohl's. This gorgeous Fall 2013 Collection is a love letter to Paris, bringing the excitement of love to life in a way that is both personal and unique. It's superb that she's bringing the love of Paris to everyday fashion!
Here is "My Look of the Day"… I'm heading to some work appointments today, so I want to be chic and feminine, yet look professional. It's raining here in Rhode Island and it's a little chilly today, so I'm layering 2 key pieces up from her Collection and adding some pops of color of my own. On a personal note, I just had my daughter 8 weeks ago, so I love that I was able to choose an outfit today that makes my body feel beautiful, but also flatters my changing body, too.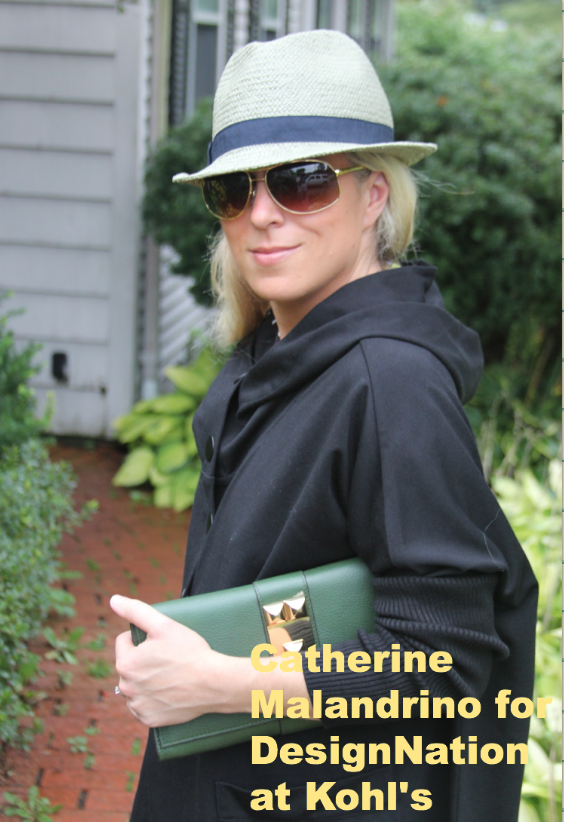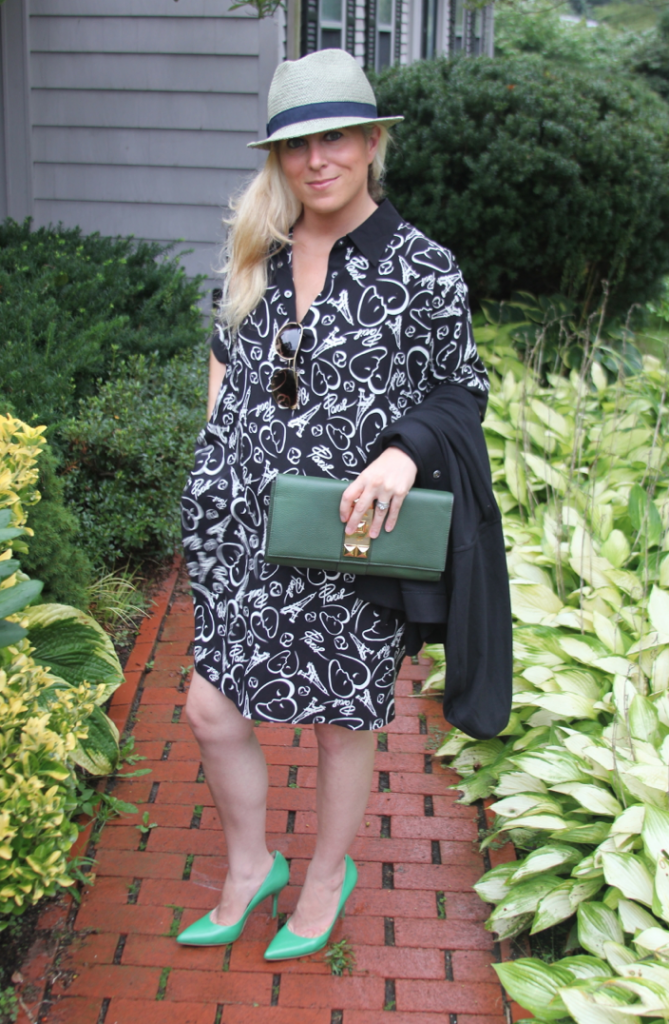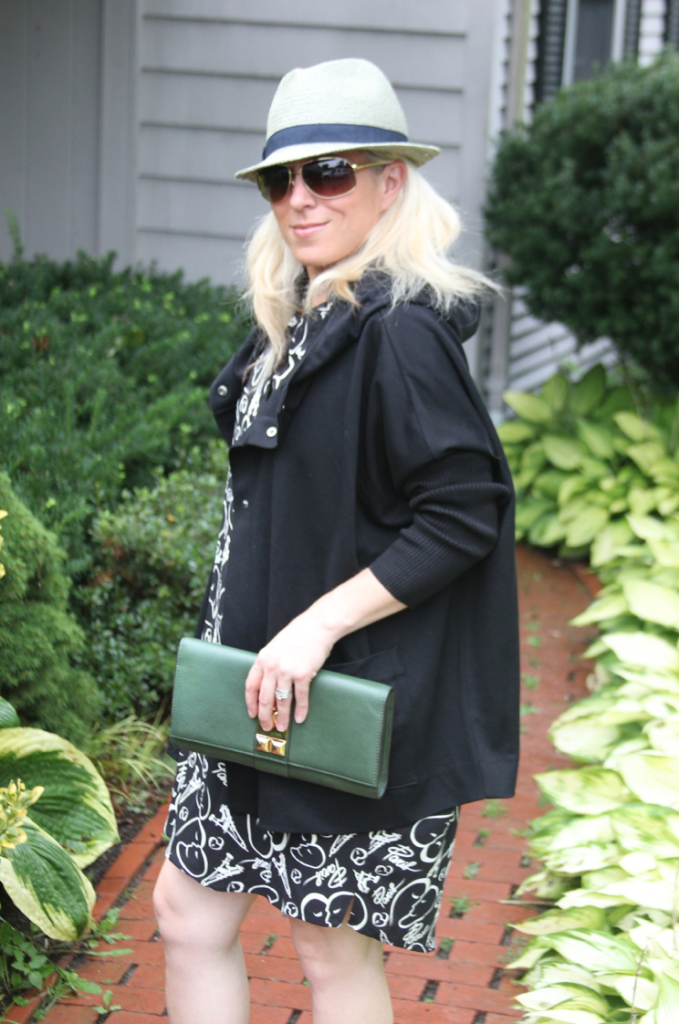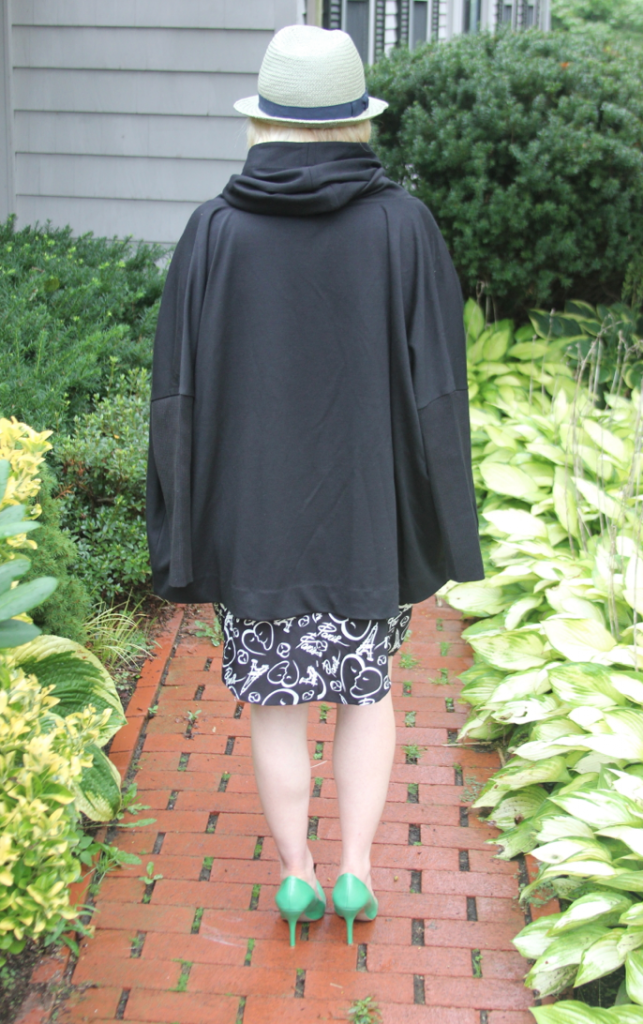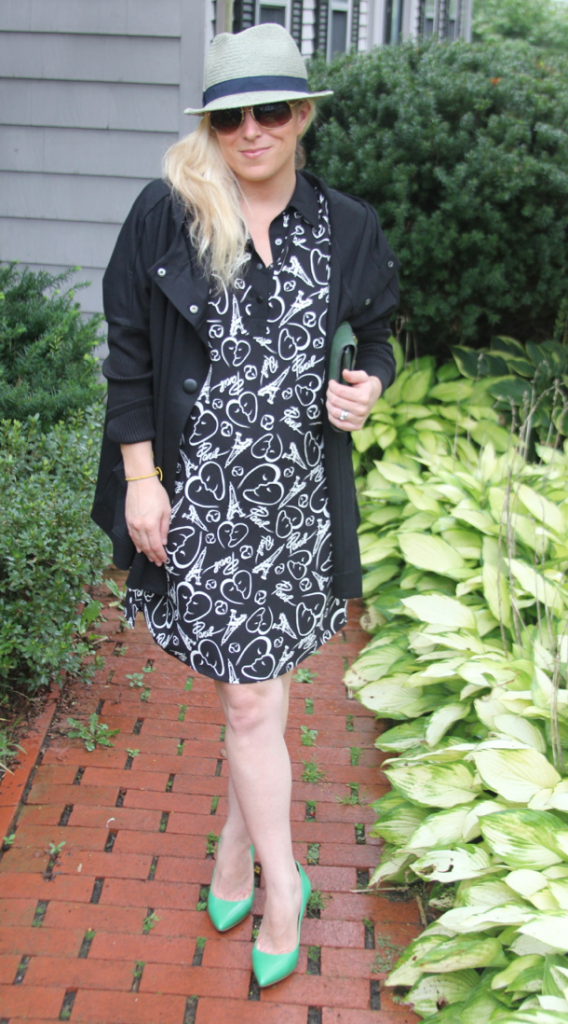 My Catherine Malandrino pieces I'm using from Kohl's:
Catherine Malandrino for DesigNation oversized hooded jacket
Catherine Malandrino for DesigNation boxy shirtdress