#QVCBeauty "Fall into Beauty" Fall Trends and a fab day at QVC!
Audrey and I had the most fabulous day at QVC talking "Mom/Grandma Beauty" with the lovely QVC Program Host Gabrielle Kerr AND getting "Fall into Beauty" Fall Trends tutorials by the incomparable Emily Eddington of Beauty Broadcast.
We arrived at QVC with… hold on! – NO MAKE-UP at around 7:00 am. (That's morning, people!)…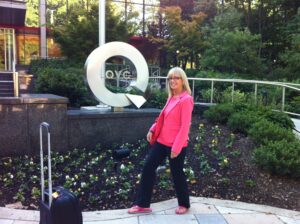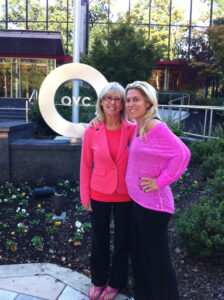 After a tour of the amazing, friendly, fabulous QVC campus, we were whisked away to an off-site location for a day of Beauty Talk and Tutorials. (Well, first a touch of on-camera glam!)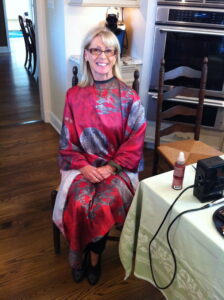 Gabrielle, Audrey and I talked daily beauty routines, go-to products, Fall Trends we'd like to try (I'm all in for a Cat Eye, reminiscent of my adolescent 60's days!); and maybe, just maybe amping things up a notch for the Fall. Honestly, this Grandma of 10, almost 11, was ready to try anything!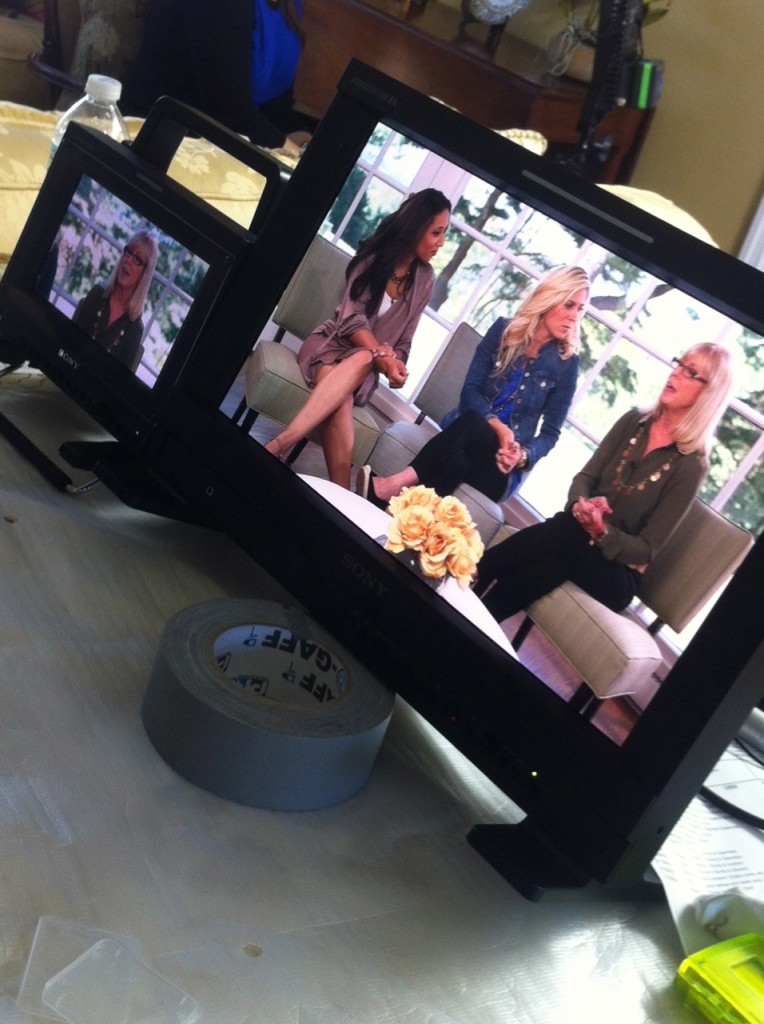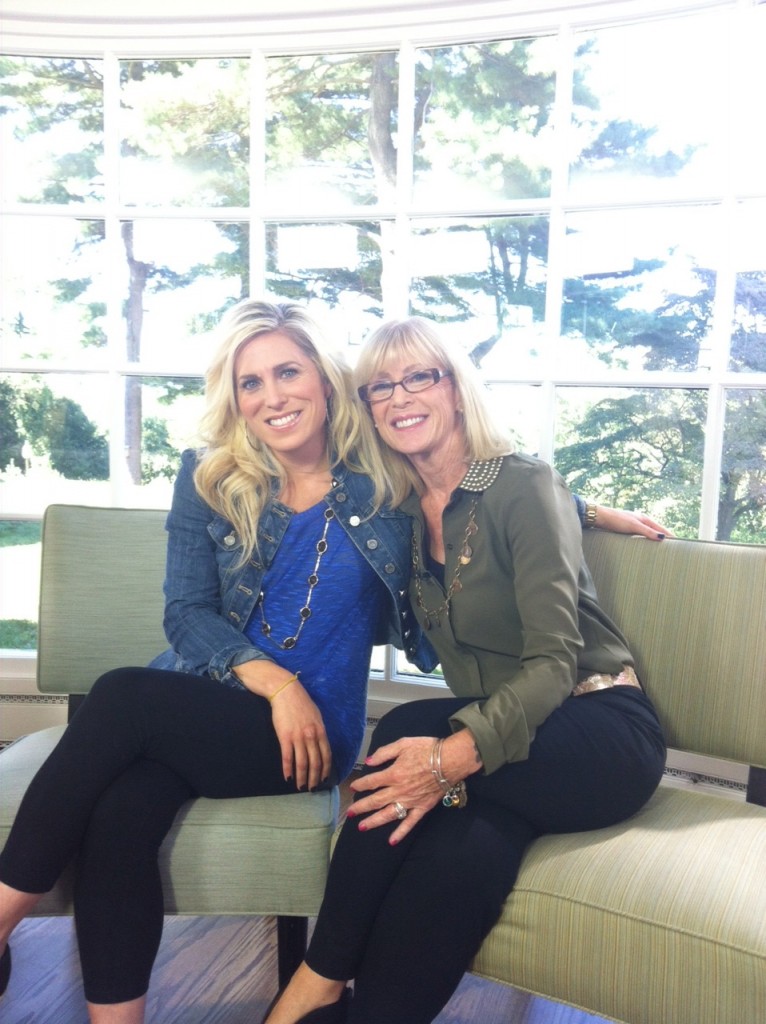 AND completely ready for my Fall Trend "Smoky Eye" tutorial with Emily…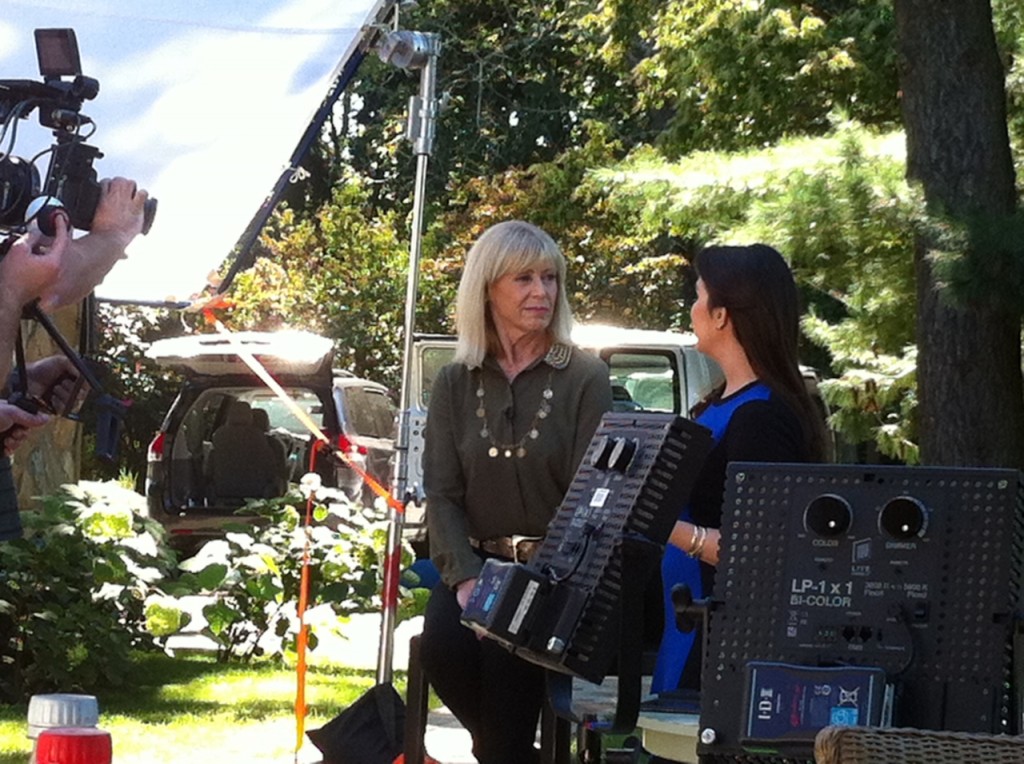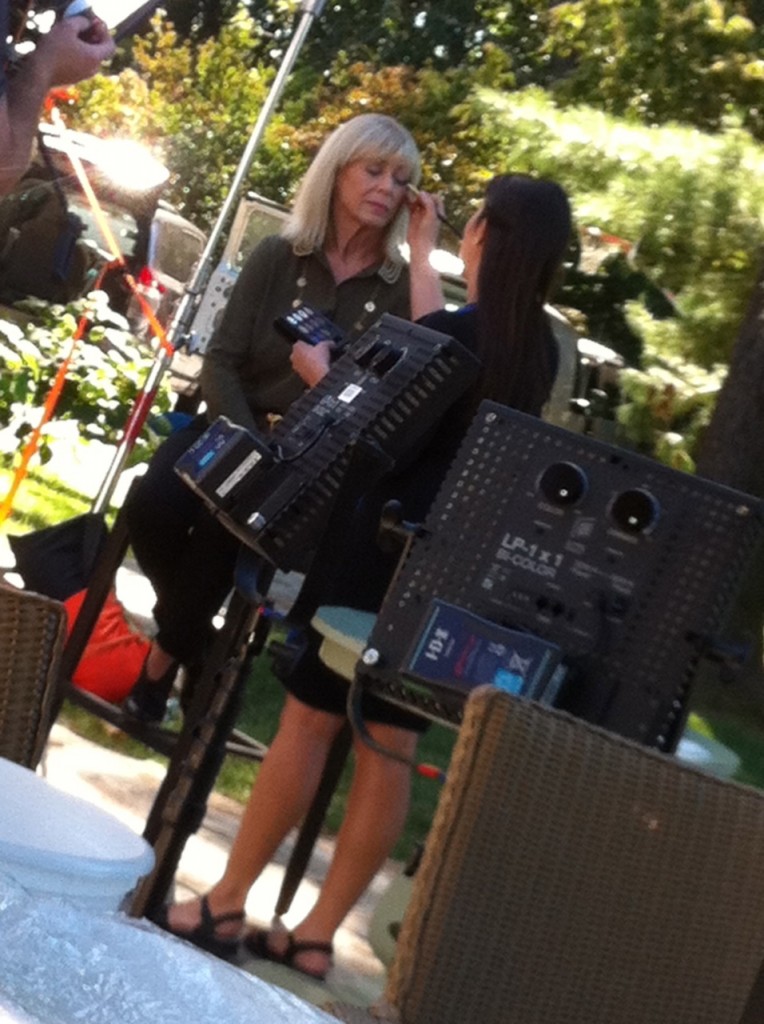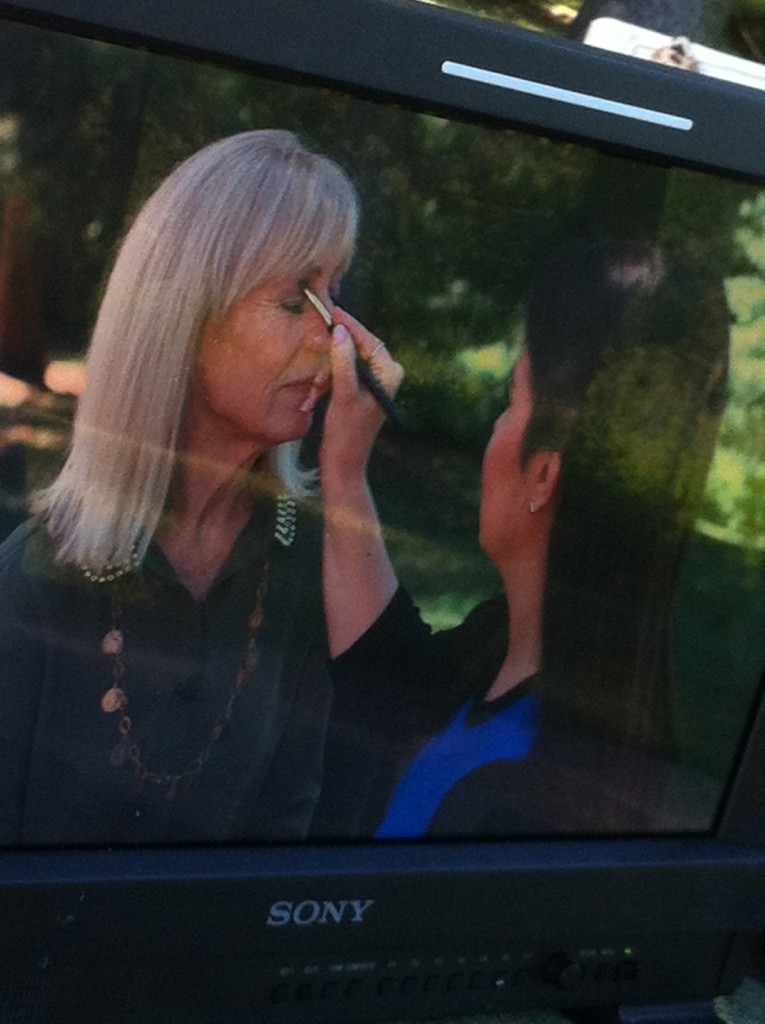 The finished look…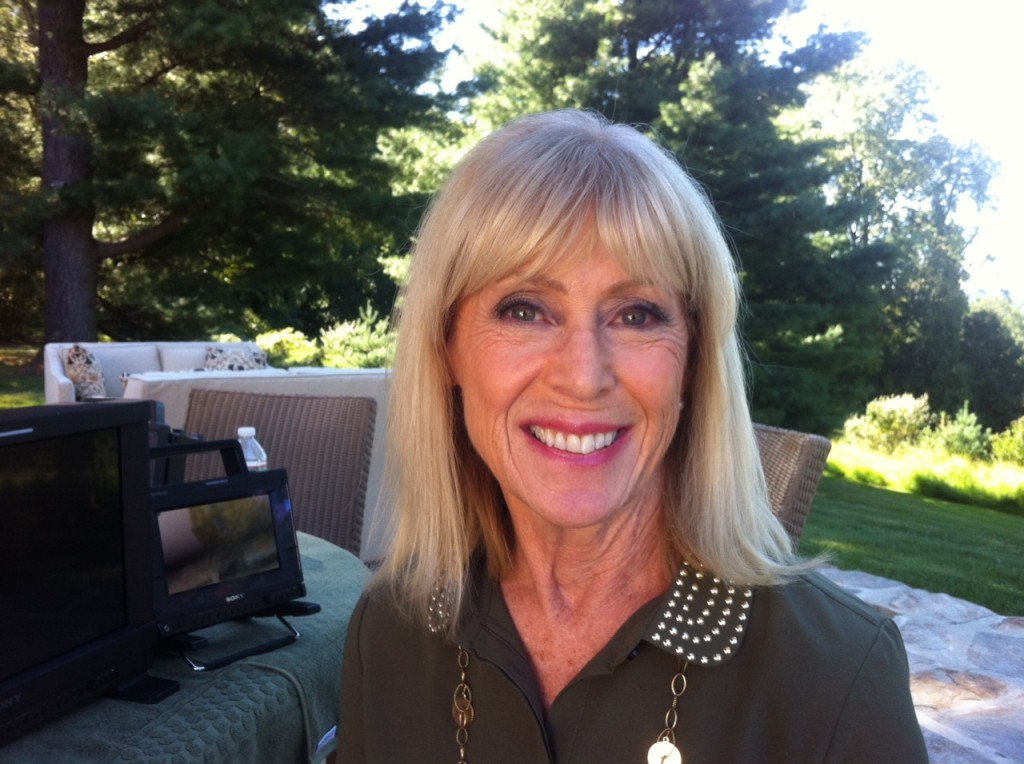 It was time to watch Audrey's eyes transform to "A Showstopper in Copper" Fall Trend!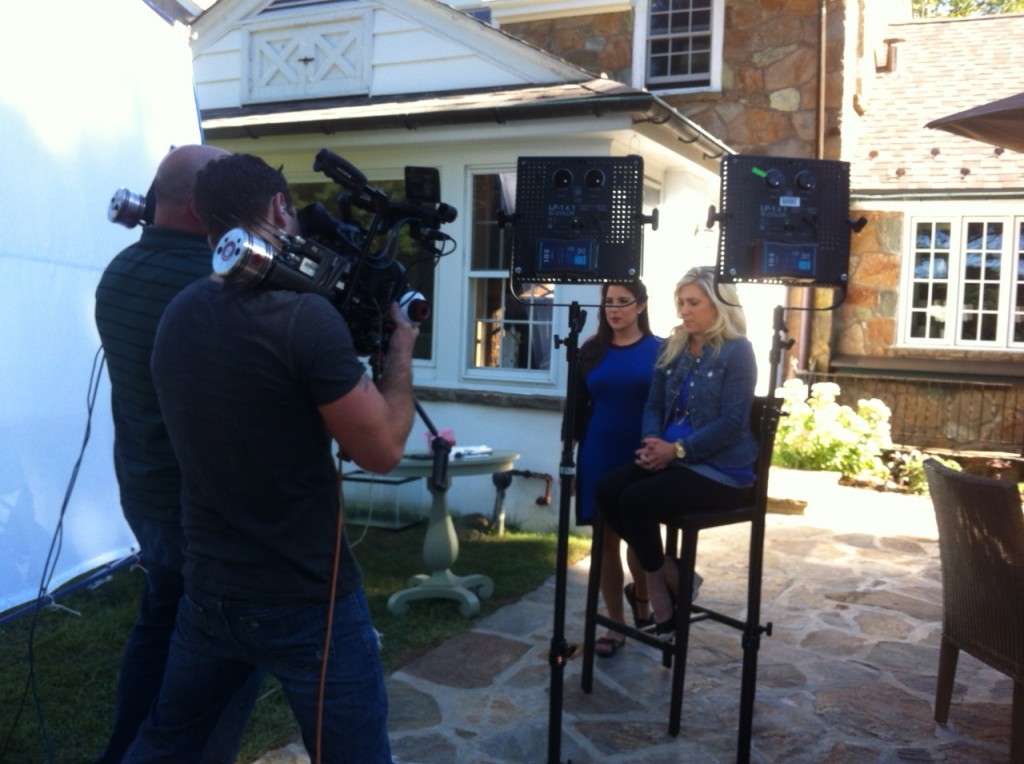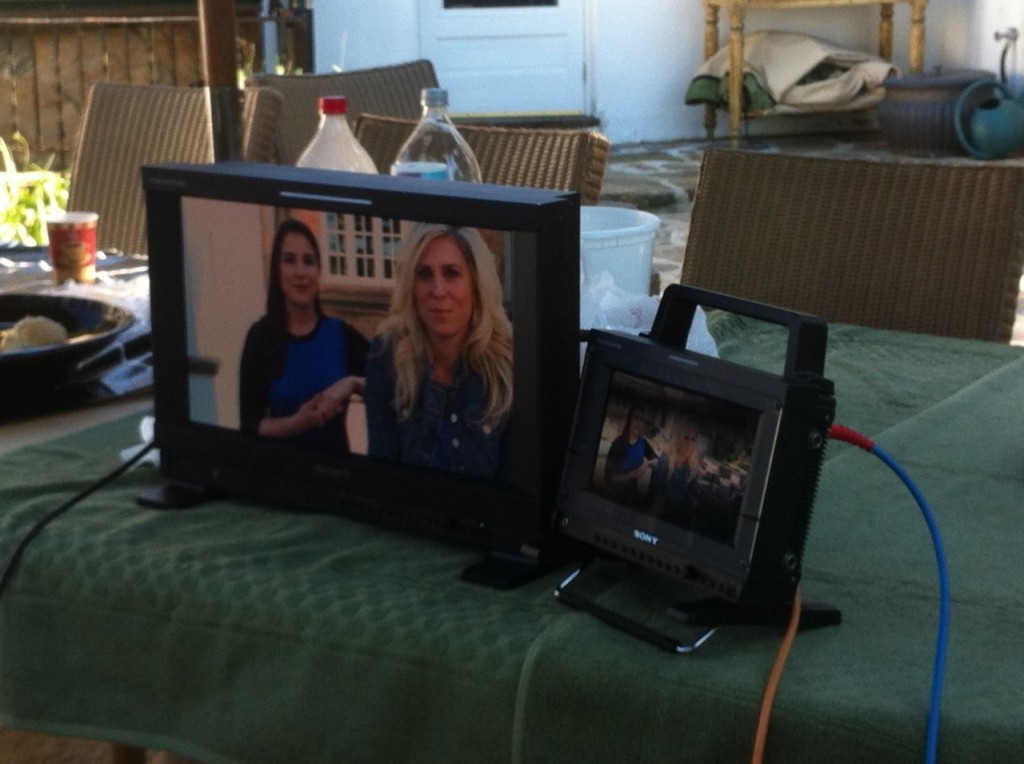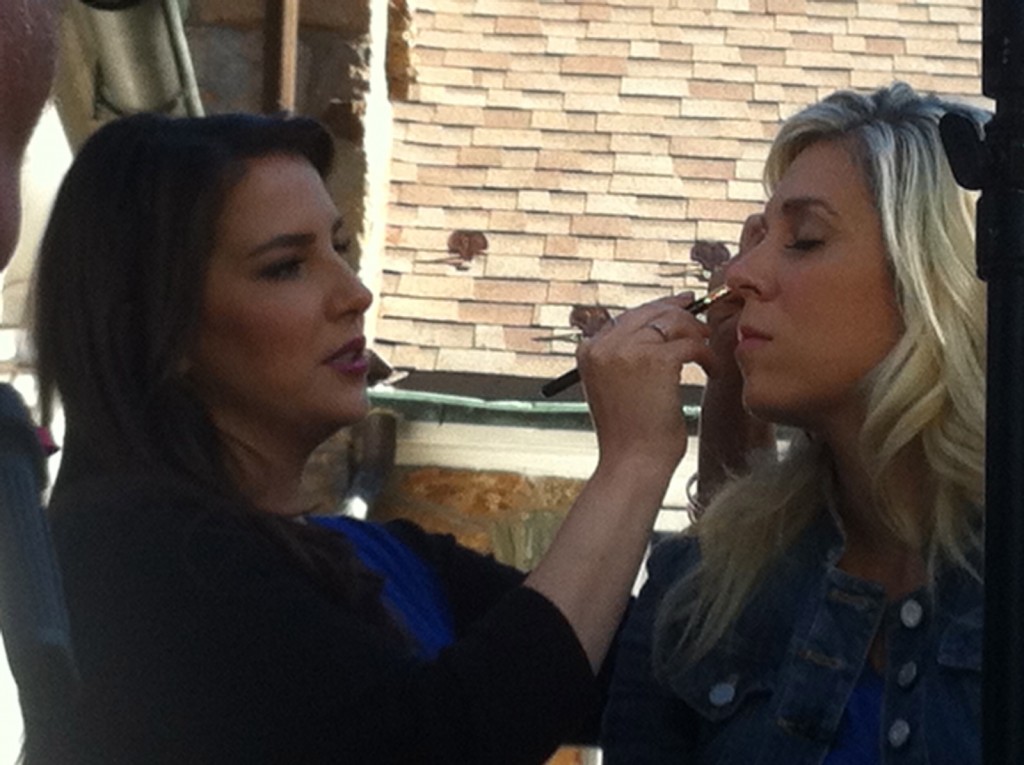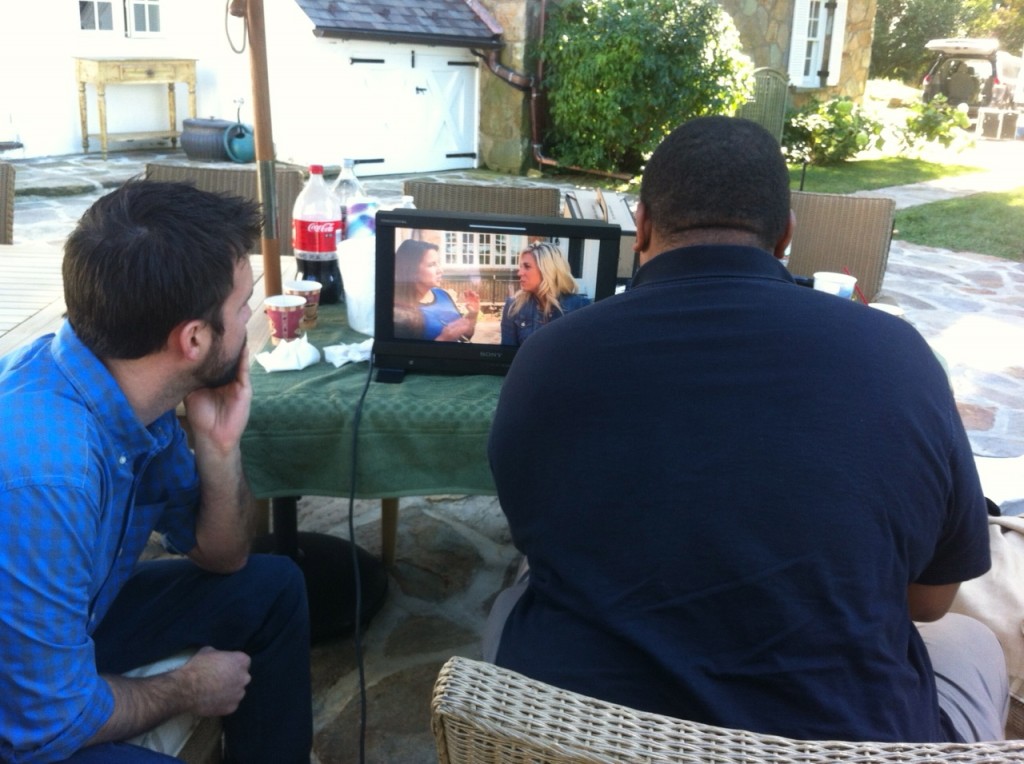 The Beauty Chat and Tutorials can be see here.  They are awesome!

http://www.qvc.com/FallIntoBeautyVideoPreview.content.html?cm_ven=EDIT&cm_cat=LINK&cm_pla=BEAUTYBROADCAST&cm_ite=FALLINTOBEAUTY
What a wonderful day of sharing, learning, finding fun & trendy ways of looking our best in, really, the least amount of time. Isn't this what women want and need? I'm giving that question a big Y-E-S!

I can't thank the entire QVC crew enough for the most fun, relaxed, easy-peasy day while learning the most fabulous ways to look and feel beautiful…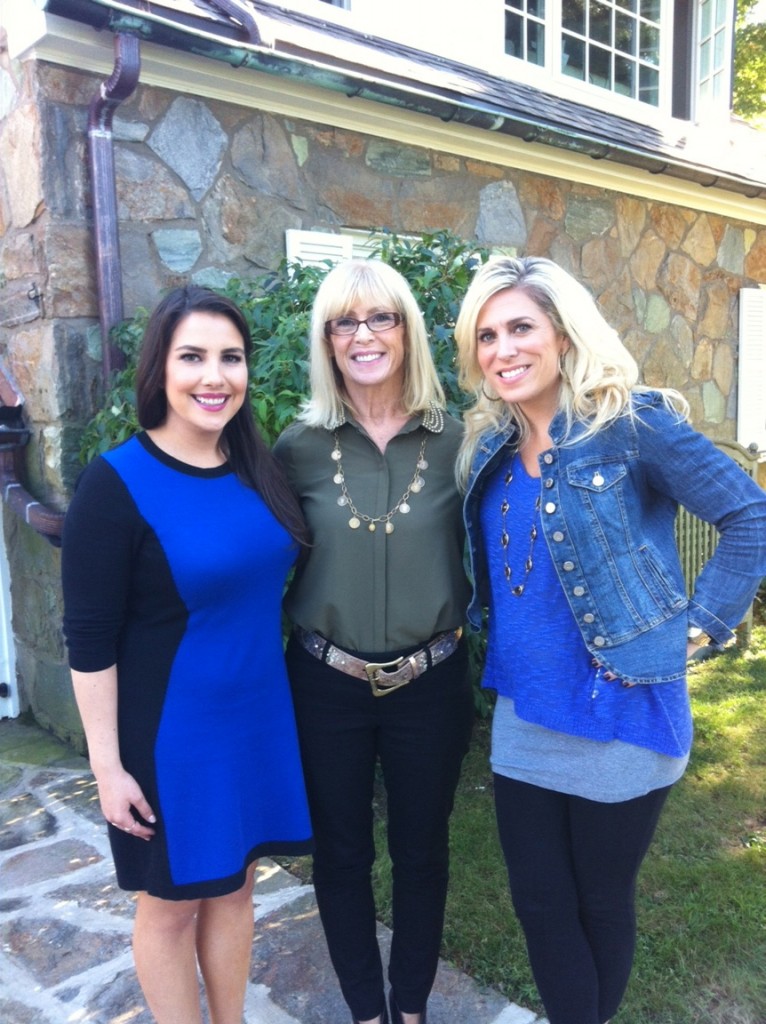 Oh. After a flight back to Rhode Island and arriving home at almost midnight… my eyes were just as smokin' Smoky as when Emily created my look.
That's what I want in Beauty!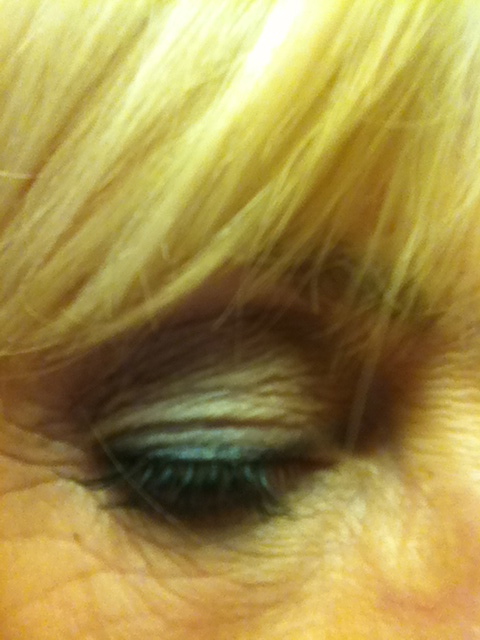 Now I know how to Boomer myself up a notch… or ten, in no time at all!