Lands' End Spring/Summer 2014 Women's Collection Preview
I love Lands' End.
If you read my blog often, you know that I get a ton of stuff from Lands' End for me, my sons and my husband… as well as gifts for my parents, in-laws, siblings and teachers, too. For me, it's a classic shopping destination where you can never, ever go wrong with anything.
From clothing to shoes to home to accessories to totes… they have it all, literally – they have it all.
I know we're full swing in fall mode, and that the winter is right around the corner… but I had a true special treat today with my best friend and my Getting Gorgeous business partner Vera Sweeney, we got to check out Lands' End Spring/Summer 2014 Women's Collection Preview.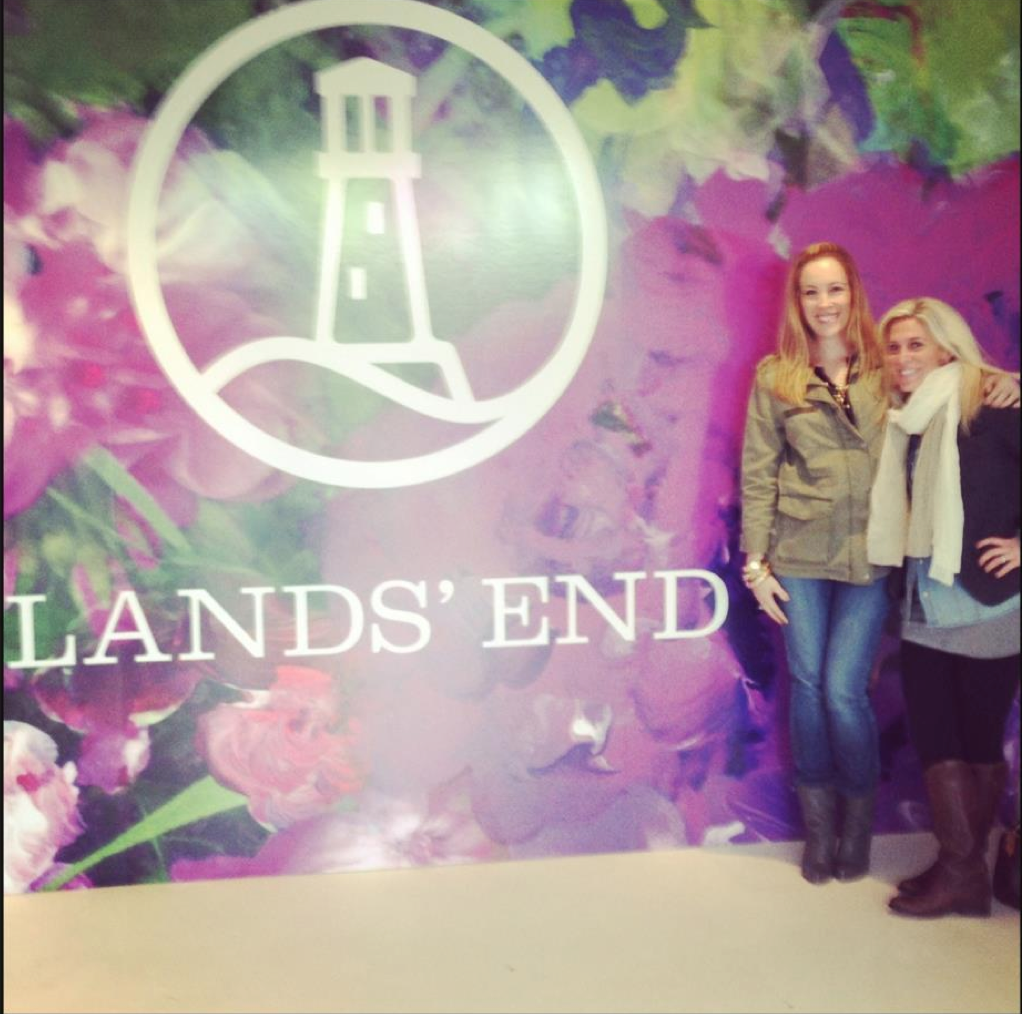 Oh, my… the Spring/Summer 2014 Collection is beautiful. I mean, literally… it's beautiful. It's feminine and colorful and classic and just absolute-perfection. Seeing the stunning looks for women got me VERY excited to see these items hit the shelves in just a few months! You'll be fashion-satisfied with the looks this spring, I promise!
Here's a little sneak peek and some of my personal faves as to what we got to preview… (get yourself ready!)
Swimwear BABY! 🙂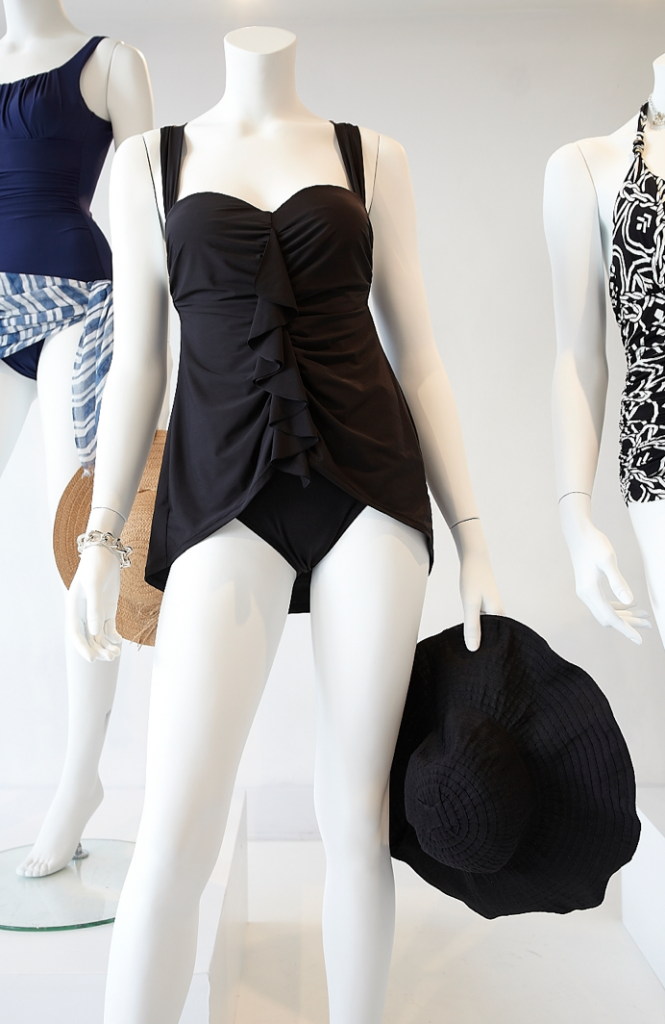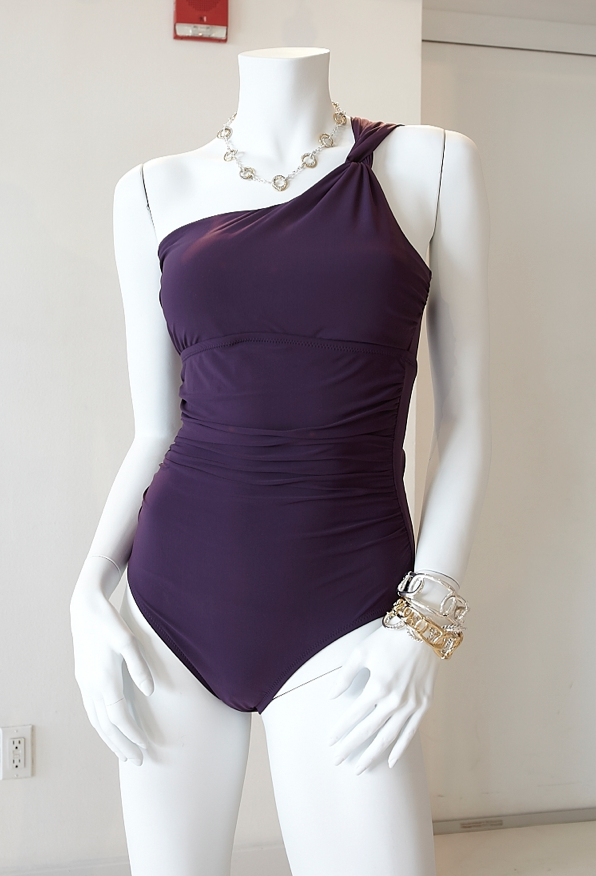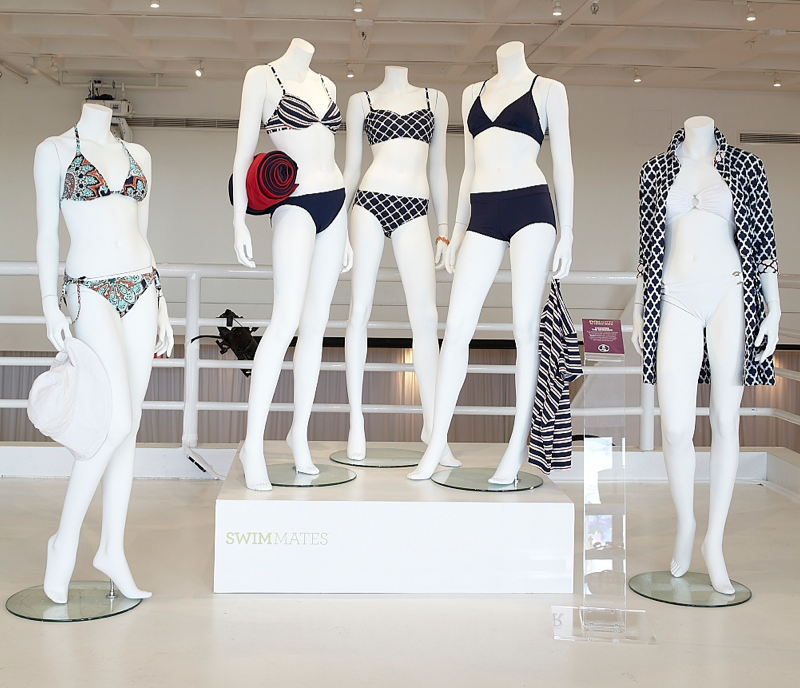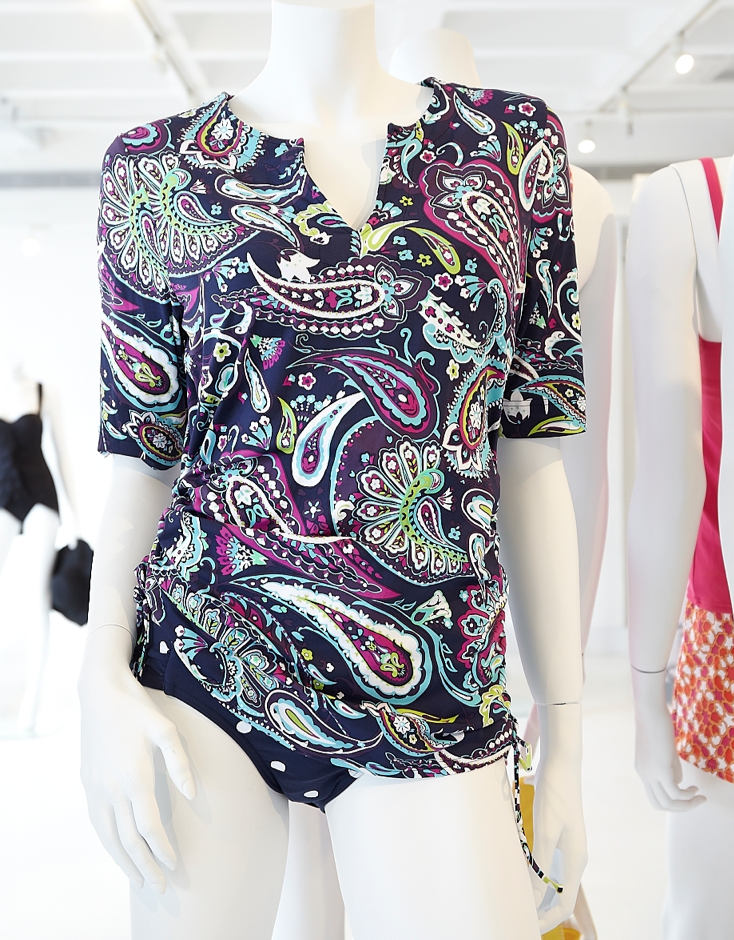 Accessories!!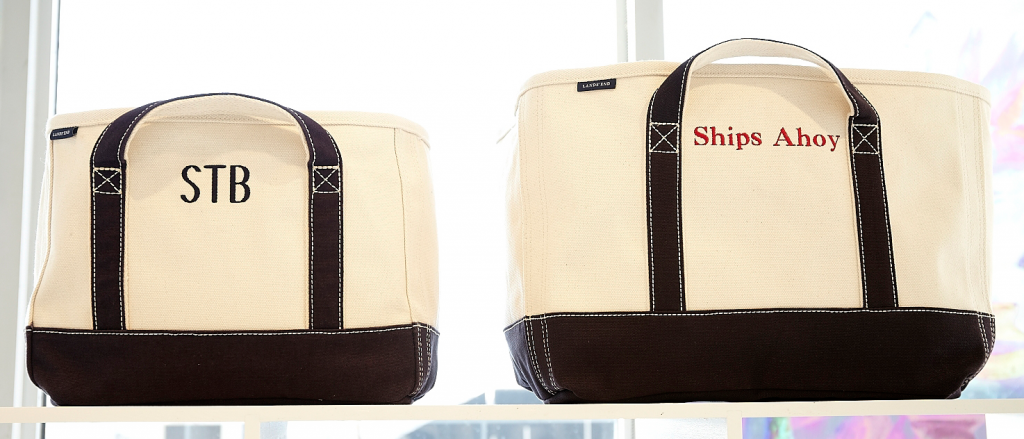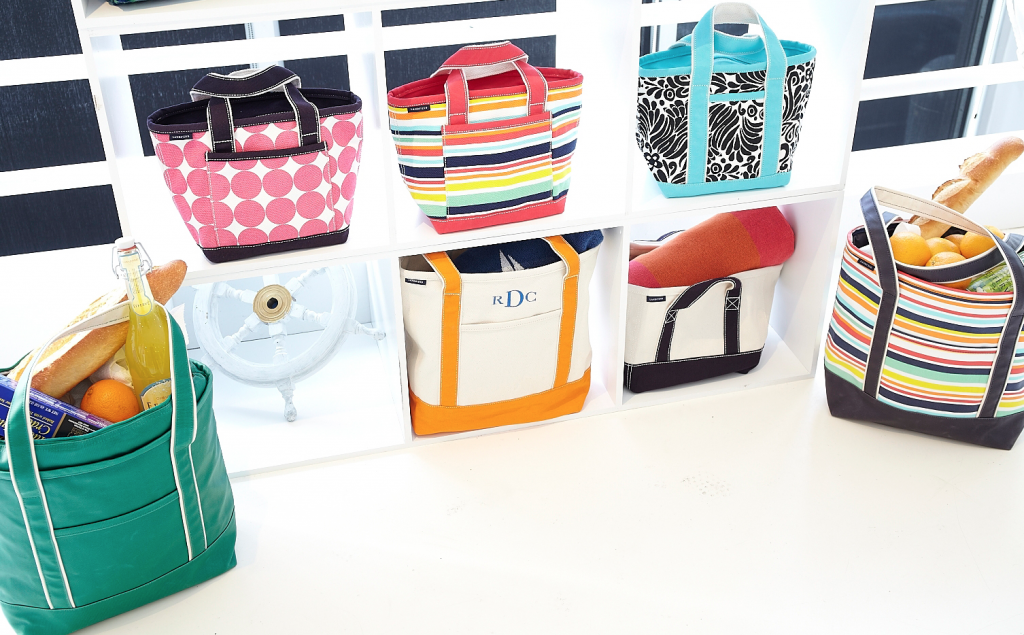 And FASHION!!!!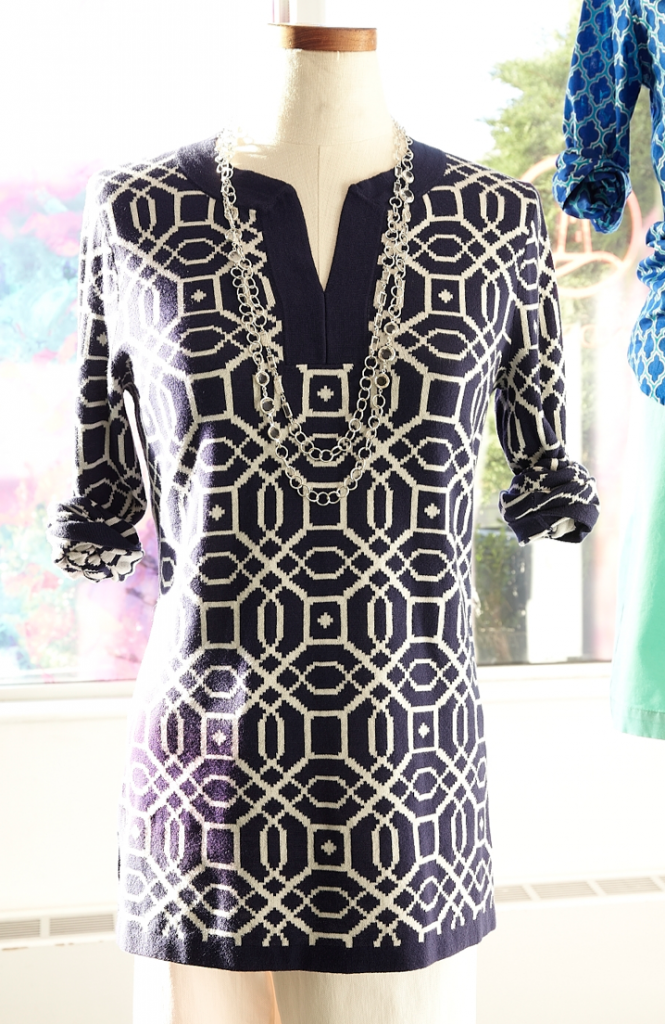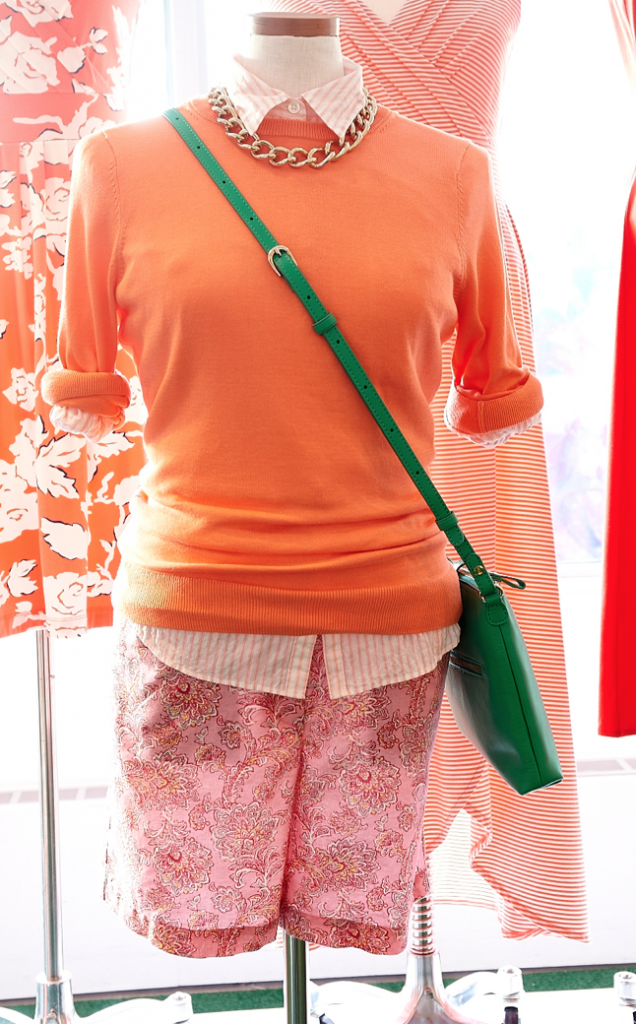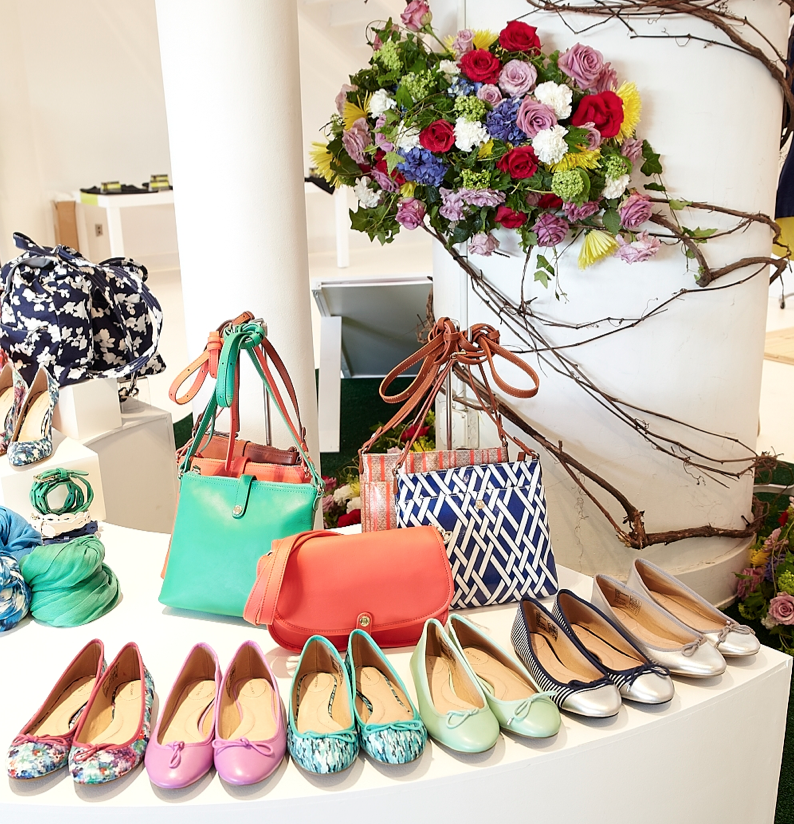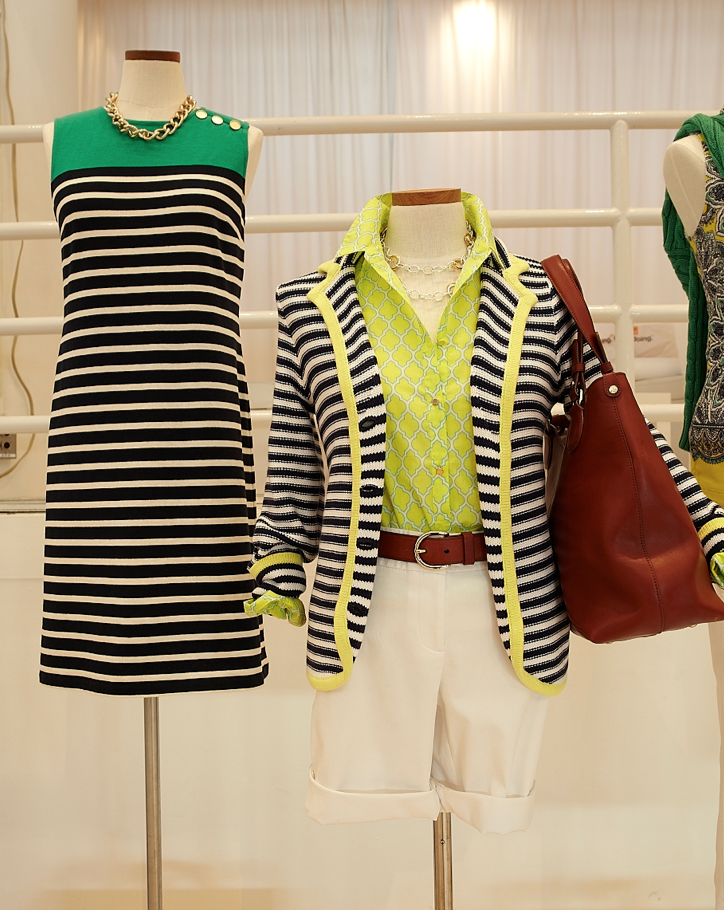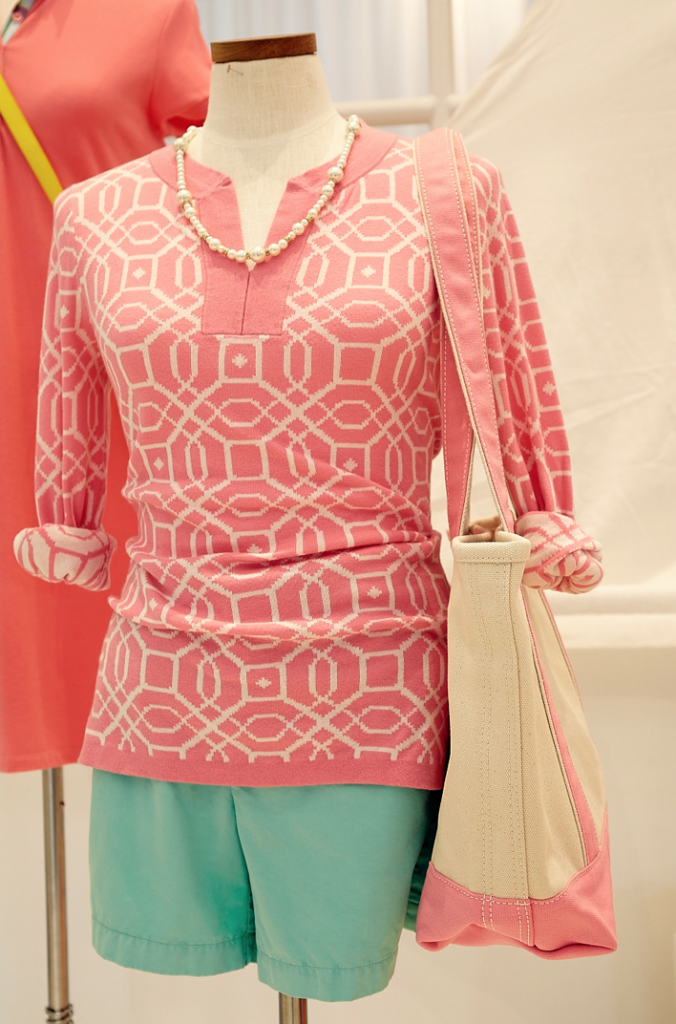 AMAZING looks.
And believe me, this is just a sneak peek!
TONS more!!
Be on the lookout this spring for some gorgeous colors from Lands' End for women! 🙂