C. Wonder Spring 2014 Collection Preview
I literally think I should just move into a C. Wonder store. I am that head over heels for their amazing, bold and fabulous items – from clothing to accessories to shoes to everything!
Vera Sweeney and I had the chance to preview C. Wonder's Spring 2014 Collection this afternoon. We were (literally) drooling. Everything was just perfection — from colors to styles to statement pieces – I can't wait for the spring collection to hit the stores, I will be the first in line!
Here's a little preview to get you just as excited as I am…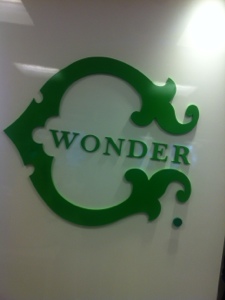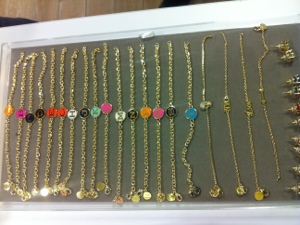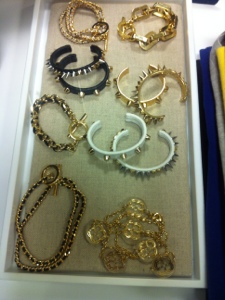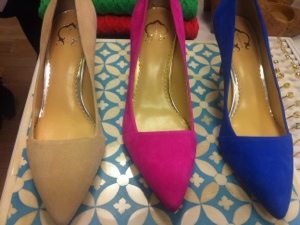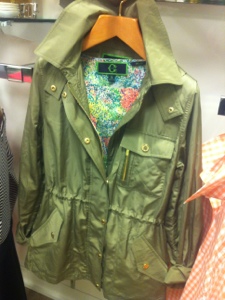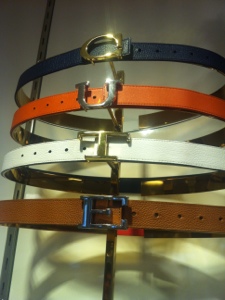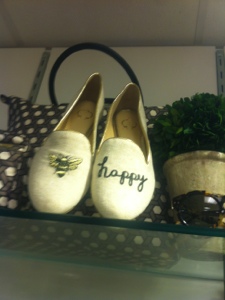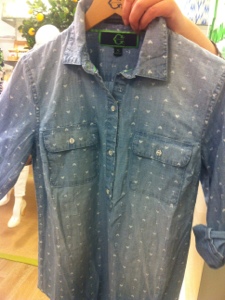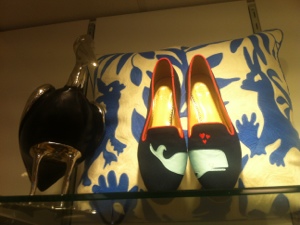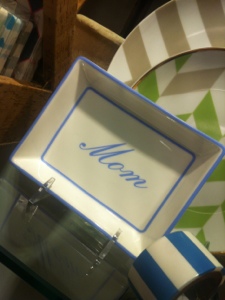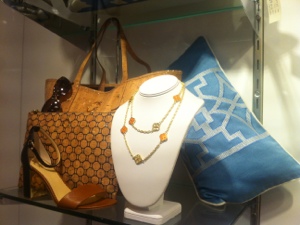 And I just was perusing the lookbook… these are the 2 outfits I NEED for Spring 2014! 🙂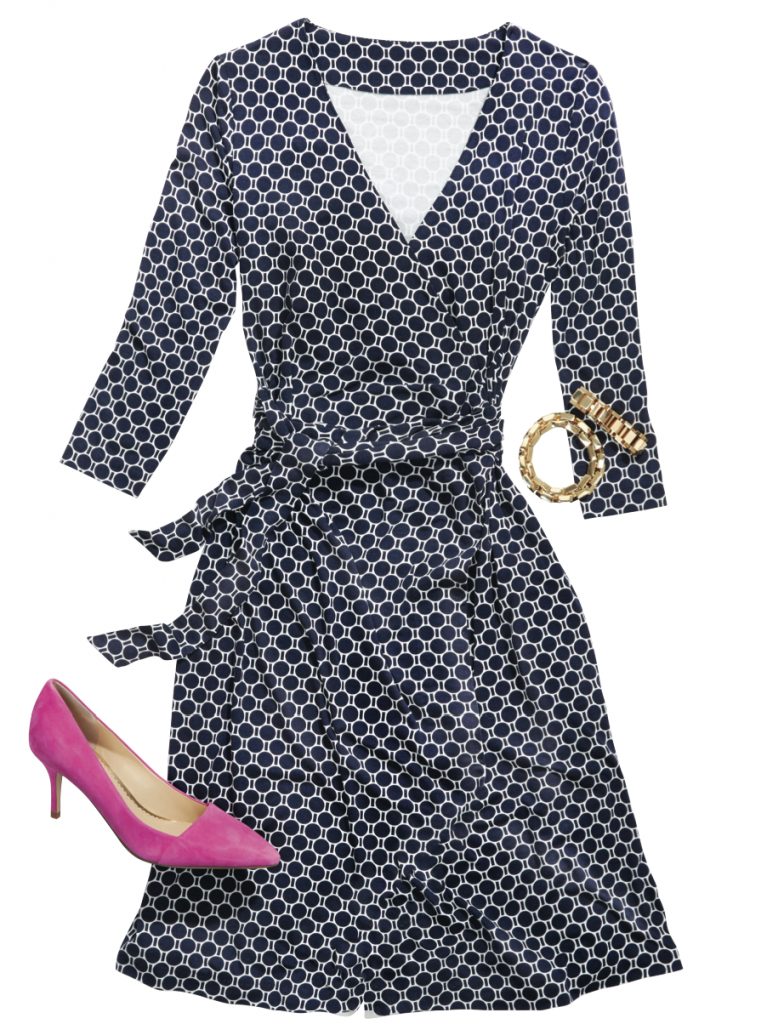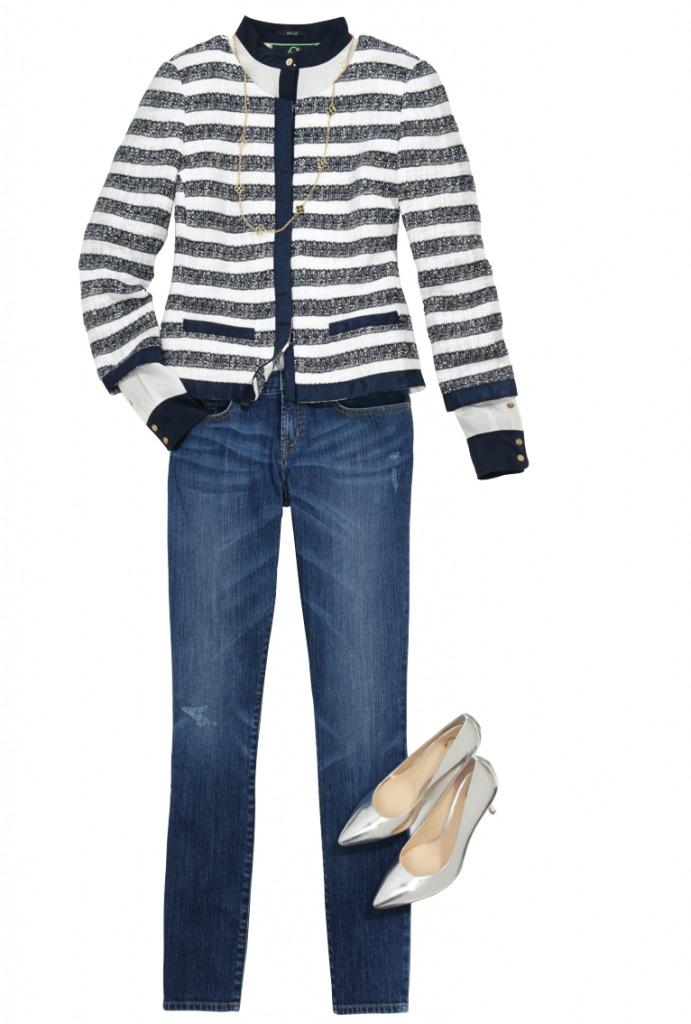 Love. Love. Love.
I can't believe I'm saying this (because I love the winter), but spring can't come soon enough!!