Monday Covet List: 3 Steve Madden Boots I NEED (like today)
It's Monday!
It's time for our Monday Covet list loves!!
Here are 3 Steve Madden Boots I'm drooling over this week (big time) and that I totally need (like today).
1) Smithe… Love these tall tan boots! Perfect with jeans, leggings, skirts and dresses! Fabulous versatile boot!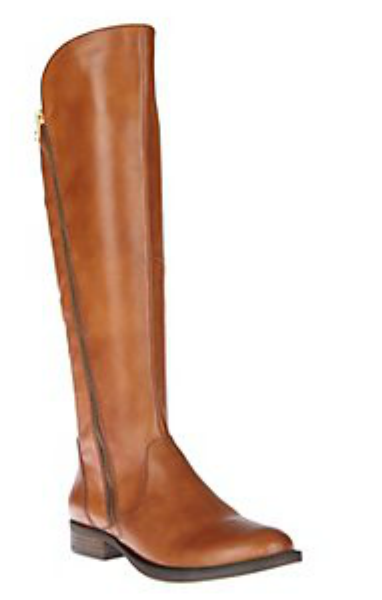 2) St. John… Love the buckle on this boot. It's rocker meets western. Very cool!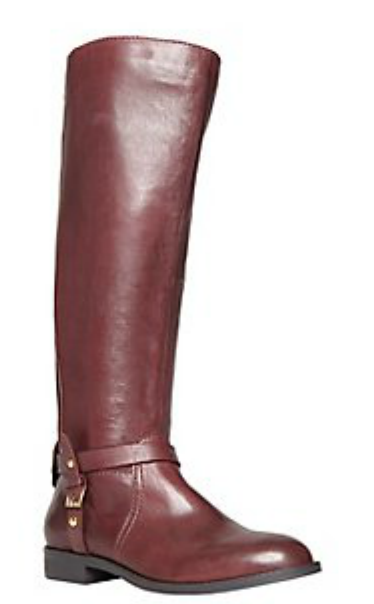 3) Scribal… I usually don't love tall, tall, tall boots – but I think these are awesome. I love the simplicity, but also the chic-factor!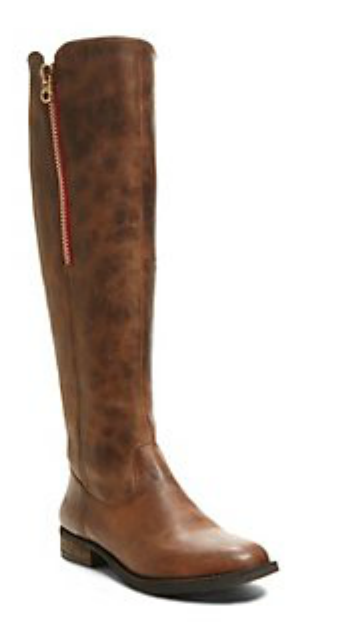 AND!! Right now ALL FREE SHIPPING with the code: SMFREE