#SeeGrandmaRun AFTER the grandkids' Saturday events…
Saturday morning, I got up early to get in a 4-mile run. It was a beautiful Rhode Island morning for a run in our gorgeous Colt State Park – sunny, cool and… well, Saturday.
As I was lacing up my running shoes, my husband Barry said, "Honey, we should leave in about 5 minutes to get to Dylan's soccer game." The soccer game was just about 45 minutes from our home.
Decision: Instantaneous.
A grandchild's event always trumps a run that I can get in sometime later in the day. I began the calculations of time, etc. as Barry also reminded me that Jake had a soccer game, Alex and Ben had an early afternoon swim meet, Andrew had an afternoon lacrosse game and William had a late afternoon swim meet.
OK. Maybe I could get my run in at around 7:00 pm… in town, rather than in the park?!
Off we went, grabbing my camera, and a couple of coffees on the way…
Priceless: Seeing 5-year old Dylan in his blue and gold hat, airborne!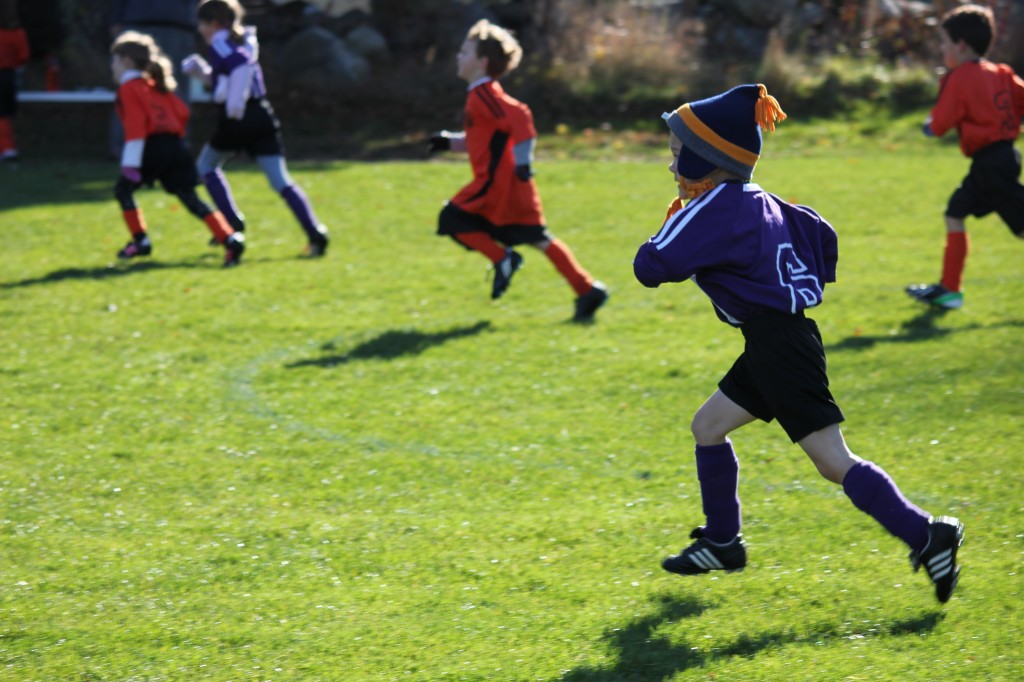 And as Goalie – SAVE!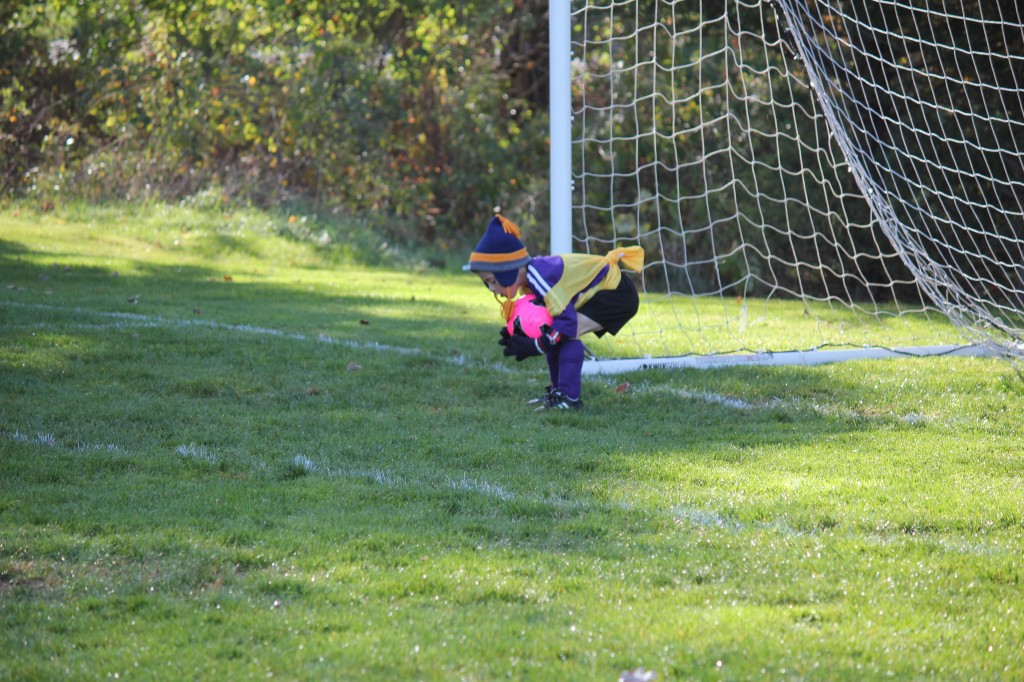 Priceless: Seeing 9-year old Jake own the ball…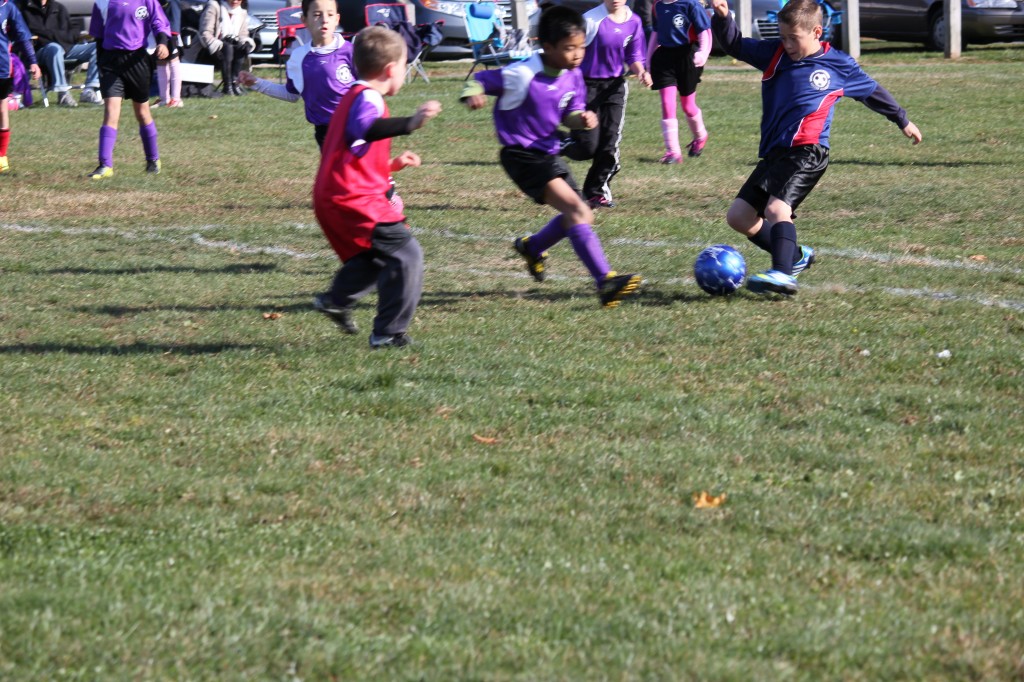 And SCORE!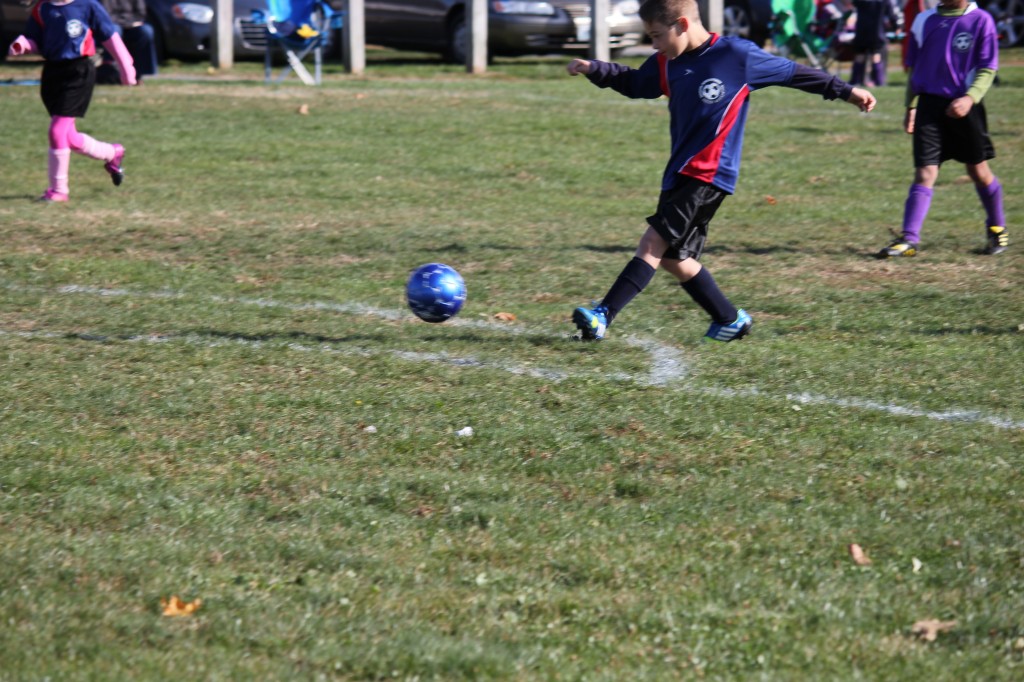 Priceless: Seeing 6-year old Ben contemplate his 50-yard freestyle…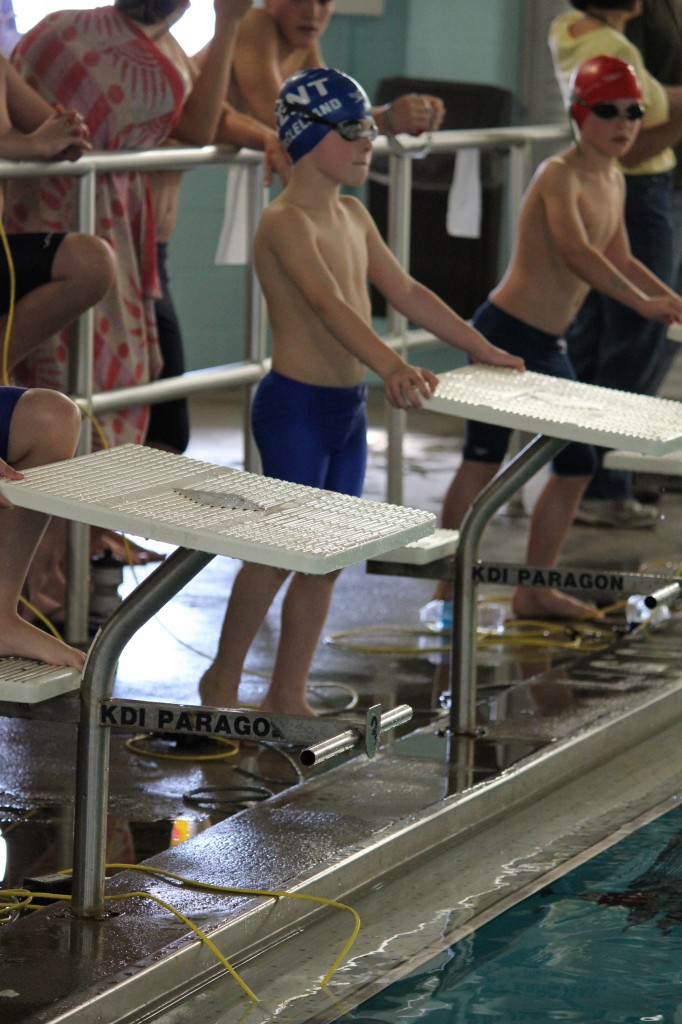 Priceless: Seeing 8-year old Alex watch his brother Ben swim the fastest 50-free of his life…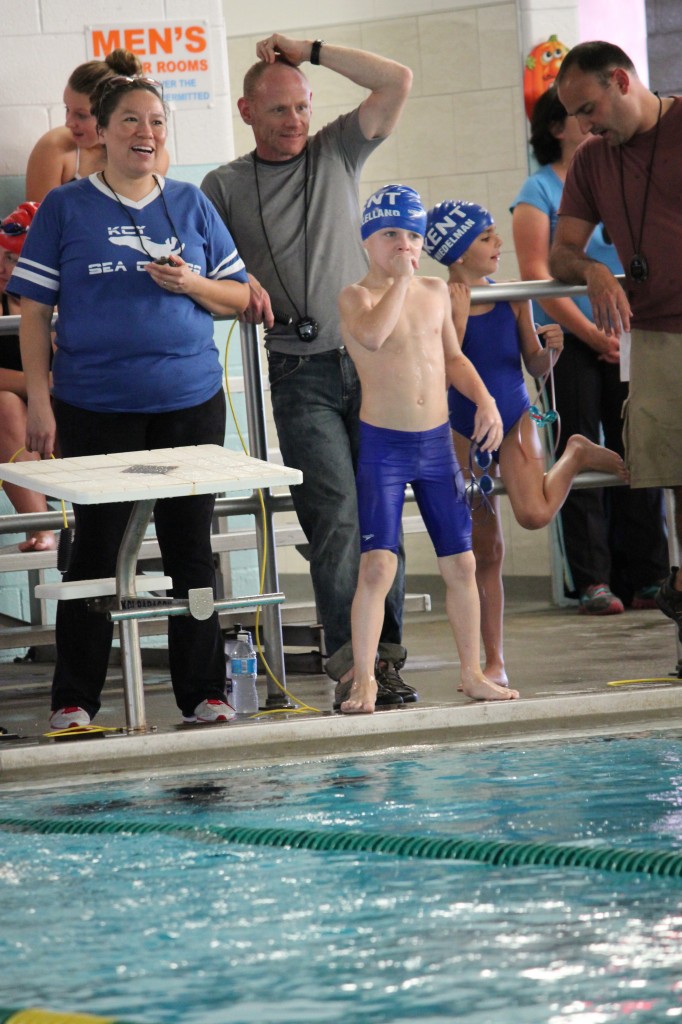 And seeing the camaraderie of celebration of two brothers on a winning relay…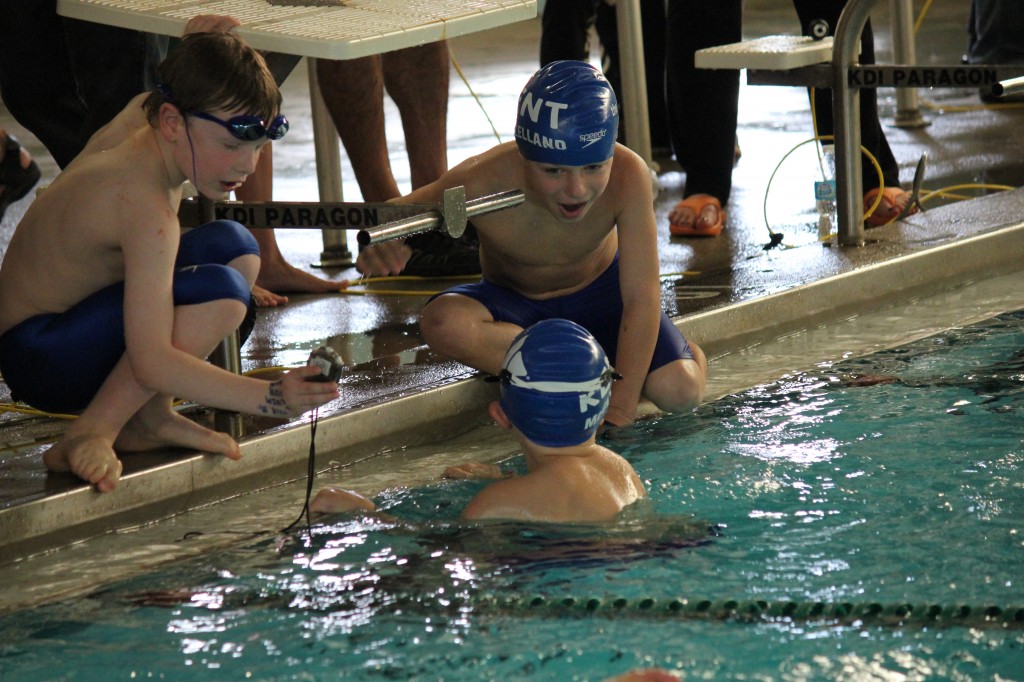 Priceless: Seeing 10-year old Andrew score from the far corner of the net – on his knees…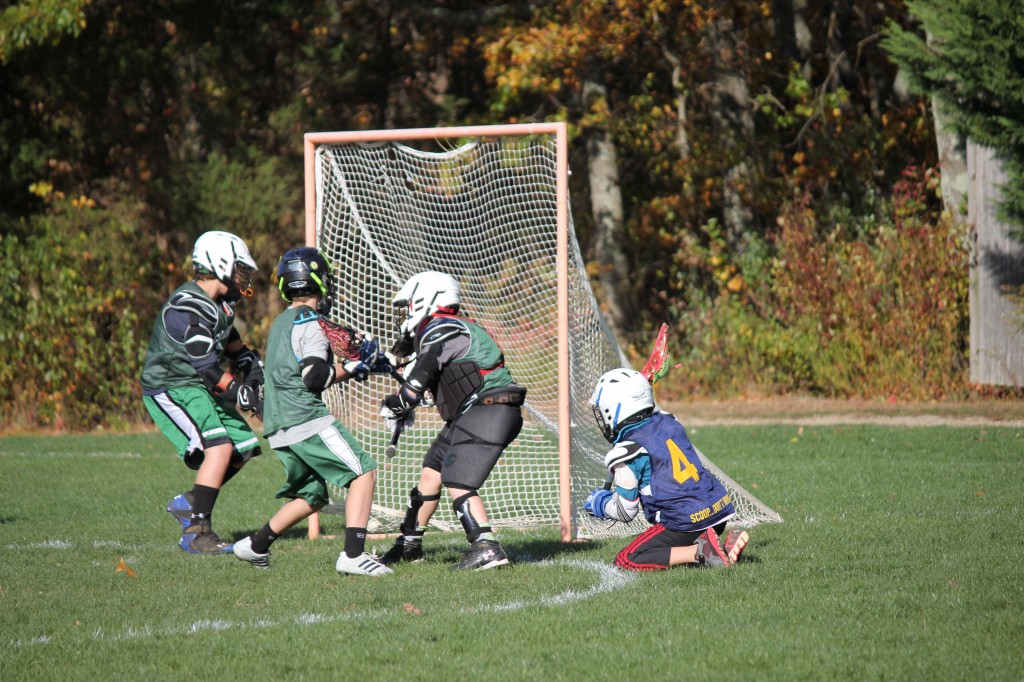 Priceless: Seeing 9-year old William kick Butterfly fin in his 100-yard Individual Medley…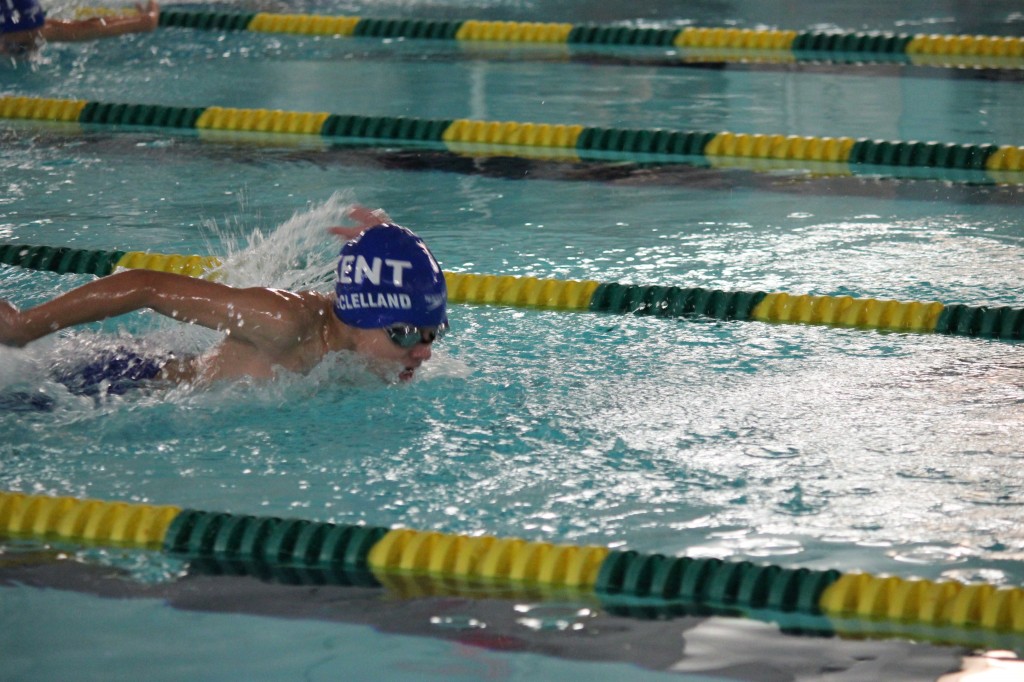 As his brothers Alex, Ben & Henry watched from the pool deck…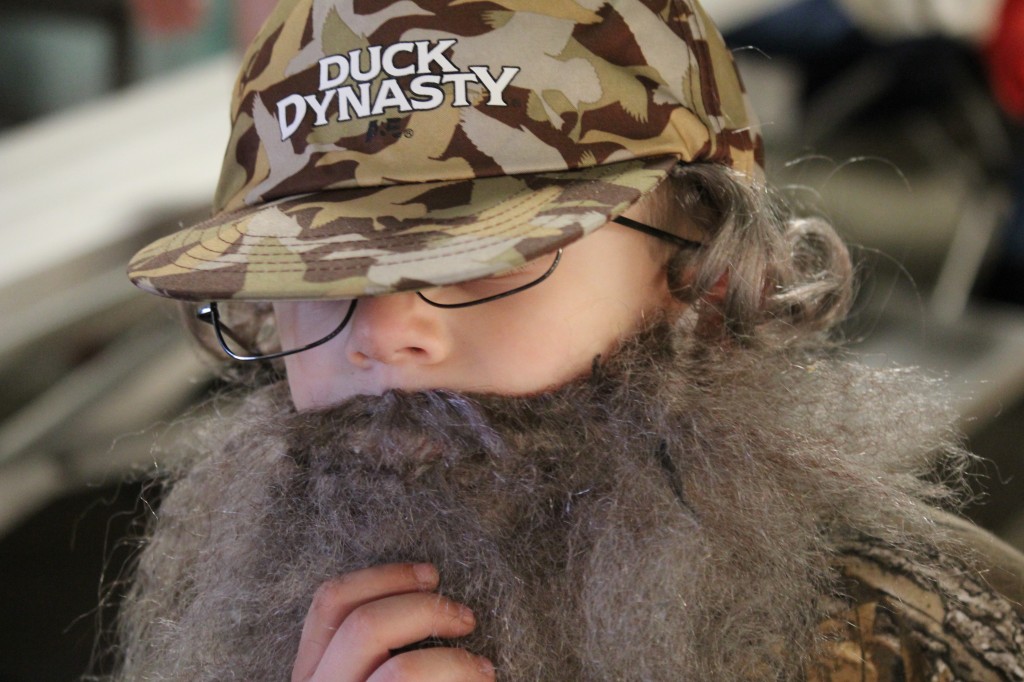 5-year old Henry – aka Uncle Si…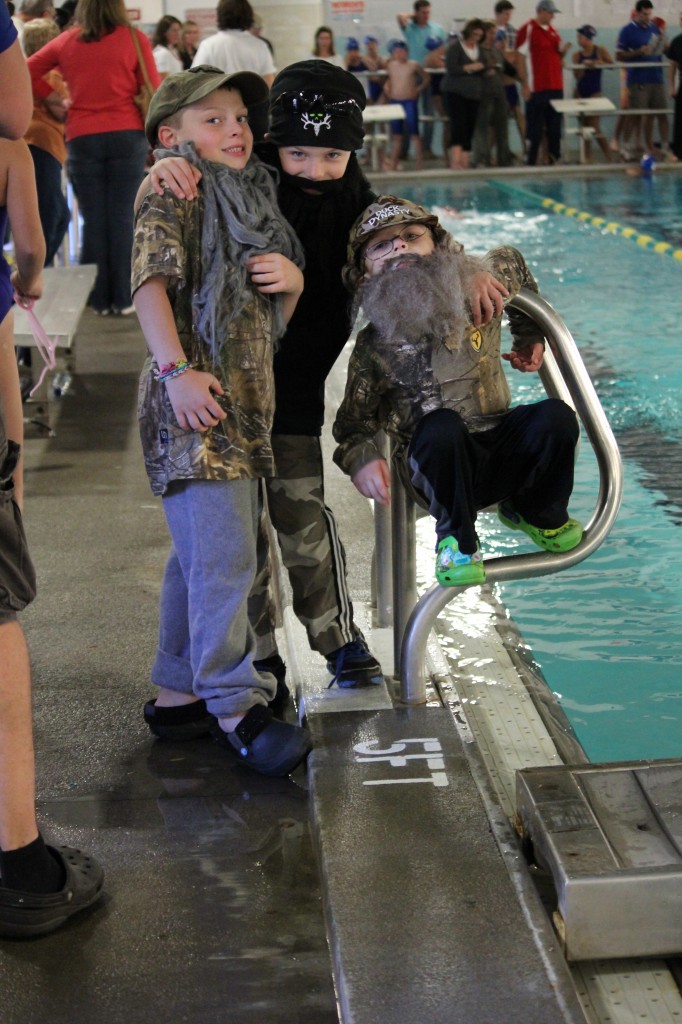 Priceless: Seeing Victoria dip her cute little piggies into a swimming pool – just like her 4 brothers!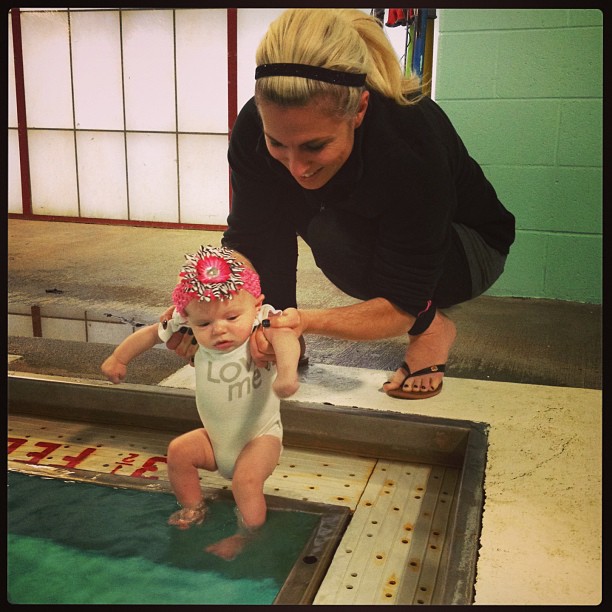 And seeing Pop-up in the COZY-LOVE of a Sleeping Beauty…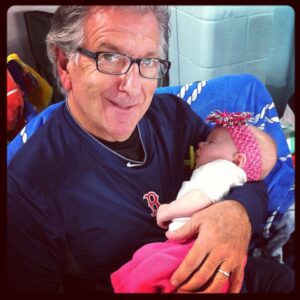 Grandma's run?
Well, that wouldn't happen Saturday night either.
My Mom wasn't feeling well, so Barry and I brought her dinner and stayed for a nice visit.
That 4-mile run wouldn't happen until Sunday morning, but oh, what a beautiful morning it was for a run…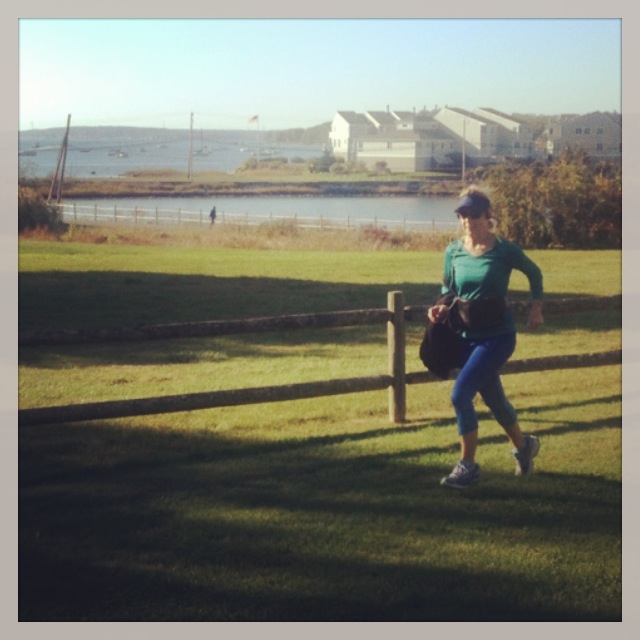 … with the extra fun of having Barry (#SeePop-UpRun) along!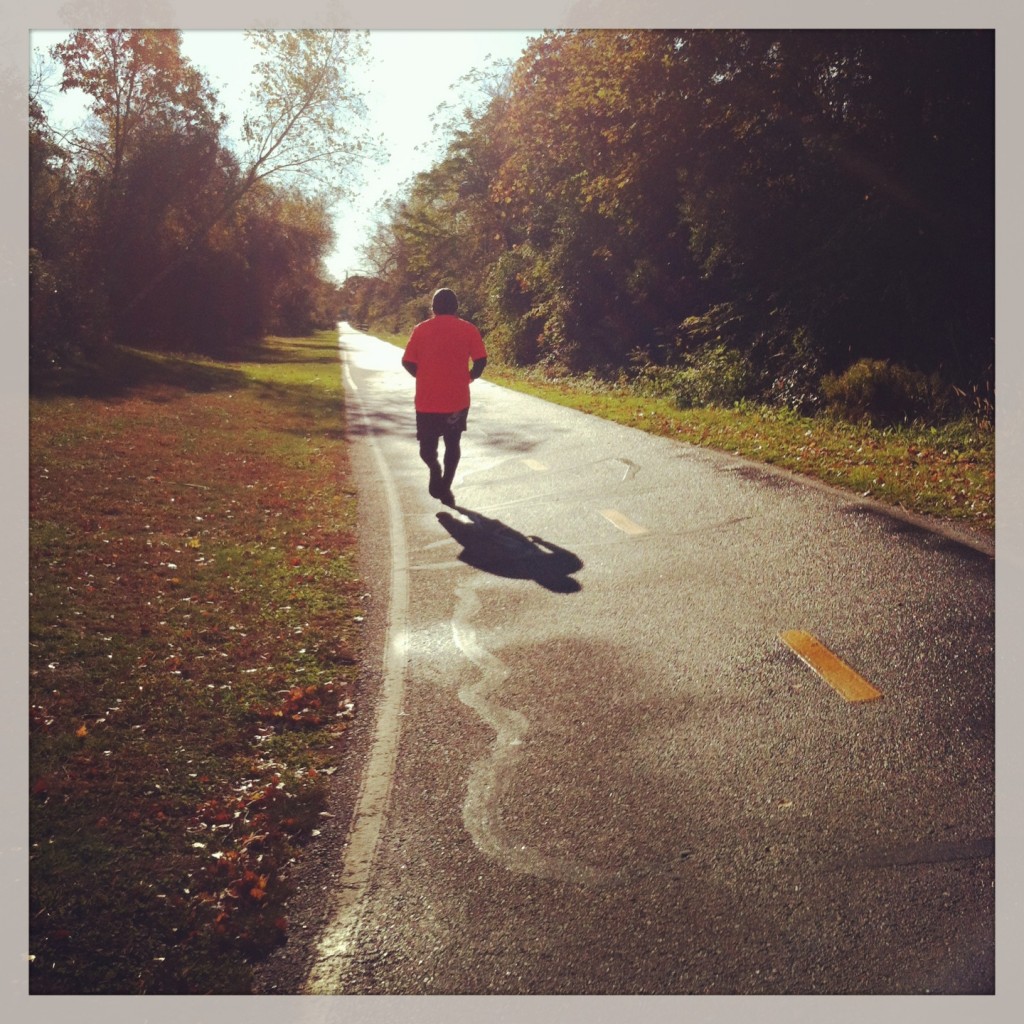 I think the most important thing I've learned about running is the flexibility of it… and I mean in life as well as in body. I love schedules and I love the discipline of a schedule, but more than that, I love life. My running is to free my mind and let my body move as I run for fun or train for a race.
I'll always figure out how to squeeze in the miles.
Priceless: Life and Love happening all around my running!
#SeeGrandmaRun