What day changed your life?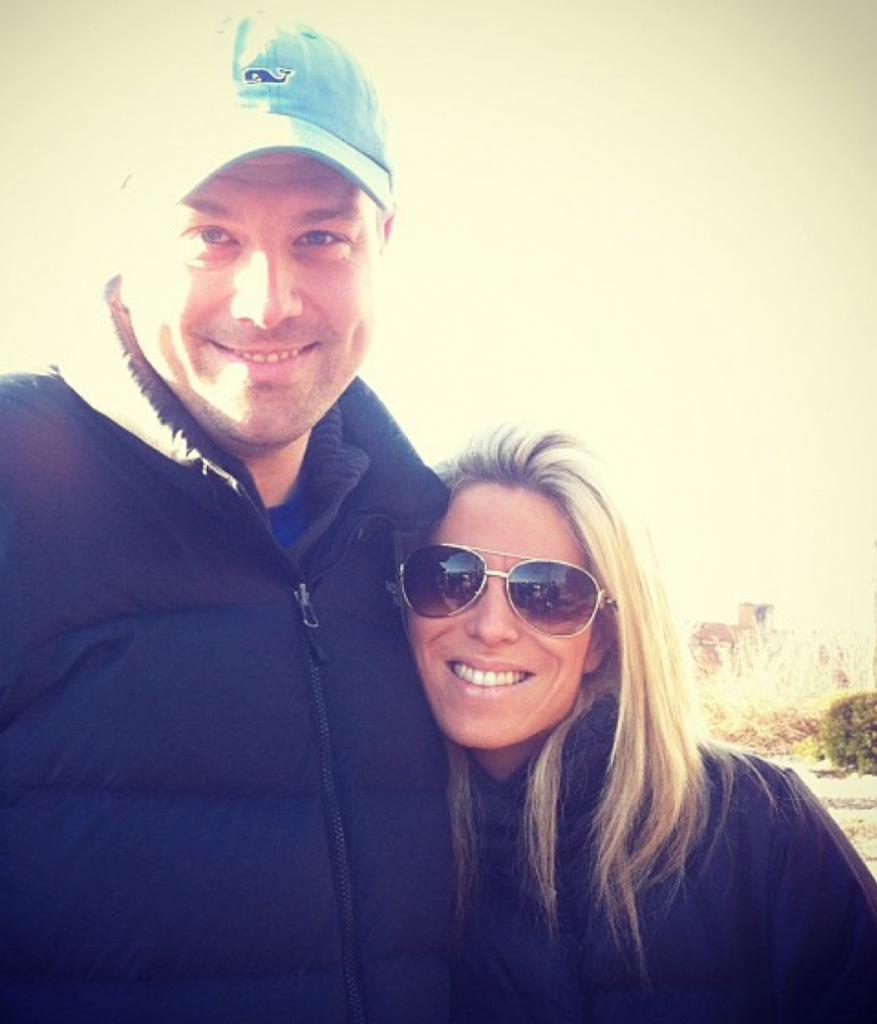 Can you pinpoint it?
Do you remember it like yesterday?
I do.
October 28th, 1998 was the day that changed my life.
It was the day I met my husband.
I'll never forget that day. It was a gorgeous fall morning. I was a junior at Brown University. I had a 9AM class that morning, but for some reason (ahem… fate) I got up extra early that morning and walked down to the main green at 8AM to grab a cup of coffee and read the Brown Daily Herald.  As I was sitting there, i saw this gorgeous blonde guy start walking towards me… I knew who "he" was, it was Matt McClelland, but we had never talked or really met before.  I remember getting butterflies in my stomach and just tried to make eye contact so he'd see me.
Thank GOD, he did.
He actually came over and we started talking.  That night we went out to get Halloween costumes (with 2 friends) and then to see the movie "Practical Magic" (alone).
The rest, as they say… is history.
5 kids later, I still look at him and he still gives me goosebumps!
I will always think of October 28, 1998 as my luckiest day ever.
Happy "1st" Anniversary Matty! Love you!