My 1st Trip to the Bibbidi Bobbidi Boutique Disneyland and I wanted to cry the happiest tears ever in the world! Literally – yesterday I did something I have always wanted to do… I visited the Bibbidi Bobbidi Boutique Disneyland with my own little girl! At the Bibbidi Bobbidi Boutique royal salon in Disneyland Park, boys can transform (Guests (aged 3 to 12)) into knights and girls can transform into little princesses!
Bibbidi Bobbidi Boutique Disneyland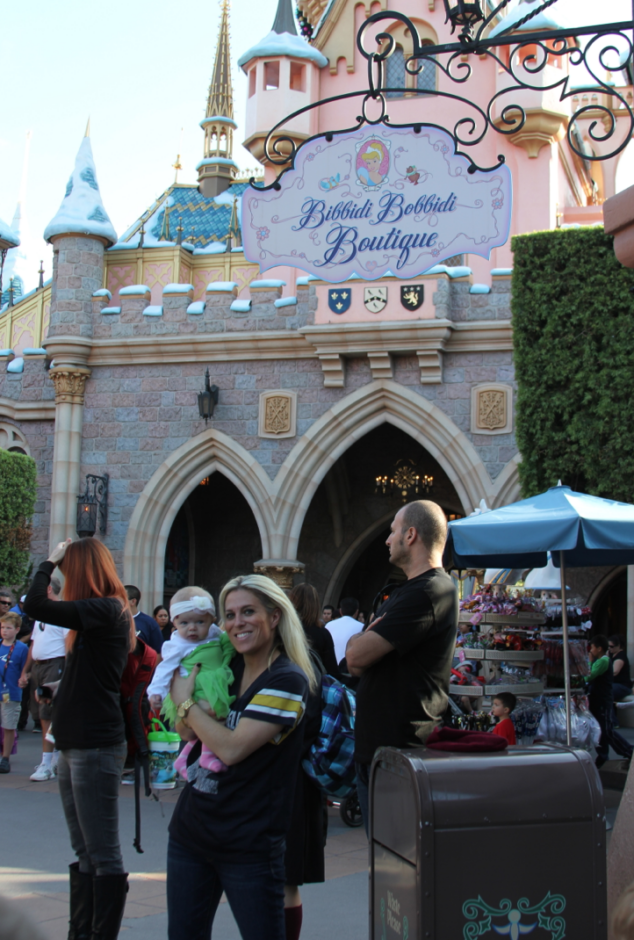 YOU TRULY NEED TO KNOW HOW EXCITING THIS WAS FOR ME!!! I mean – after 4 sons and being immersed in everything Star Wars, Indiana Jones and everything BOY BOY BOY… a little girl fun was just what this mama wanted! The second I saw the sign for Bibbidi Bobbidi Boutique Disneyland, I lit up like a Christmas tree!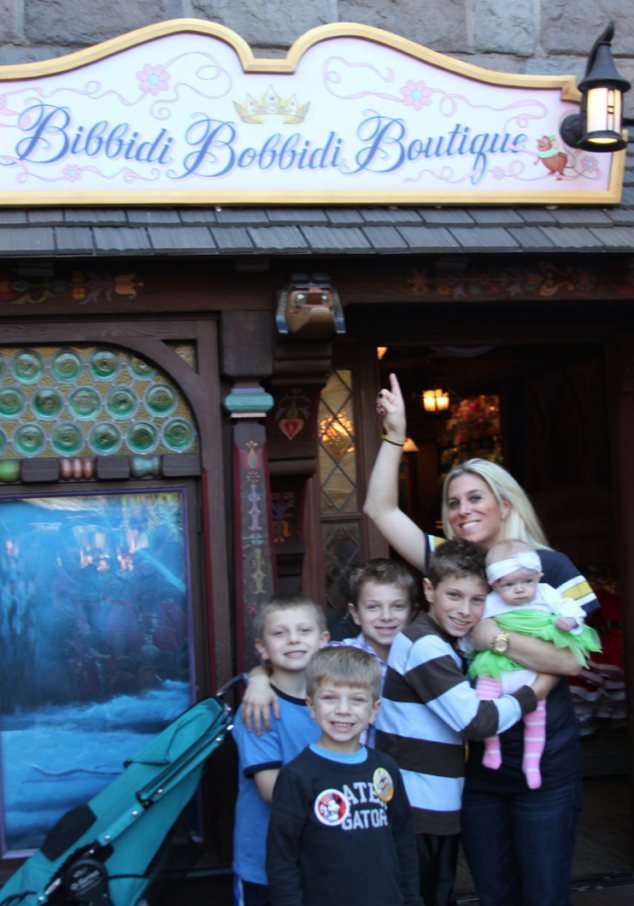 We shopped for some Princess toys and I'll tell you what, we ALL had a blast doing it! I know my husband was even excited, too! He was happy for me, too. I can't tell you what it felt like to walk around holding up princess bath toys and dresses. It was something that I will never, ever forget. I just truly have always wondered what it would be like to have a little princess to shower with Disney glitter! I had my very first taste!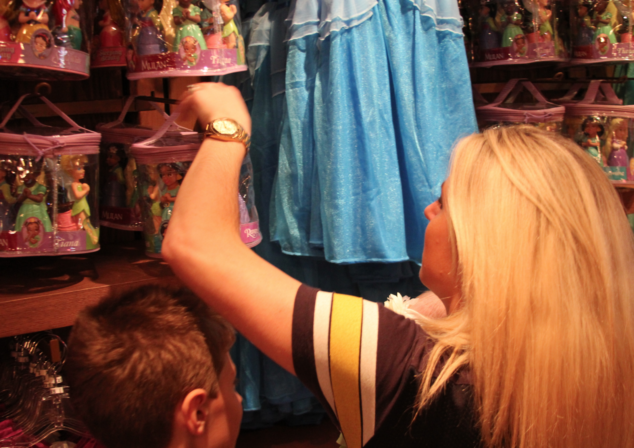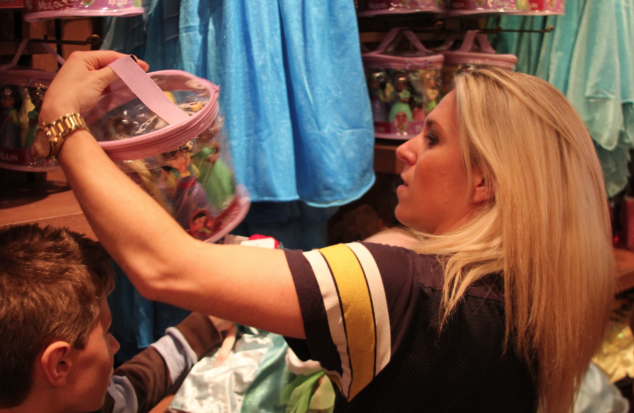 And then I took them to the coolest part of the Boutique… the SALON! 🙂
How much does it cost to go to the Bibbidi Bobbidi Boutique Disneyland?
Bibbidi Bobbidi Boutique, the salon at Walt Disney World where girls can get princess makeovers, will be raising prices as of May 10. The Crown and Knight packages will not increase in price, but the Castle and Courtyard packages will. The Courtyard package is $95.95 and will go up to $99.95.

This part wasn't as exciting for them… LOL (we made them post like this!)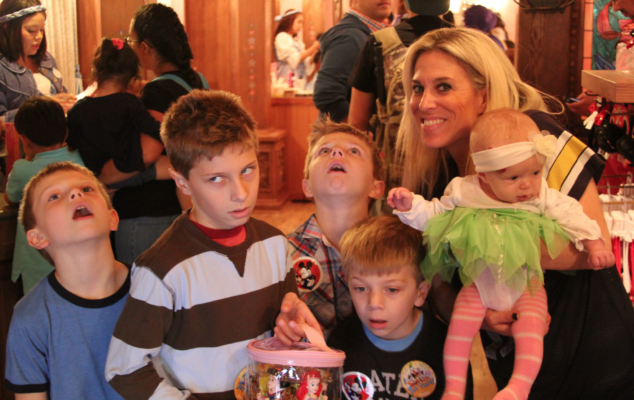 I can't wait to bring my Victoria back someday for a little mom-and-girl time!!! I can't wait to go back someday with JUST me and my girl!!!!
I'm EXCITED!!! After 4 sons, I think I deserve it, right!? A little beauty magic at Disney!!!!
I post a ton of videos about our family and Disney! Check them out here.
And see more about what I share about Disney here, too!