The holidays are a season of giving and many of us struggle to search for the perfect gift for the children in our lives.
It's not too late to consider giving the gift of education through CollegeBoundfund®, Rhode Island's tax-advantaged 529 college savings plan that helps families combat the rising cost of education.
"Contributing to a CollegeBoundfund may be a great option for Rhode Islanders who want to help a child pursue their educational goals," said General Treasurer Gina M. Raimondo, who has CollegeBoundfund accounts for her two young children.
The good news is that while saving has never been more important, it's also never been easier. CollegeBoundfund's online gifting tool, a popular option during holidays and other special occasions, offers a secure way for account owners to easily invite friends and family to contribute to established accounts.
"Investing in CollegeBoundfund is an empowering way to show children that you support their future, both when they attend and graduate college with less debt," said Gail Mance-Rios, Acting Executive Director of The Rhode Island Higher Education Assistance Authority (RIHEAA). The Office of the Rhode Island General Treasurer oversees the 529 plan's investments, which are managed by AllianceBernstein, and sponsored by the Rhode Island Higher Education Assistance Authority.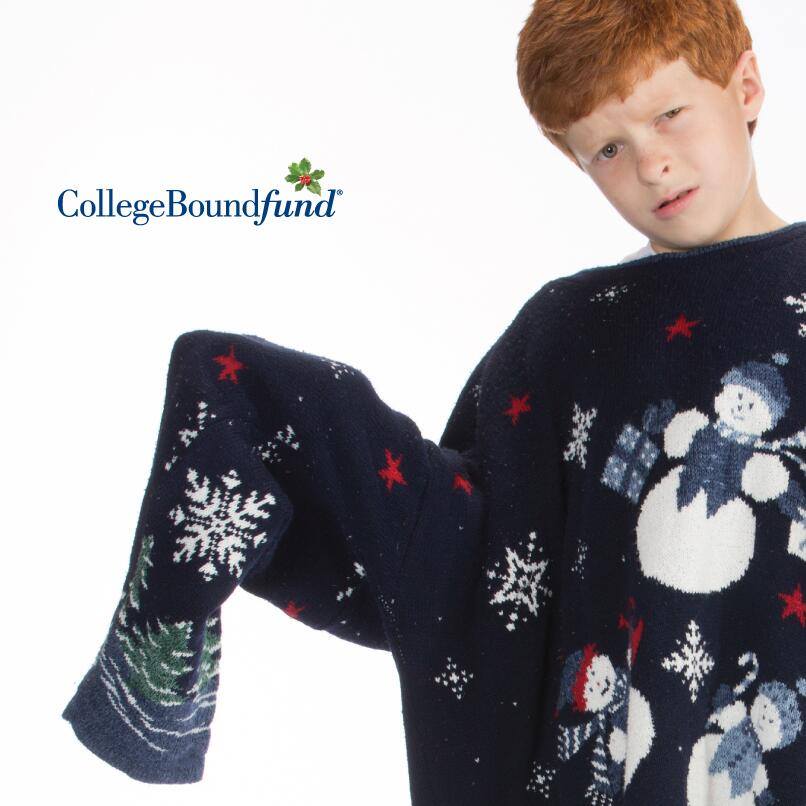 —
Disclosure: This post is sponsored by CollegeBoundfund, but all opinions are my own!