Last year, right around this time, I made a 2013 resolution to take better care of myself… all around.
I started to eat VERY healthy (I was pregnant with my 5th baby, so it was even more important to me).
I started to take more time to relax and meditate.
And I started to really take care of my skin.
Believe me, at 35 years old… I already saw my skin start to change and I knew I wanted to do what I could to take the best care of my skin possible.
I turned to Olay.
I had been using Olay Regenerist for quite awhile on my skin, but I hadn't been doing any treatments or any facials. To be honest, I knew I just didn't have the time. With 5 kids, I'm lucky to have time to shower at times! 🙂
Well… thanks to Olay, that's all changed for me now!
I use the Pro-X by Olay Microdermabrasion System. And I LOVE it!
Definitely worth trying out, you will LOVE it!
I promise!
Your skin will thank you.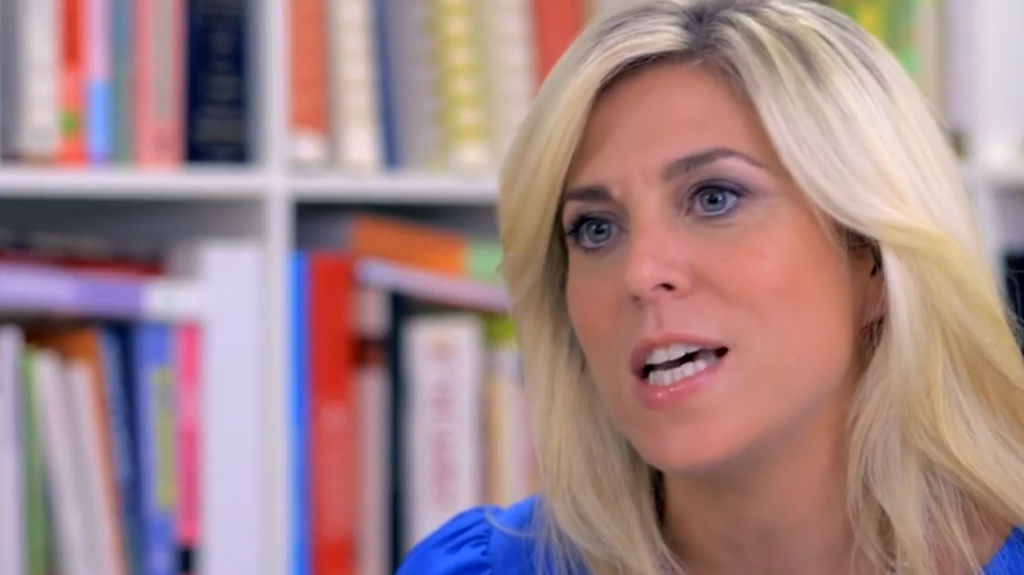 Disclosure: This was a sponsored video series.