I'm in heaven this week.
Disney.
Sports.
You can't beat it here.
I was invited to the Disney Youth Sports Media Event this week in Orlando.
I'm telling you, it is simply amazing it is here at the ESPN Wide World Sports Complex.
I have SO much to share when I get home about it, but in the meantime…. Here are some photos of our morning fun run yesterday!
William and Alex joined me!!!!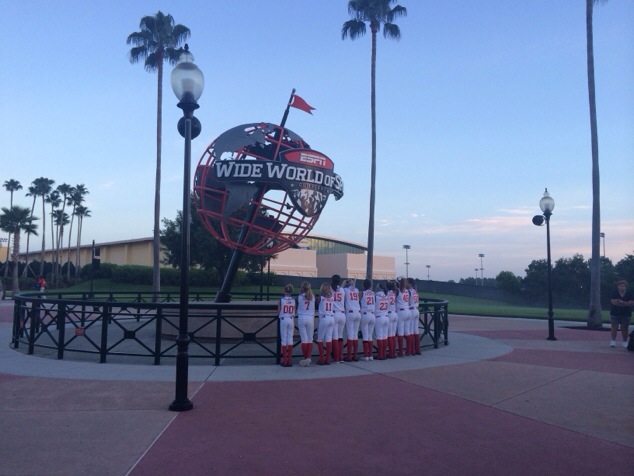 Follow along at: #ESPNatDisney