From our NYC Editor, Valerie Vazquez.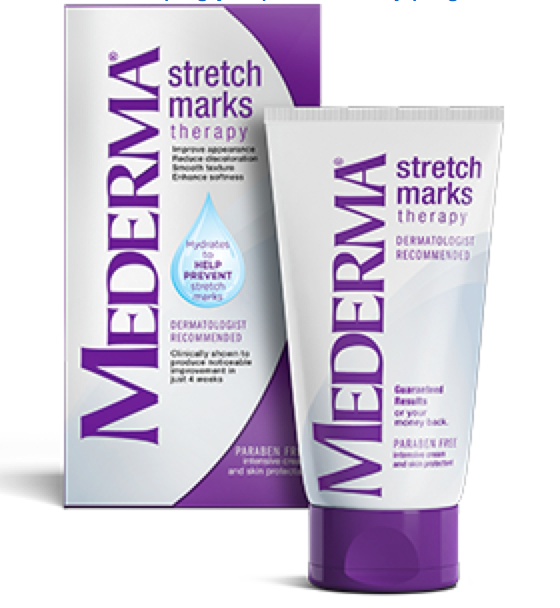 I had the pleasure of attending an intimate breakfast at the iconic Alice's Tea Cup on the Upper East Side hosted by Mederma. 
They had an expert speaker, Dr. Debra Jaliman who is a world-renowned dermatologist and author of "Skin Rules: Trade Secrets from a Top New York Dermatologist'. She is an authoritative source in dermatology and frequently quoted in top national print publications who wholeheartedly endorsed the Mederma Product Line.
Did you know that nearly half of the female population say their self-confidence would improve if they could reduce the appearance of their scars or stretch marks?
The Mederma family of products has a long tradition of noticeably improving the appearance of scars when used as directed. As a matter of fact, they are the #1 pharmacist recommended brand for stretch marks. I also swear by Mederma Kids for all of Sophia's cuts and bruises.  Not only is it non-toxic and non-staining but it is also greaseless and effective.
As the Mom to a new baby boy who tipped the scales at nearly 10 pounds I am uber sensitive to stretch marks. Thankfully, I don't have much to complain about but there are some light marks on my upper thighs.  I plan on using Mederma for the recommended 12 weeks to improve the overall appearance, color and texture of these "love" marks.
In a recent clinical study, 80% of participants reported visible improvements in the overall appearance of their stretch marks.  I have been using the Mederma Stretch Marks Therapy for about 3 weeks and I already see them lightening.
I look forward to keeping you posted on my progress!
Valeria attends NYC events for Mom Generations, please email [email protected] for all NYC events since we have coverage there.