My little fashionista!
I had some fun dressing her up yesterday in some fun, vibrant and bold colors! I'm such a pink and purple girl, so I LOVED dressing her in these colors, too! She's gotten used to me taking photos of her… so she had some fun back with me and my camera! I just love her big smile! Always makes me happy!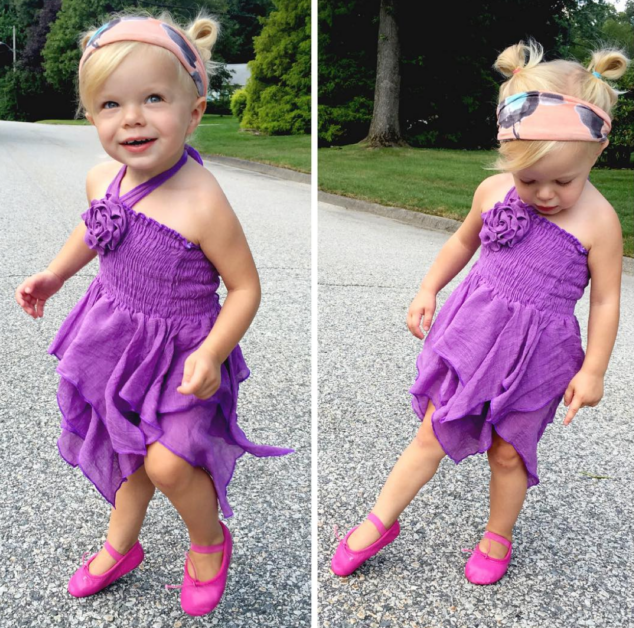 I'm obsessed with Victoria's ballet flats from Linge Shoes! She's been rocking these babies for weeks now and I'm just in love with them! They are so sweet, so adorable and so precious! If you're not familiar with Linge Shoes… you need to be for the little one in your life (and for YOU, too!).
Linge Shoes Baby/Kids are the perfect comfortable footwear option for babies and growing kids of all ages. An adorable addition to your baby's wardrobe to complement every outfit. The softest leather bottoms and flexible ankle strap ensure that Linge Shoes stay on tiny feet and are the perfect flexible footwear for your toddler when learning to take their first steps. The bright color options will appeal to all growing girl's sense of adventure and individuality.
I have to say, the leather is the softest I've ever felt! They're JUST incredible! AND! The colors options are amazing! There's something for everyone! 🙂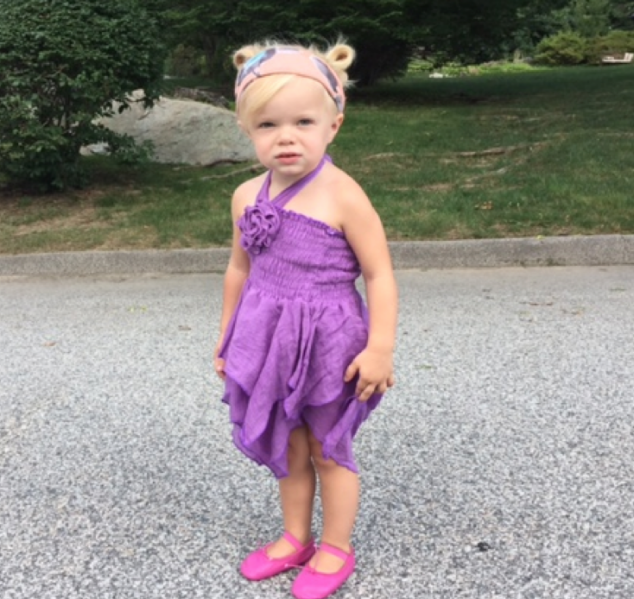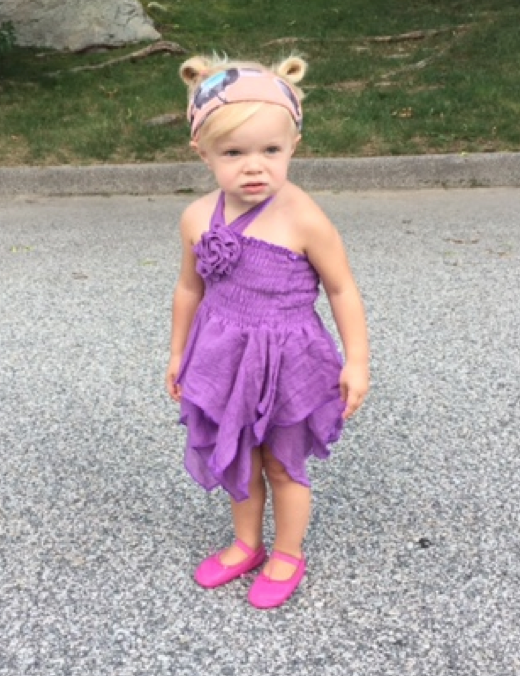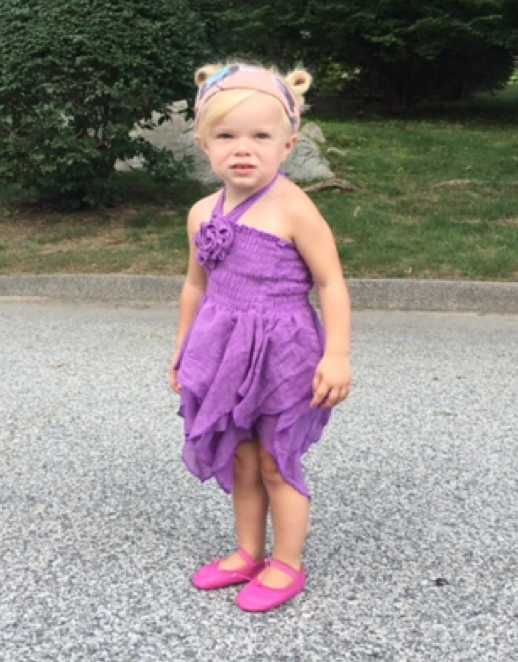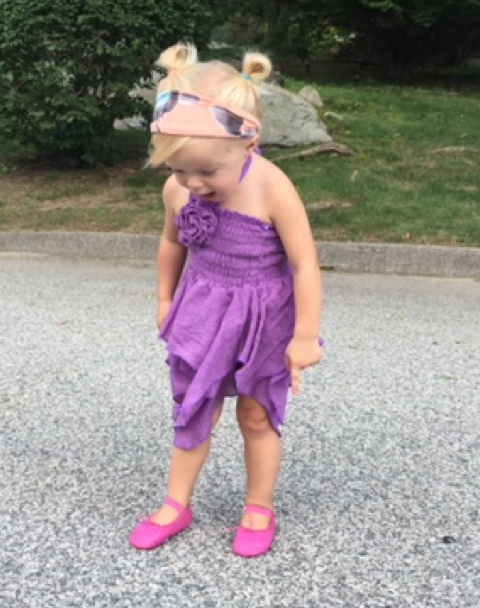 And Victoria's is wearing the most fabulous headband from Vayda Girl Headbands! Their mission is to sustainably, provide customizable headbands that are trendy and funky, yet comfortable for all-day-wear. They offer a constantly updated selection of prints, allowing you to cater to your own personal style. They are perfection!! Victoria kept her's in ALL afternoon!! I loved it!!
And Victoria's dress… oh, yes! Total L.A. dress!! My friend Robyn picked this gorgeous dress up for her in California!! I absolutely love it and it's totally my little girl's style – sweet and chic!
Happy Wednesday everyone!