This Mediterranean Tuna Salad is the perfect salad for a picnic or hitting the beach. No mayo! Tossed in a wrap, a pita, or thrown on top of a salad, it's easy and delicious! It brings all those yummy Mediterranean flavors together. You'll be wishing you were basking in the sunshine on a Sicilian beach. You can make this year round, it doesn't matter when you do this. I love to make this Mediterranean Tuna Salad recipe on a cold winter night in Rhode Island and pretend I'm actually vacationing in the Mediterranean… hey – a girl can dream, right?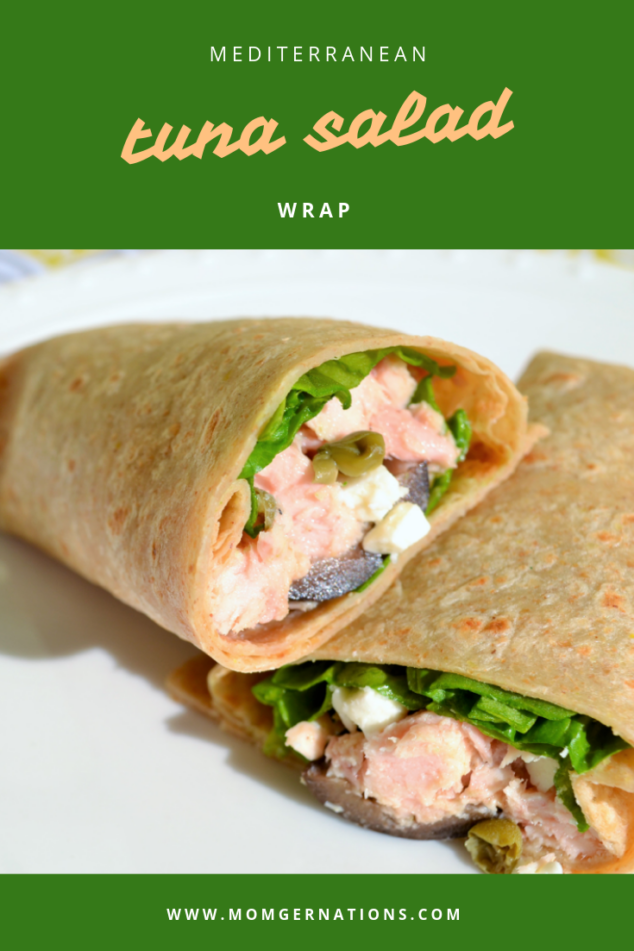 Mediterranean Tuna Salad – FULL RECIPE
OK ladies – who loves a fabulous tuna recipe!? Let's share this with you so you have this down as something to make for lunch or for snacks on the weekend! I love sharing all of these easy and yummy recipes!!
Mediterranean Tuna Salad – Ingredients:
1 can of tuna in water
1 tbsp chopped capers
¼ cup of sliced olives
Half a lemon
1 tbsp olive oil
Black pepper
Some feta crumbles
Pretty easy items, right? I love when something is simple and I don't have to have 100 things out on the counter while I'm making it. Make it super duper easy as can be for you! And I'm sharing photos of the process of the Mediterranean Tuna Salad, too!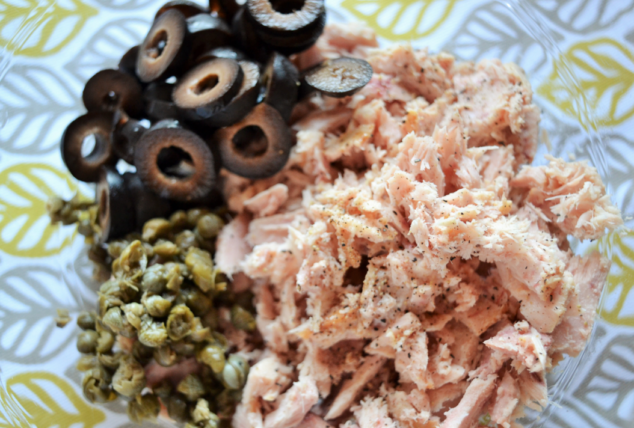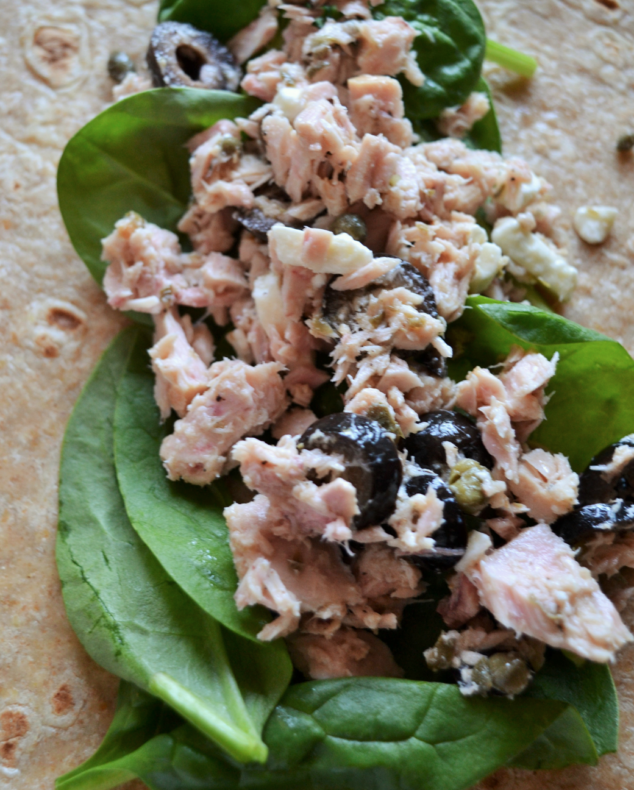 Steps for the Mediterranean Tuna Salad
Drain your tuna and break it apart. Add your olives and capers. Squeeze half a lemon over mixture and add olive oil. Season with some black pepper, with the briney capers you don't really need any salt.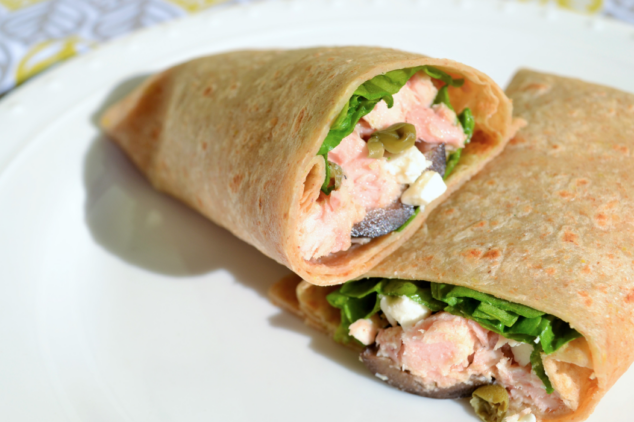 I made up wraps for the beach with spinach and some feta. It was the perfect seaside lunch. Enjoy!
I love having my sons try and help me with recipes and this is a great one for them to dive right into, too! Not to mention – they will have a good time in the kitchen with you!
Check out this recipe for Naan Pizza!
*Sheri McShane is a contributor for MomGenerations.com! Sheri has the blog: When the Kids Go to Bed.
ABOUT SHERI MCSHANE: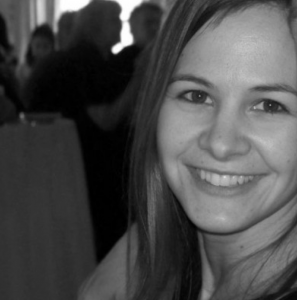 Hello All. My name is Sheri. I am a working mother of 3 pretty darn fabulous little boys. I'm trying very hard to handle the stresses of working, being a mother, being a wife, keeping house, and finding the time to just laugh and enjoy life. A few things you should know about me: I'm an iced-coffee addict, I love to organize, and I love my wine. I am also a master at fort-building and being the belly-eating monster. Fitness and healthy eating habits are important to me so you may hear a little about that too. Here you will read about my daily musings and of course my venting, wine glass in hand. Hope you find something you can relate to. Cheers. If you're a crafty kind of person, come visit me over at The Crafty Collaborative. Here you will find a group of us ladies reviewing and test driving all the fabulous recipes and DIYs we find on Pinterest. We'll let you know if they're worth diving into.