My daily video is live!
I'm going to be frank here… I work my butt off as a blogger/influencer.
I really do. I live it. I breath it. I am it.
I just really, really love what I do for a living.
I have a true, deep passion for it and it's something that excites me every single day.
But here's the thing – I don't know if my children understand every aspect of my job. It's not an easy job to explain. Growing up, I was the daughter of 2 teachers – it was pretty easy explaining what my parents did for a living. My kids don't have it that cut and dry. I thought it would be fun to ask them about Getting Gorgeous that I do with Vera.
Their responses made me laugh.
Enjoy my July 16th!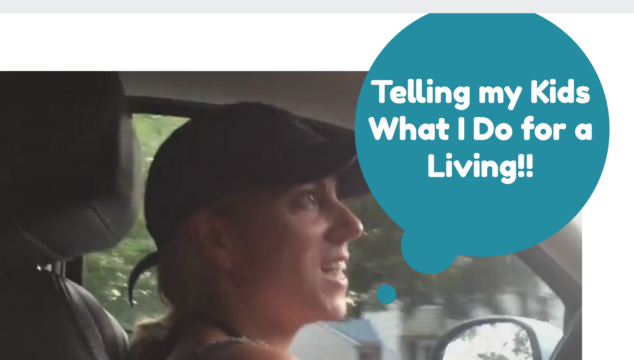 xoxo