It's NATIONAL LIPSTICK DAY!!
Now – if you know me – you know, I don't normally wear lipstick. I'm a total gloss girl. I love sheer colors and colors that have a true nude tone.
But today?
Today I'm going LIPSTICK in full color!
I took out my NARS Scarlet Empress and wearing it proud!!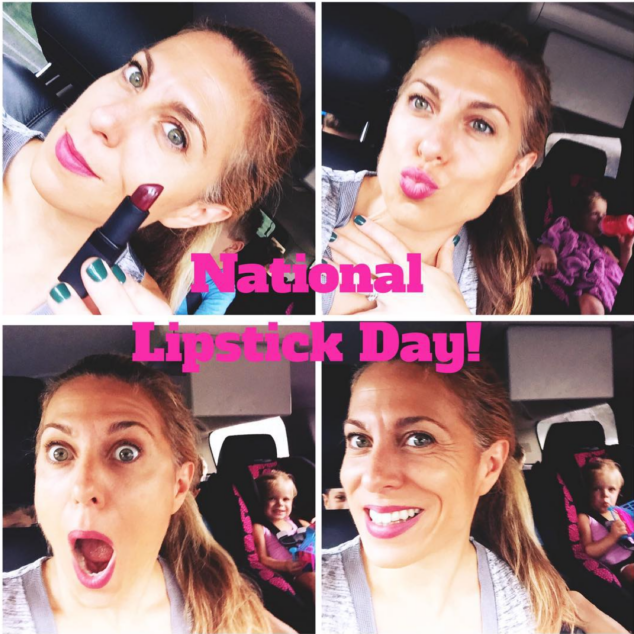 (I love Victoria in the background.)
Oh, yes!!
It's a BEAUTY DAY, girls! Grab your lipstick and wear it proud today!