With 5 kids, I'm always on the hunt for the latest and greatest when it comes to playtime for them. As much as I LOVE being a digital mom and am raising a digital family, it's VERY important to me to make sure my kids PLAY.
When I say PLAY… I mean, actually play. Move. Glide. Run. Jump. Skip. Hop. Chase. PLAY.
You know what I mean, the kind of play that we had as kids. I'll never forget my mother and father creating an "oasis" for me and my siblings in our backyard. We had a swingset, a sandbox, a space trolley, a basketball hoop… even a clubhouse! We would play outside for hours! It was just true and utter play at its finest and we used our imagination to keep us occupied and busy and happy. This is what I want for my kids. This is what I know they need, they crave and they want. And guess what – they're going to get it, but much better than we had it as children!
There's a while new future coming when it comes to toys for our kids and they're going to LOVE it.
I'm excited to introduce you to Playmation.

**Playmation: Official Announcement Trailer
Playmation is the next step in the evolution of physical and digital play. It is imagination made real and it it ABSOLUTELY fascinating. Technology is a crucial part of growing up in the 21st century and I love how Playmation has honed in on this trend and (in all honesty) fact to bring toys like this to life for our kids.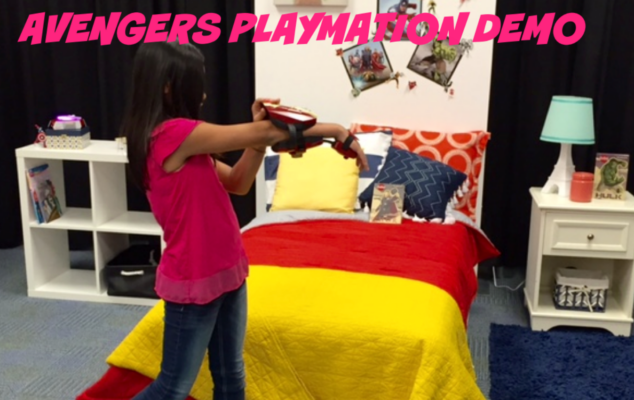 I had the unique opportunity at the D23 Expo to check out Avengers Playmation up close and personal at a live demo and presentation. I wasn't sure what to expect with the Avengers Playmation. I can tell you without hesitation… I was just blown away by the amazing-ness of it ALL! You are actually PART of the Avengers mission!! How cool is that!!??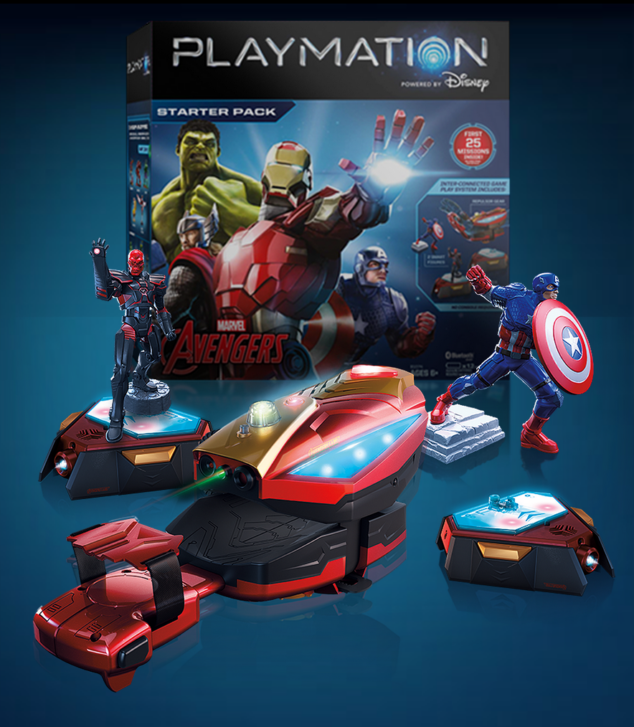 Check out the live demo with Playmation with a prototype that they allowed us to experience…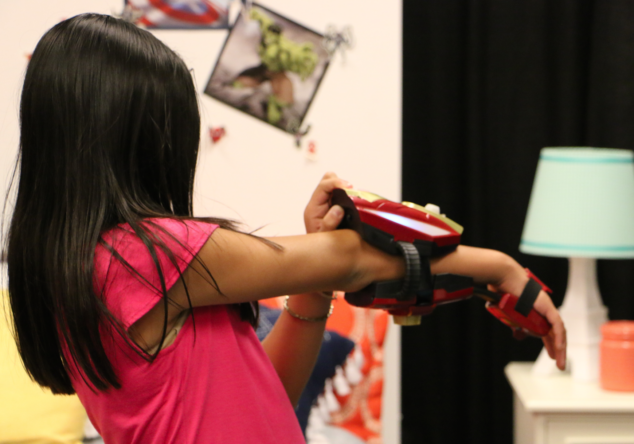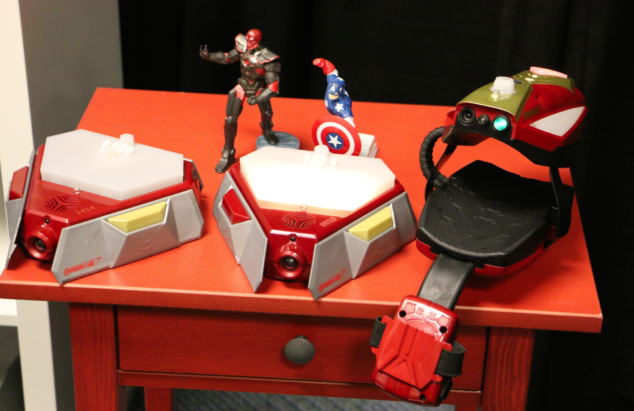 What I personally loved about Playmation is that they have reinvented toys to make your child the center of the story. Your child is in there battling, running, jumping, scoring, ducking, winning! It was unreal to see the prototype in action! It was really the coolest thing ever for me! Best part – you can play this indoors or outdoors! AND!! You can connect to the app and see your progress. This app is your hub and your companion along your journey!!
I even had a chance to try the Avengers Playmation GEAR ON!!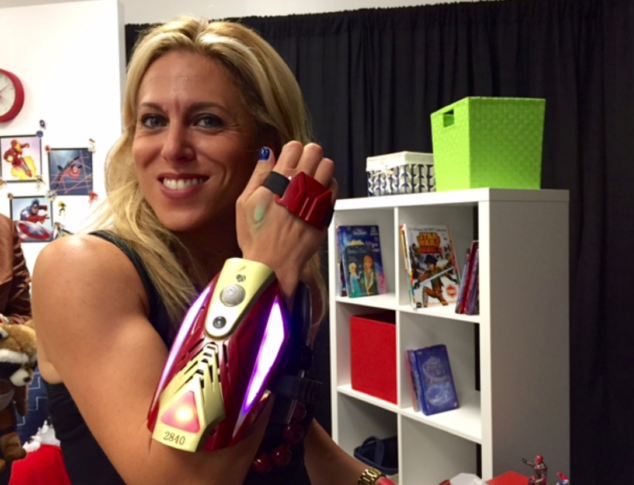 It felt right! It felt good! I think I could handle playtime with my kids, too with Playmation!!
If your child is an Avengers fan, you're going to NEED TO GET THIS PRONTO!!
This will be – in my opinion – one of the top toys for the holidays!!
It's the coolest ever!
It is available now for pre-order AND will be available in the Fall.