When it comes to my wardrobe, there are always staple pieces I will have in it. For me, it's usually items like:
1. Denim Shirt
2. Little Black Dress
3. Navy Blue Silk Blouse
4. Sweater Wrap
5. Polo Tees
6. JEANS
7. Leather Moto Jacket
And… a Black Skirt. A Black Skirt for me is essential because I can wear it to just about anything and to just about anywhere. I do a ton of TV segments and usually my go-to attire is something that is comfortable, chic and elegant – a Little Black Skirt fits the bill across the board.
Yesterday I shot 3 segments for CBS' The Rhode Show in Providence. I grabbed my FAVORITE Black Skirt from cabi and built my look from there!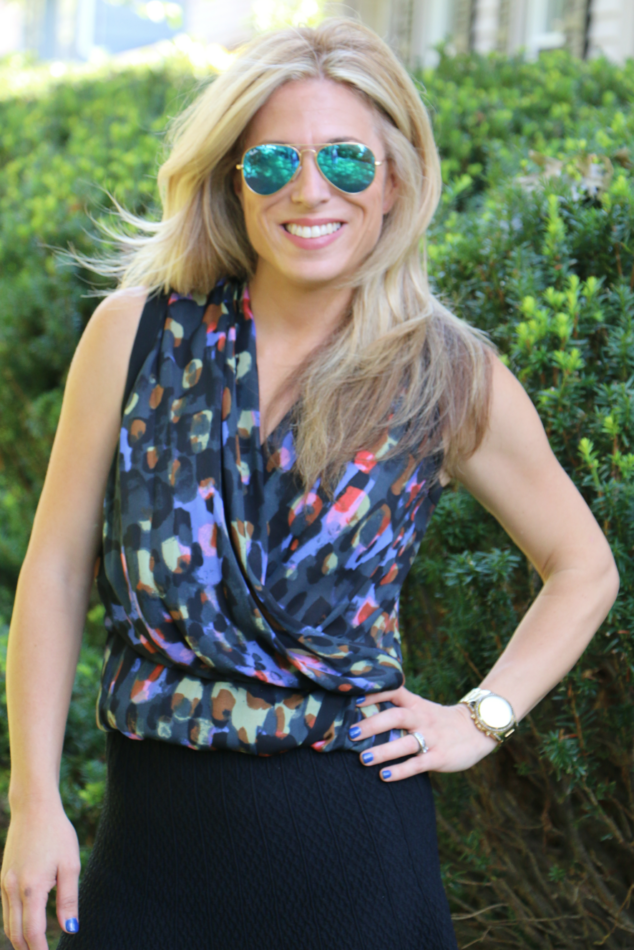 Actually, my top is from cabi, too! It's from the cabi Fall 2015 collection – Flaunt Wrap! I love it! I honestly wear it all the time, it goes with everything! Talk about a true staple piece!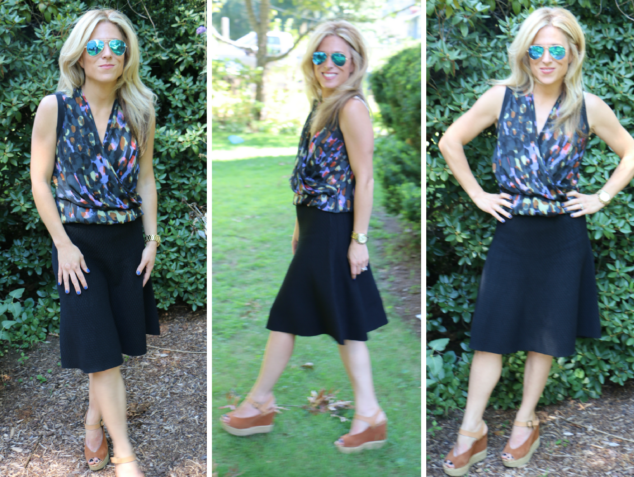 I loved my look all day! You ever have that feeling? You just love what you have on? That's how I felt ALL day!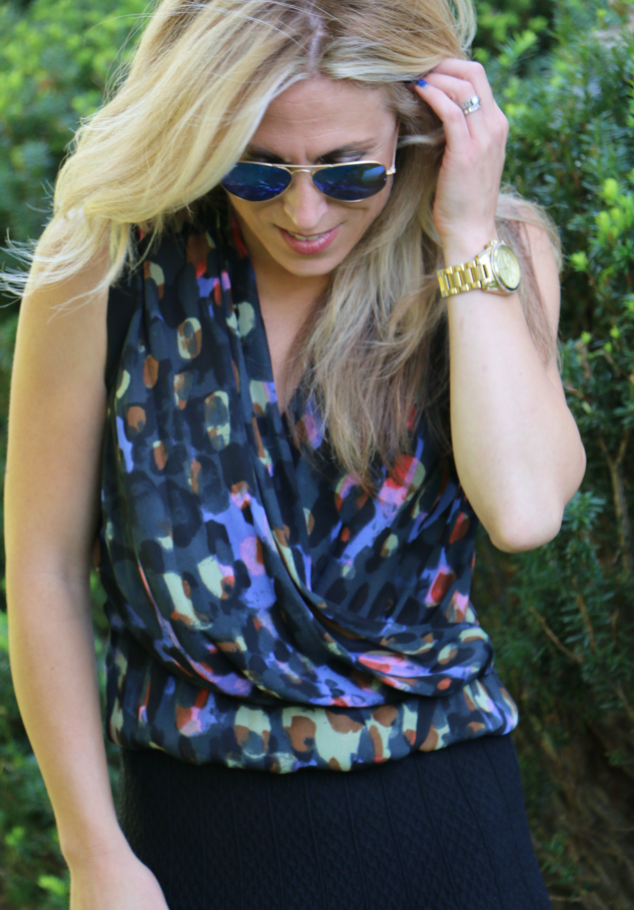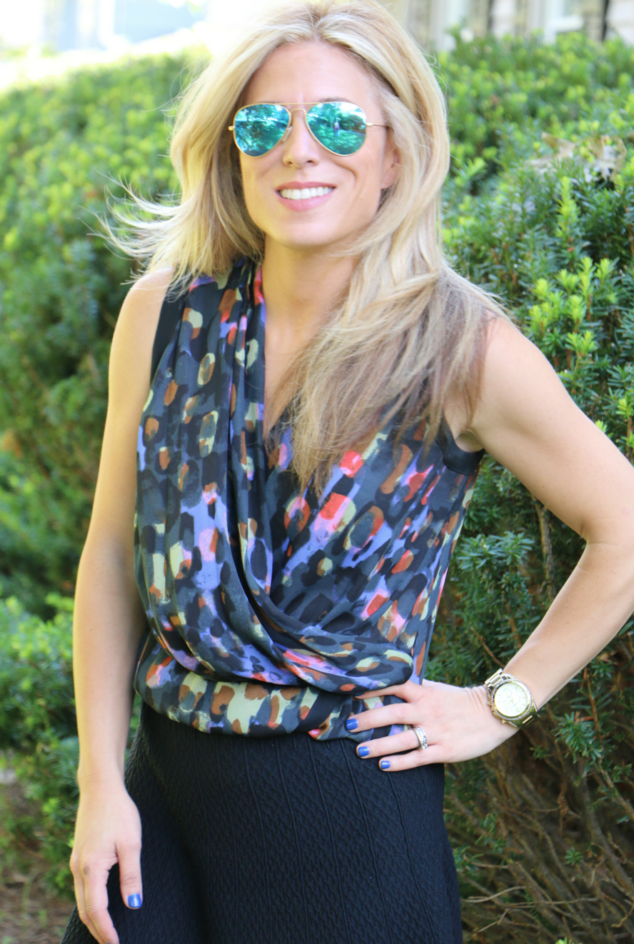 If you're interested in purchasing any cabi clothing, find a cabi STYLIST here.