DIY projects are not usually things that I'm good at on my own.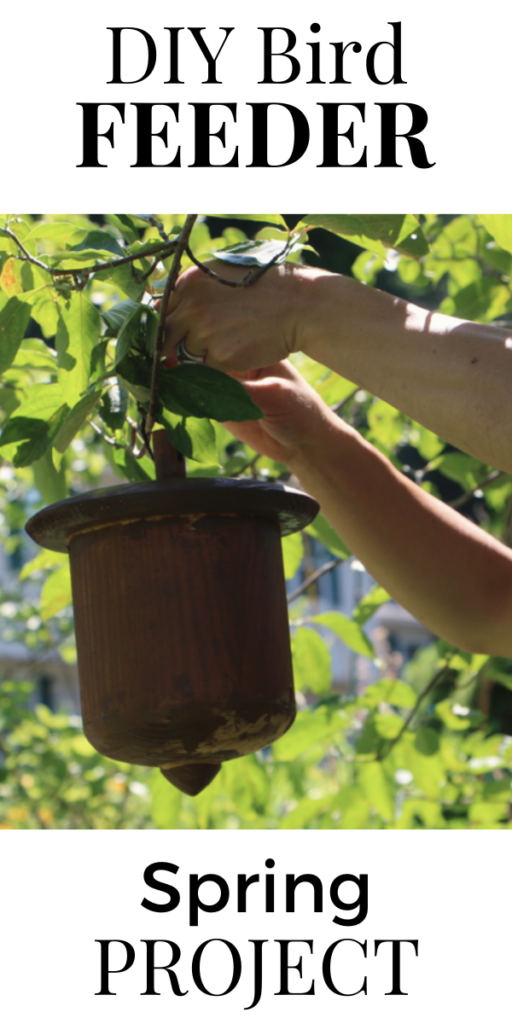 I've always wanted to be GREAT at DIY things because I absolutely love reading/seeing/witnessing some amazing DIY projects that are out there. As a blogger, you can just imagine how many amazing things I've seen. I've just always known that when it comes to anything DIY it can't be too difficult. It needs to be something very doable, practical and (well) EASY.
Minwax reached out to me a couple of months ago to see if I had any projects that required any staining because they had an awesome product called – Minwax® Wood Finishing Cloths that they would love for me to test out! I jumped at the chance because we bought the boys this past February an wooden, unfinished acorn bird feeder that we wanted to hang on the tree out front of our house. I knew the Minwax Wood Finishing Clothes would be PERFECT for it! I loved especially that Minwax provided a one-step wiping stain and finish, all in one portable package complete with gloves. There are five wood tones – Natural Oak, Maple, Chestnut, Walnut, and Dark Mahogany – that can be used on furniture, woodwork, wood cabinets, and wood accessories.
For this project, I opted for the Walnut and the Maple.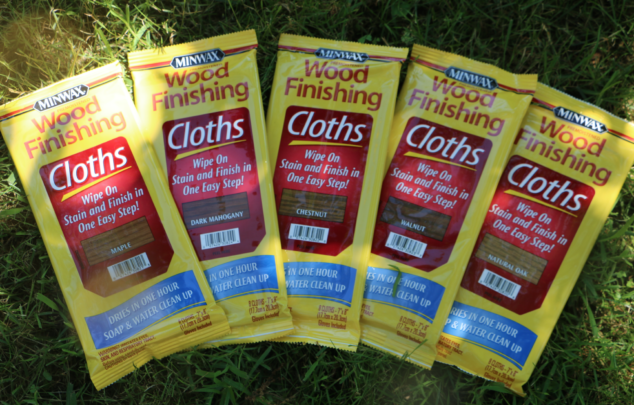 I couldn't wait to get going!! Check out how easy it was to do!!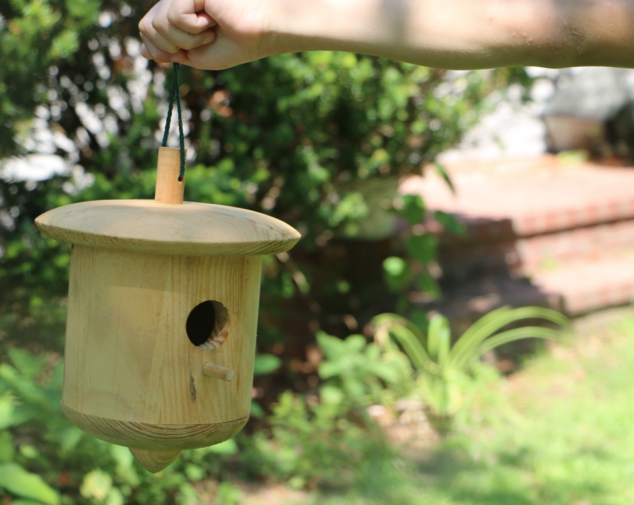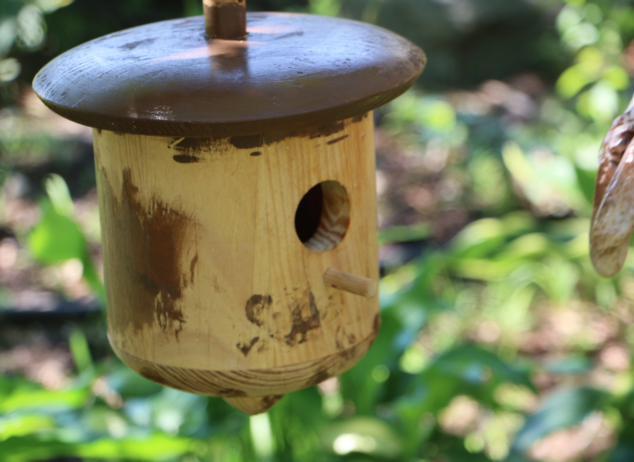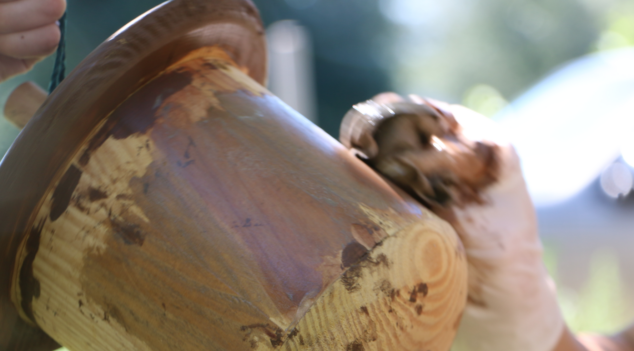 As you can see, the process is very easy!! My sons were outside watching me and they couldn't believe how fast I was able to get everything done!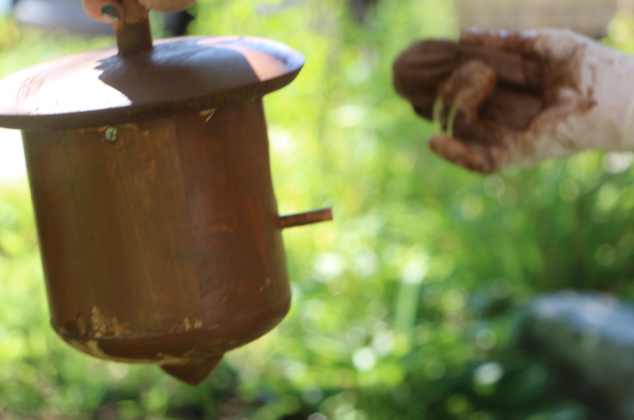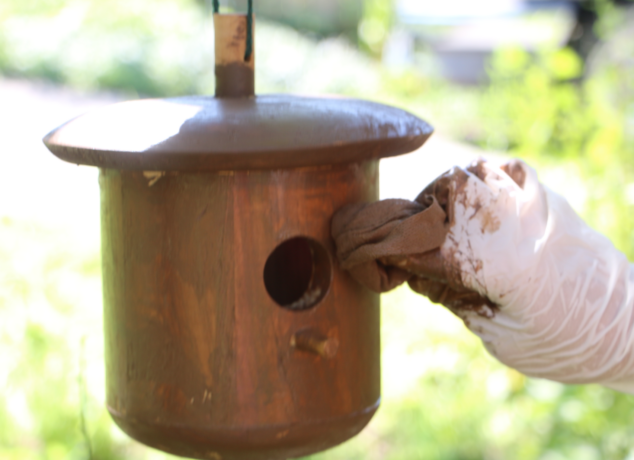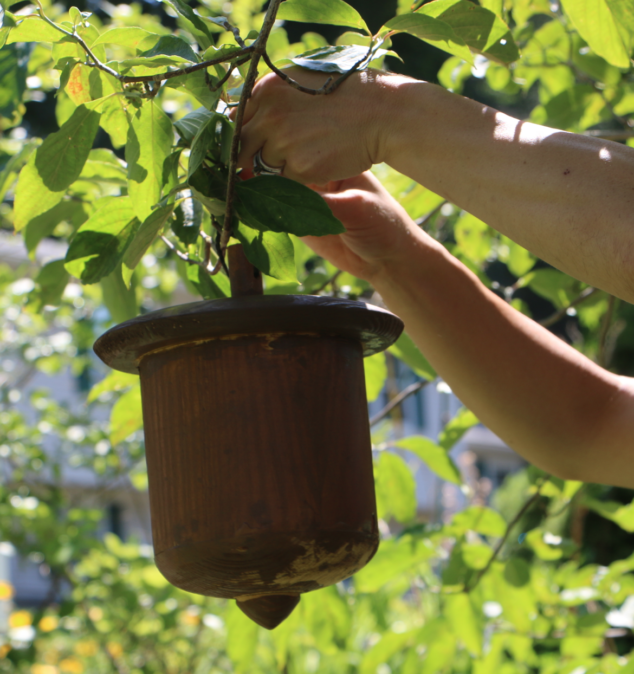 Amazing!!
And – just for fun, I had my son create an Instagram video of the process, too!!
I highly recommend these clothes for any projects you have around the house!!