My KODAK MOMENTS App – I had my 1st KODAK app experience on April 13th of this year. It was my Grandmother's 90th birthday. We were all meeting for a big family party. I knew that I wanted to get her something extra special, but I just wasn't sure the exact gift to get. I know she LOVES photos. I mean, she LOVES photos. The walls in her apartment are filled with framed photos from my mom and her siblings, my late-grandfather and all of my grandma's grandchildren and great-grandchildren. Since I know she loves to walk around and "show-off" her brood to the men and women who live in her Assisted Living Home, I thought a photo book would be perfect. I walked into CVS/pharmacy and asked how I could get the photos from my phone into a photo book AND if it could be done that day.
The girl smiled at me and said, "Absolutely… you can thank Kodak for this one! Download the KODAKConnect app and that will connect to our KODAK Kiosk in the Photo Center, pick the photos you want and from there, you can make your book!"
I'm not kidding. Within 30 minutes, I was leaving CVS/pharmacy was a photo book filled with 100 photos for my grandmother's birthday party.
My KODAK MOMENTS App
It was amazingly too good to be true, but it was!! I have made since then… about 10 photo books… I've made keepsakes one for myself, Mother's Day gifts, Father's Day gifts and graduation gifts for my nieces. KODAK has truly saved the day for me!
Well… WAIT TILL YOU HEAR WHAT KODAK JUST LAUNCHED!!!
Say hello to the My KODAK MOMENTS app
Billions of photos are captured and shared every day single day. Most of these photos never make it off a smartphone (I know that's what it's like with me!), with little hope of turning everyday moments into lifelong memories. With the launch of the free, all-in-one My KODAK MOMENTS App, you have a fabulous new solution.
Capture, edit, share and print life's special moments — all from a single app on ANDROID or iOS devices.
"People are taking more photos than ever before, but struggle with how to turn them into prints to easily relive those special memories and share the emotional connection with family, friends and generations to come. Time starved consumers put off making printed memories for another day and risk being able to access and preserve those special life moments," said Nicki Zongrone, president of Kodak Alaris Imaging – Consumer. "With our new all-in-one KODAK MOMENTS App, we make it simple and stress-free for everyone to not only capture, edit, and share images, but also save, print and relive all of their KODAK MOMENTS."
How do you it KODAK MOMENTS App
You can easily place a print order anywhere – whether from their couch or the sidelines of a soccer game – and have the option to ship to home or pick up same day at a nearby CVS or TARGET store. To get prints immediately, you can wirelessly transfer images to a KODAK Picture Kiosk found in a variety of retailers nationwide and create prints, greeting cards, collages, photo books and more.
I mean, it's AMAZING.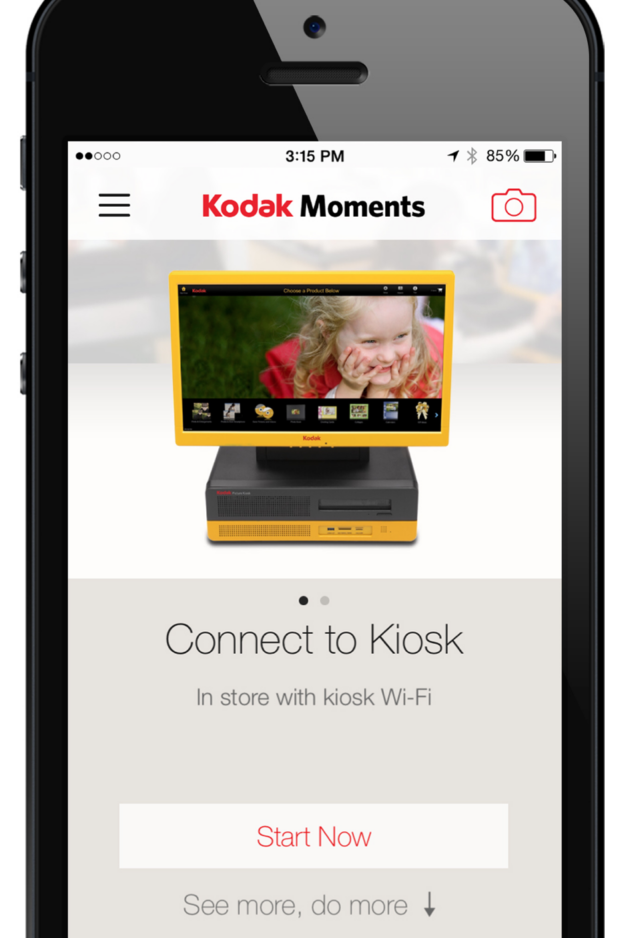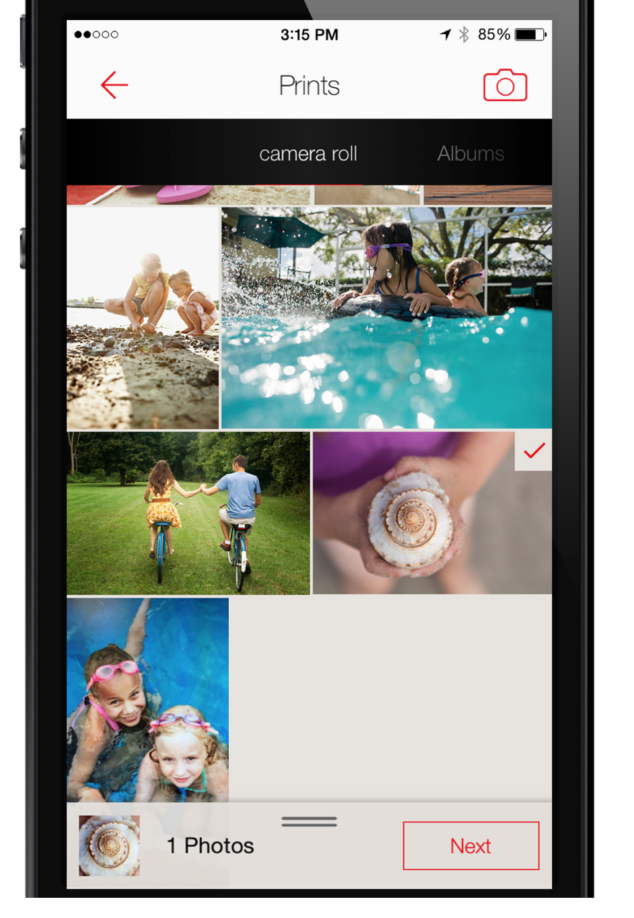 I'm someone who loves to savior the memories and give prints and photo books as gifts, so this is amazing KODAK MOMENTS App me.
The app's intuitive design and easy navigation make printing anything from 4"x 6" to 24"x 36" prints and posters, including square options, simple. Users can enhance images with text, filters, red eye reduction and cropping. You can also preview your images and order different sizes and copies.
The KODAK MOMENTS App's all-in-one features include:
– Camera and Social Media Functionalities – Capture a picture without leaving the app, edit and enrich images with tools and filters. Post them to social media (such as FACEBOOK, FLICKR, INSTAGRAM, DROPBOX), send via instant message or e-mail them with just a few clicks. No need to close out of one app and open another.
– Print Options – Users choose what works best for them – print in store at a Wi-Fi enabled KODAK Picture Kiosk; send to one of thousands of stores for same day pick up; or, ship to home.
– Photo Gallery View – Conveniently access from the main menu, and easily view, select and print photos.
I love it!!
AND YOU CAN TRY IT OUT NOW AND GET AN AMAZING DEAL!!!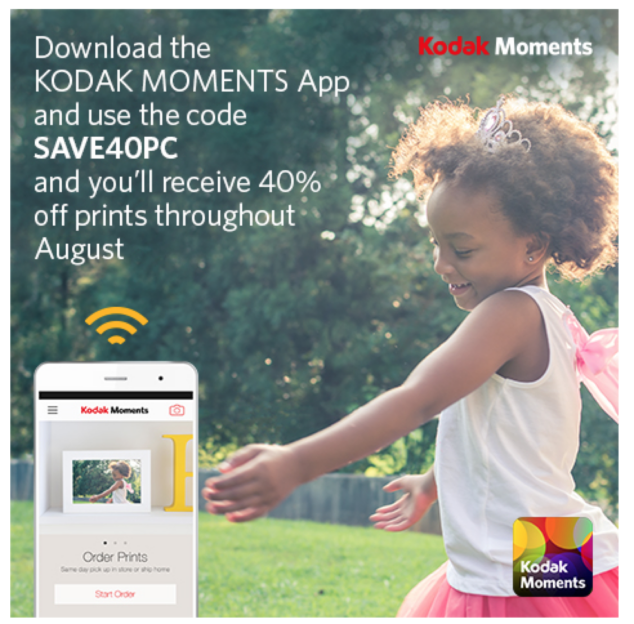 We were so excited to have them at Getting Gorgeous and I'm beyond excited to see this APP LAUNCH!!
WOOOOOOHOOOOOO!!!!!