I'm all about finding trendy and stylish shoes for the boys. Since shoes are literally the foundation of an outfit, I love to make sure my boys have great options when it comes to footwear. It's also a plus that 3 of them are the same size right now – that's HUGE in the McClelland household!
Today was all about Florsheim Shoes for my guys! I'm a GIGANTIC fan of Florsheim Shoes. They have the best options for boys!! Florsheim Kids designs boys dress shoes and boys casual shoes from rich materials with inspiration from old-school styles, presented in both current and vintage colors, materials, and detailing. What I love is that the shoes can be dressed up and even dressed down so effortlessly… they are just gorgeous styles and so perfect for any occasion!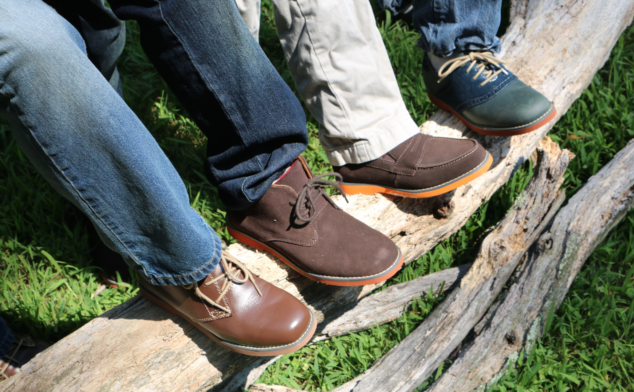 My boys love to easy, relaxed styles when it comes to clothing. For school… you'll usually find them in jeans or easy khakis, along with a polo tee or a cotton tee. I LOVE that these Florsheim shoe styles fit into their style so perfectly!
I had a ton of fun picking out the "perfect" shoe for each boy!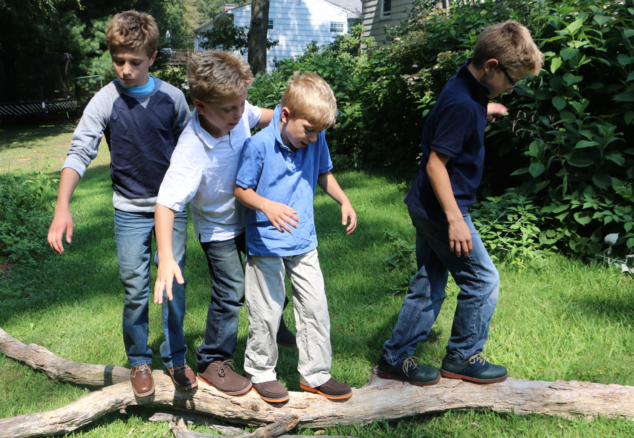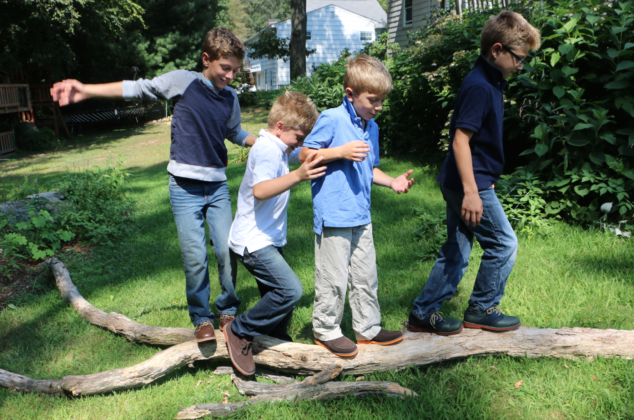 For my oldest guy William, I chose the Bucktown Chukka Jr.! Whether at school or out to a family dinner, the Bucktown Chukka Jr. will help him bring his A-game. A grown-up shoe built for young feet, this polished chukka far surpasses expectations.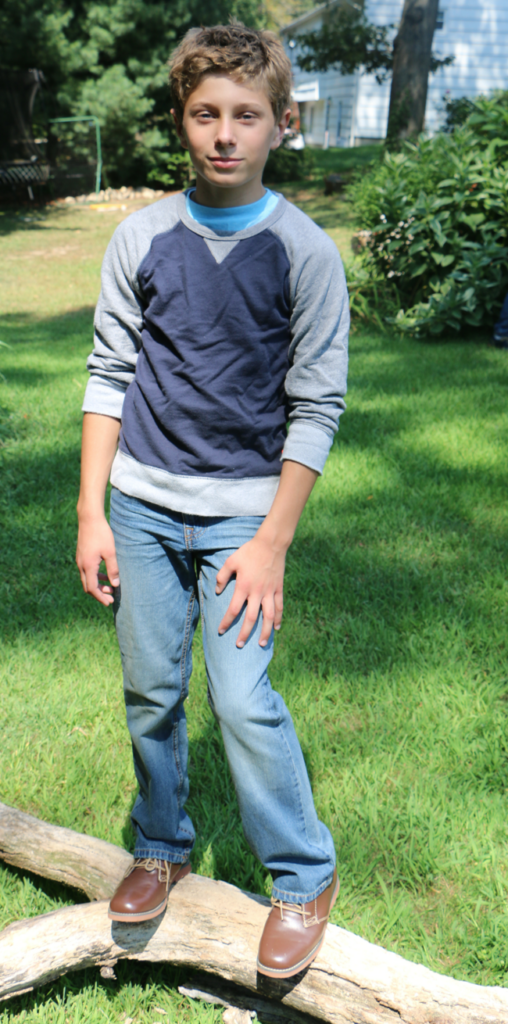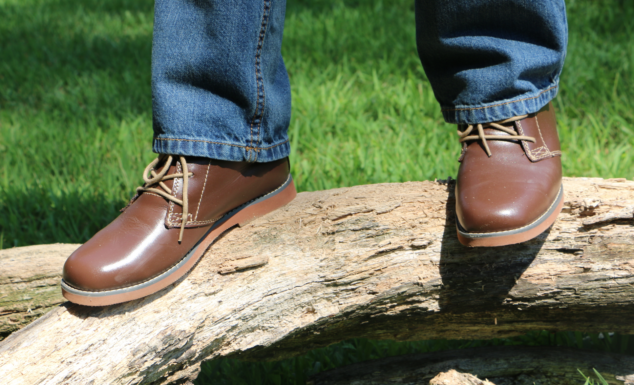 For my Henry, I chose the Rodeo Penny Jr. It's adorable for Henry! This loafer boasts a little swagger with a metal bit reminiscent days gone by, riffed and remade into a shoe for today's little man of the hour. More sophisticated than sneakers, but less stuffy than dressy lace-ups.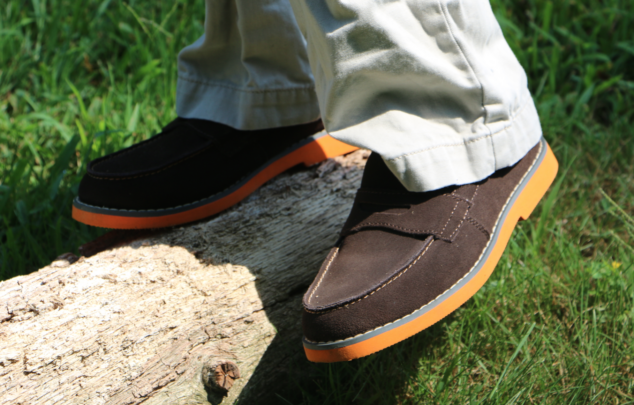 For my Benjamin, I chose – The Florsheim Quinlan Jr.! It's perfect for him. It's a suede Boys chukka that can handle just about anything. These rough-n-ready boots feature no-hassle laces and are specifically crafted for growing feet.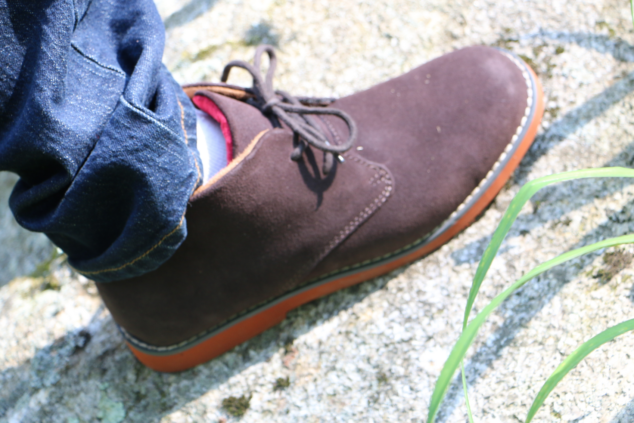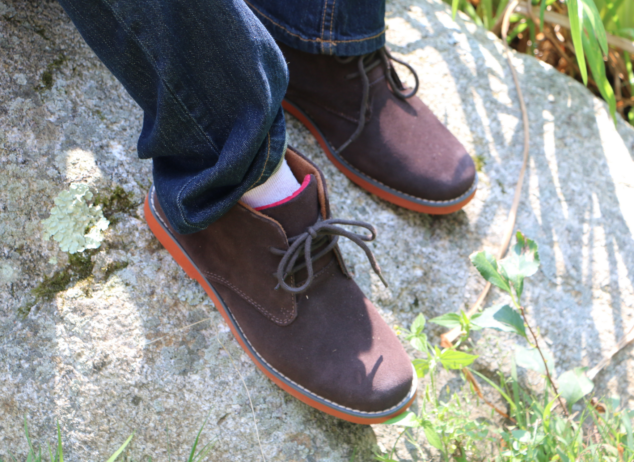 For my style guy Alex, I chose The Florsheim Kennett Jr.! Oh, yes… this classic lace-up saddle shoe re-envisioned with select contrasting colorways for a young man who wants to stand apart from the crowd.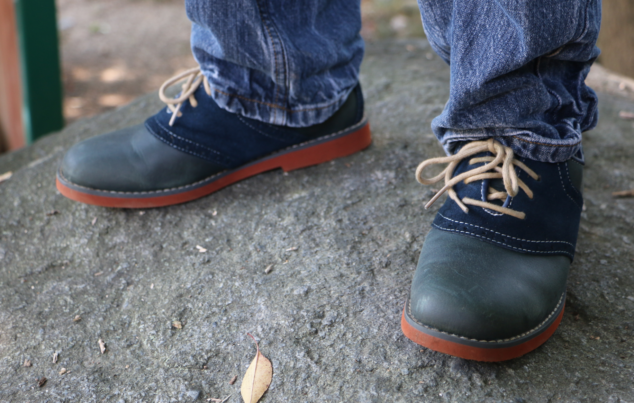 I'm just in love with all the options over on Florsheim Shoes! We have so many things coming up this year, so it's even more important for me to make sure the boys shoes are covered perfectly.
Check out all the styles and find what's perfect for the little guy in your life!
Not to mention, they have styles for the big boys, too!
Disclosure: I was sent the shoes for review for my sons. All opinions are 100% my own.